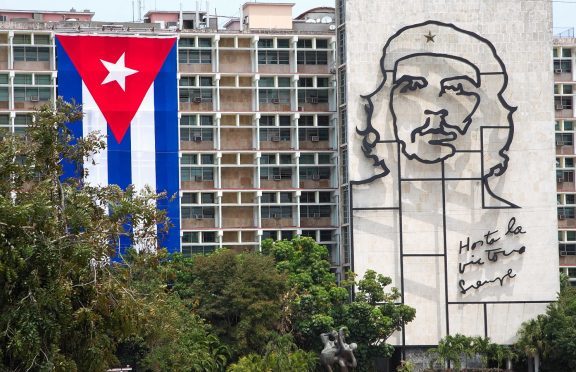 The drink giant behind some of Scotland's best known whisky brands is poised to sell Cuban rum in the US in the latest sign of thawing relations between Washington and Havana.
But Pernod Ricard's newly won American trademark for its Havana Club brand may also reignite a corporate battle over the rum's name.
Bacardi, the largest privately held, family-owned spirit producer in the world, has been making its own Havana Club – in Puerto Rico – for sales into the US since 1994.
Now, the US government, which is slowly but surely restoring diplomatic and trade links with Havana, has paved the way for yet another legal fight in a series of battles over the rum by awarding the trademark to Pernod.
All Cuban produce, including the island's famous rum and cigars, has been banned from the US for decades under the trade embargo imposed in the aftermath of the 1953-1959 revolution.
Having nationalised the Havana Club brand in 1960, Cuba's government resumed exports of the rum to other parts of the world in 1972.
Since 1994, the authentic Cuban drink has been sold globally – but not in the US – by Havana Club International, a joint venture between Pernod and the Cuban government.
But Barcardi also has a strong claim on the Havana Club name, having acquired the recipe and trademark rights from the exiled Cuban family who founded the business in 1934. The Bacardi company also has its roots in Cuba.
The Havana Club trademark has been the subject of legal wrangling in the US, and Spain, and at the World Trade Organisation for years.
A protracted battle between 2009 and 2012 resulted in victory for Bacardi, leading Pernod to unveil plans to market its product in the US under the name Havanista.
In Spain, Pernod's ownership of the Havana Club trademark has been upheld in three separate court rulings.
Confirming its award of the US licence yesterday, Paris-based Pernod said: "The Havana Club trademark registration has been renewed at the US Patent and Trademark Office through January 27, 2016. A renewal of the trademark registration through January 27, 2026, has also been submitted."
Pernod's whiskies include The Glenlivet, "global icon" Chivas Regal, Ballantine's Royal Salute, 100 Pipers, Clan Campbell and Something Special.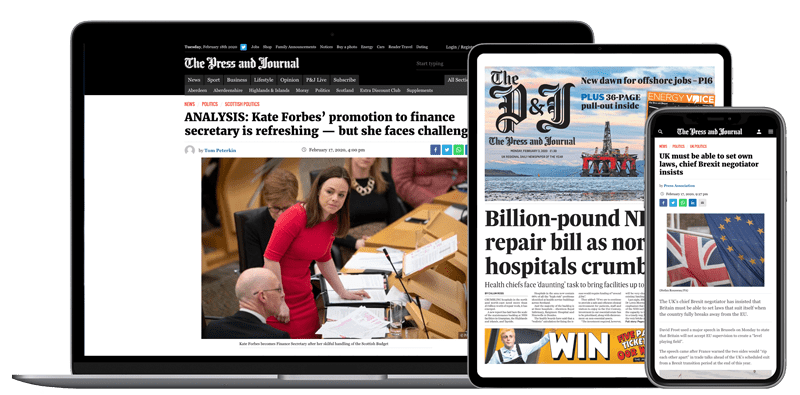 Help support quality local journalism … become a digital subscriber to The Press and Journal
For as little as £5.99 a month you can access all of our content, including Premium articles.
Subscribe