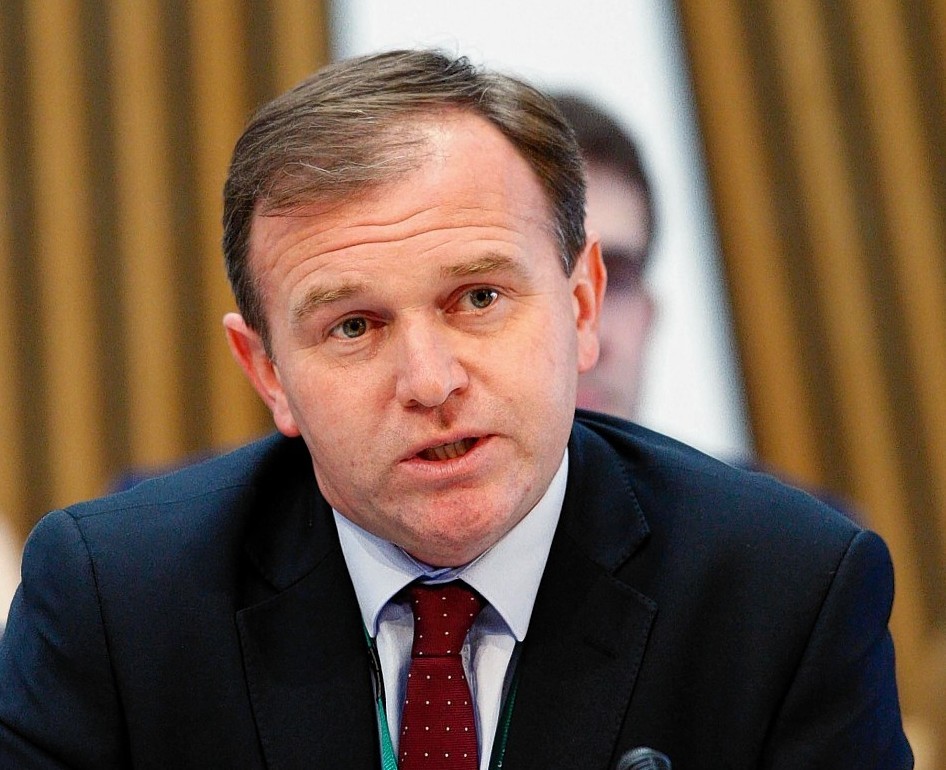 Upmarket grocer Waitrose announced yesterday that all vessels supplying its seafood must be part of Seafish's Responsible Fishing Scheme (RFS) by 2017.
RFS certifies best practice on fishing boats, including welfare and safety of crew on board.
First established by seafood industry body Seafish in 2006, the scheme has been revised to include health and safety of crew on board as a result of slavery issues which have been reported internationally.
The latest version was launched on Tuesday at Westminster, with government and industry figures in attendance.
Waitrose has identified RFS as an ideal way to show its commitment to social responsibility within its supply chains.
Jeremy Langley, aquaculture and fisheries manager at Waitrose, said: "We're proud to add Responsible Fishing Scheme certification to our requirements for the boats that provide our UK landed fish."
Fishing Minister George Eustice said: "Responsible fishing is essential not only to prevent damage to our marine environment but also to protect the lives of those who work on our seas.
"It is great to see retailers working with UK fishermen to ensure best practice on board fishing vessels through initiatives like the Responsible Fishing Scheme, which will protect our oceans for future generations."
Seafish technical director Tom Pickerell said Waitrose's move was "a huge boost for RFS", adding: "It further marks the intent of the UK seafood industry to be recognised worldwide for its commitment to social and welfare issues."