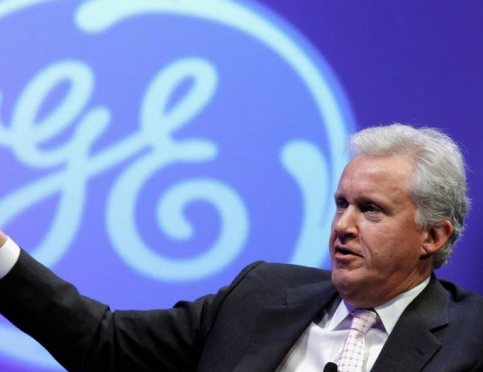 Jeff Immelt doesn't want to be told the oil price, doesn't want to be shown a fistful of charts and isn't interested in the lasted market predictions.
The GE chairman said: "I think it's hard to see where you fit in a moment of crisis and people tend to overdramatise that things will always be this or that or the other thing.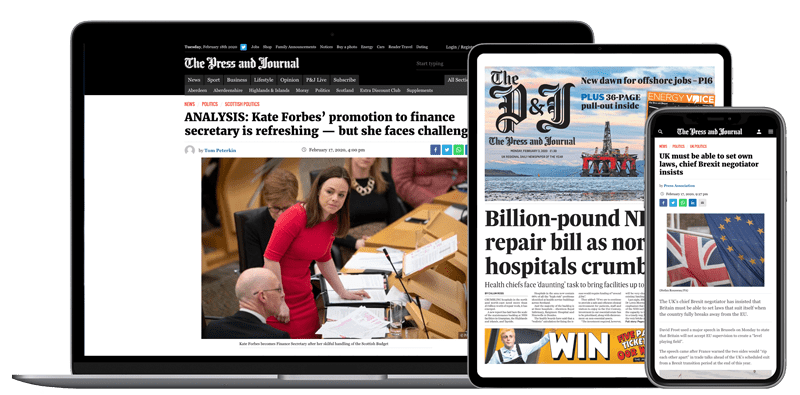 Help support quality local journalism … become a digital subscriber to The Press and Journal
For as little as £5.99 a month you can access all of our content, including Premium articles.
Subscribe