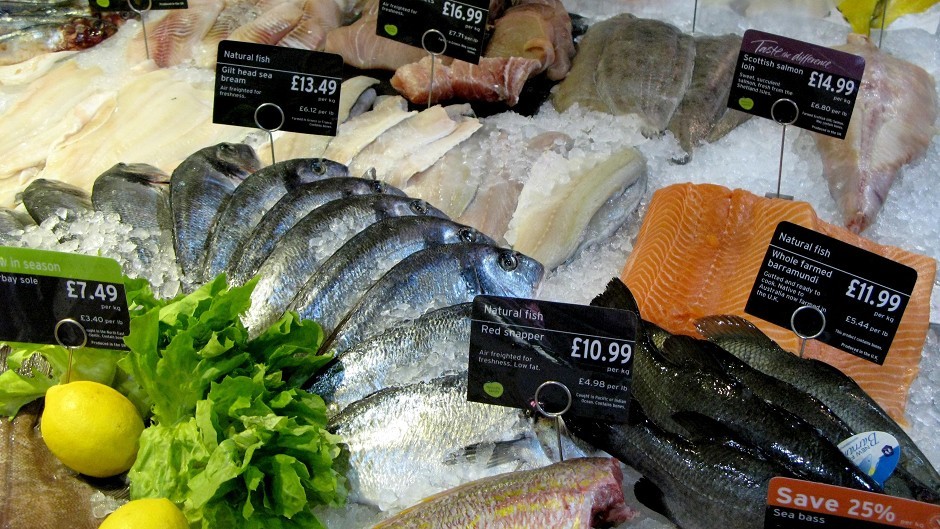 Adventurous shoppers boosted UK sales of seafood over the festive season.
According to industry body Seafish, sales of cuttlefish were up by 234%, compared with a year earlier, when there was hardly any demand.
More than £3,000 worth of the "undervalued cephalopod" made its way into shopping baskets in the 2015 Christmas/New Year trading period, it said.
Seafish said species such as whitebait, ling, snapper and skate also experienced a significant increase in sales or volume sold in the UK marketplace.
Whitebait was one of the biggest success stories, with £34,500-worth of the bite-sized fish crossing counters over the four weeks from December 6 to January 2 – an 11,858% increase on a year ago.
Another surprise success was the growth in sales of ling, a species native to the arctic and North Sea and similar in taste and texture to cod. It enjoyed a 3,128% increase in sales during the latest festive period.
Snapper showed signs of becoming one of the UK's favourite tropics origin imports. Popular internationally, but only starting to make its mark domestically, sales grew by 418% to £10,200.
Bottom feeders such as skate and ray also made a bigger impact, with sales of the flat fish worth £122,470 – up by 162.1% on 2014.
At the luxury end of the market, Seafish said consumers bought more than £167,502-worth of it – a 44% year-on-year increase.
Seafish market insight analyst Julia Brooks said: "It's great to see a wider variety of seafood making gains in the marketplace.
"As well as being an indicator of shifting consumer tastes, these findings also reflect an increased effort from retailers to expand their product ranges and bring undervalued, high quality species into the mainstream."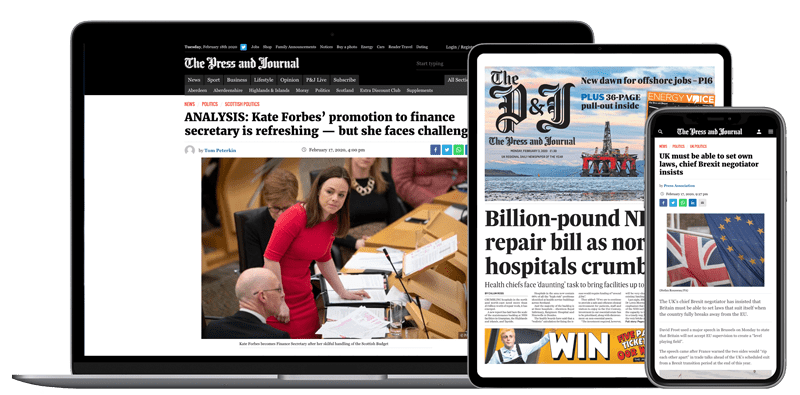 Help support quality local journalism … become a digital subscriber to The Press and Journal
For as little as £5.99 a month you can access all of our content, including Premium articles.
Subscribe