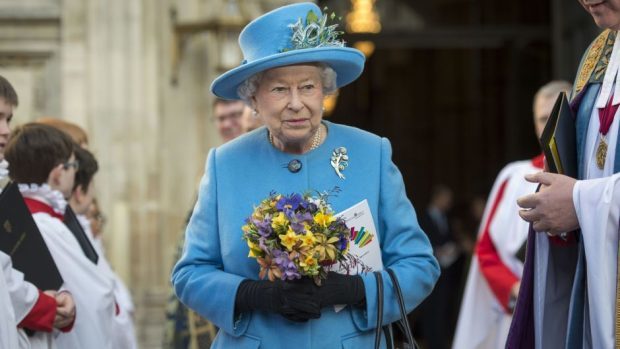 Shadow Scottish secretary Ian Murray has called on the UK Government to end austerity with measures in today's Queen's Speech to get the country "back on track".
Labour's only MP in Scotland also criticised the "divided" administration for putting the country's place in the EU "at risk".
And he said his party would test the speech by whether or not it improves the lives of working people.
At the heart of it will be the biggest shake-up of Britain's prison system since the Victorian era.
The first six semi-autonomous "reform prisons" will be announced as the monarch sets out the government's parliamentary agenda for the next 12 months.
One of Europe's biggest jails, HMP Wandsworth, is among the half dozen institutions where governors will be given sweeping new powers over all key areas of management.
Speaking ahead of the speech, David Cameron said prisons had been left to "fester" for too long.
The prime minister added: "Not only does that reinforce the cycle of crime, increasing the bills of social failure that taxpayers must pick up, it writes off thousands of people.
"So today, we start the long-overdue, long-needed change that our prisons need.
"No longer will they be warehouses for criminals; they will now be places where lives are changed."
Mr Murray said the speech should end the "failed austerity policies of this Tory government, help working people and get our country back on track".
He added: "At a time when we need a UK Government focussed on the challenges our country is facing, we instead have a government that is divided and threatening the future of our economy by putting our place in the EU at risk.
"We will test this Queen's Speech by whether or not it improves the lives of working people across our country."
In its alternative Queen's Speech, the SNP called for the urgent reintroduction of a post-study work visa scheme.
Gavin Newlands MP pointed to cross-party agreement on the issue in Scotland, adding: "It's completely baffling why the Tories at Westminster are flying in the face of this.
"Without a scheme we are at great risk of falling behind other nations and it makes Scotland a less attractive destination for the brightest and best from around the world."
The state opening of parliament and address by the Queen in the House of Lords will be followed by a debate in the Commons.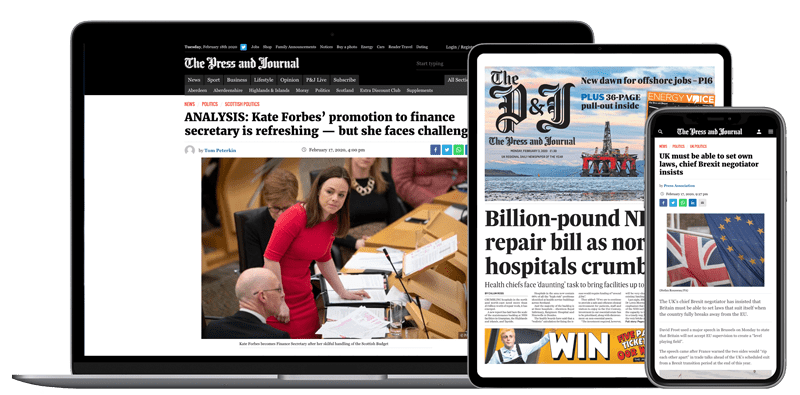 Help support quality local journalism … become a digital subscriber to The Press and Journal
For as little as £5.99 a month you can access all of our content, including Premium articles.
Subscribe