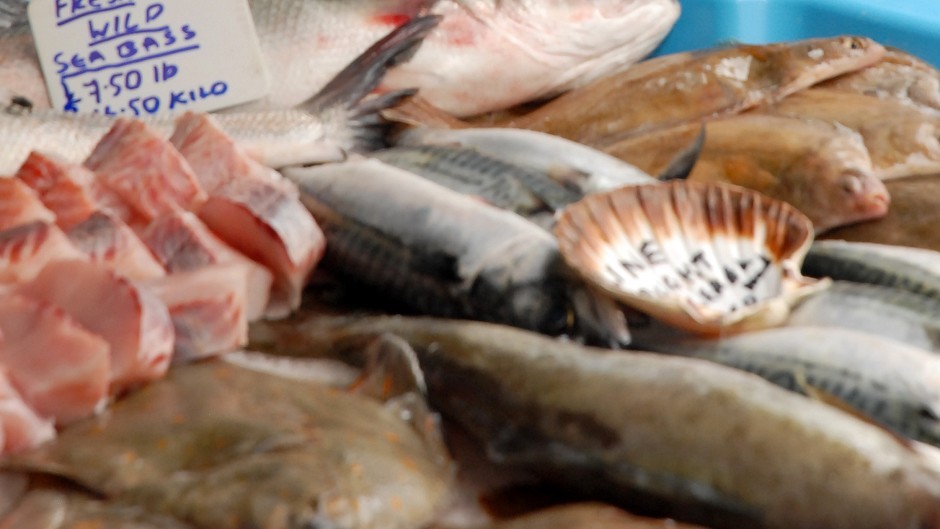 UK seafood sales surged by 6.5% during the key Easter trading period, industry body Seafish said yesterday.
The year-on-year rise followed a 0.5% increase between 2014 and 2015, and was driven by strong demand for chilled products.
Sales of chilled, natural cod and sole rocketed by 43.8% and 21.1% respectively.
Less traditional species also found consumer favour, with overall sales of basa – a type of catfish – up by 8.9%.
Shellfish was firmly on the menu this Easter, with consumers forking out more on their favourite crustaceans during the two weeks around Easter weekend.
There was an 18.5% spike in sales of chilled lobster, chilled crab sales rose by 11.8% and chilled crayfish – an increasingly popular alternative to shrimps and prawns – saw an increase of 7.9%.
Seafish market insight analyst Julia Brooks said: "These figures show that more and more people are choosing fresh fish as an alternative, or accompaniment to, the traditional Easter roast.
"As well as being a strong indicator of shifting consumer tastes, it is very encouraging to see the positive effects of retailers expanding their product ranges and championing a variety of seafood for Easter."
UK seafood sales during 2015 were valued at an estimated £6.3billion, a 2% increase on the year before. Exports from the industry were worth a further £1.45billion.