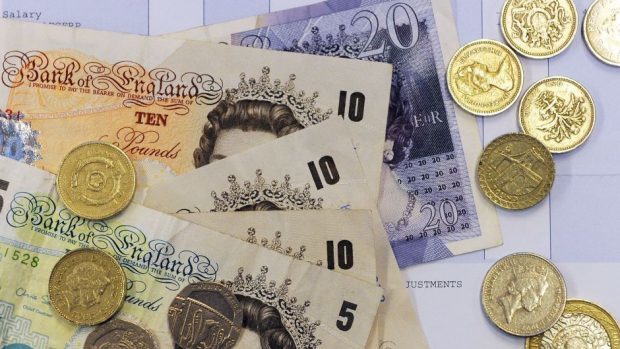 Wealth management and pension specialist Mattioli Woods said yesterday it expected more companies and employees to seek its advice on money matters after the Brexit referendum vote.
The company, whose total assets under management, administration and advice are worth more than £6.6billion, aims to benefit through executive wealth counselling and financial education initiatives which "will continue to gather pace".
In a trading update ahead of results for the year to May 31, Mattioli Woods said it enjoyed strong growth during the period despite unsettled markets.
Revenue grew by 20%, while total client assets at the year end were worth 22% more than a year earlier.
The firm said it racked up a record number of new client wins, while net cash reserves meant it was in a strong financial position going into a spell where the Brexit vote is expected to deliver more new business.
Chief executive Ian Mattioli added: "I am pleased to report another year of growth in line with our expectations.
"We have enjoyed strong growth in our wealth management business, with the (UK) Government's new pension freedoms creating additional demand for advice.
"The five businesses acquired during the year are integrating well and have all contributed positively to the group's trading results since acquisition.
"Further consolidation in the SIPP (self-invested personal pensions) market appears likely, with increased regulatory capital requirements for SIPP operators coming into effect from September 1, 2016, and we continue to seek further value-enhancing acquisitions.
"Over the last 25 years, we have shown in good and bad economic conditions that we have a robust business model, which can deliver additional shareholder value through organic growth, the development of new revenue streams and the acquisition of similar or complementary businesses."
Mattioli Woods has more than 400 employees looking after the finances of about 6,000 clients through branches in Aberdeen, Buckingham, Glasgow, London, Newmarket, Preston and its home city of Leicester.
The company's recent acquisitions include the business and assets of Stonehaven-based Maclean Marshall Healthcare, which it snapped up last year for £225,000.
Alan Fergusson was among the directors of Aberdeen firm Kudos Financial Services who picked up cash and shares worth a total of £3.94million around the time of its acquisition by Mattioli Woods in 2011. He is now the group's employee benefits director.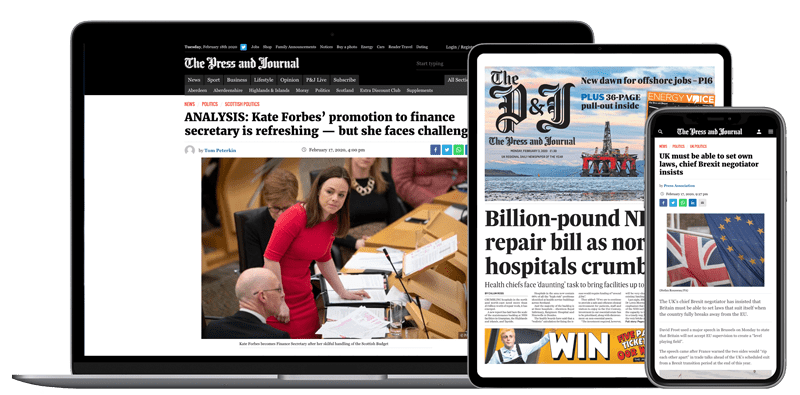 Help support quality local journalism … become a digital subscriber to The Press and Journal
For as little as £5.99 a month you can access all of our content, including Premium articles.
Subscribe