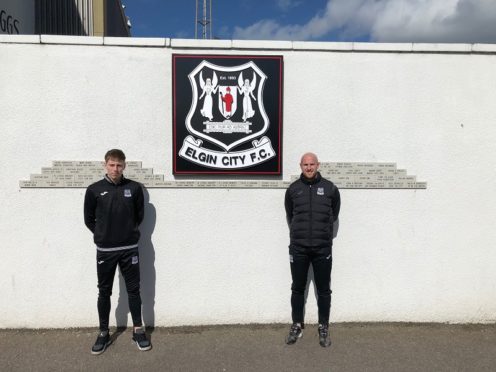 To celebrate the launch of its new virtual season ticket, Elgin City F.C. is giving away a fantastic range of prizes! Find out more and enter the prize draw below.
With fans not allowed in the grounds to watch matches as a result of current restrictions, Elgin City has come up with a new offering – virtual season tickets.
Costing only £80, the tickets allow fans to tune into livestreams of Elgin City games from the comfort of home.
You won't have to miss out on a single pass or goal of all 14 Home League games and, should the grounds be allowed to re-open this season, you'll also receive a ground season ticket too.
To celebrate the launch of these new virtual season tickets, Elgin City is offering a fantastic prize giveaway (entry below).
There are six amazing prizes to be won, including:
Virtual season ticket
Personalised brick on the Borough Briggs Stadium wall
2020-21 home shirt
2020-21 away shirt
Beanie hat
Badged scarf
The personalised brick on the wall of Borough Briggs Stadium, the home of Elgin City, is one of the club's recent fundraising efforts.
Worth £50, fans can personalise a brick to be placed permanently on the outside stadium wall, just to the left of the turnstile entrance. A brick helps support the club, while also proving a unique memento for Elgin City fans!
The other four prizes are worth varying amounts, with detailed information on these and more Elgin City merchandise available on the club's online shop. If you'd prefer to browse in person, then check out the pop-up club shop to buy the latest Elgin City merchandise.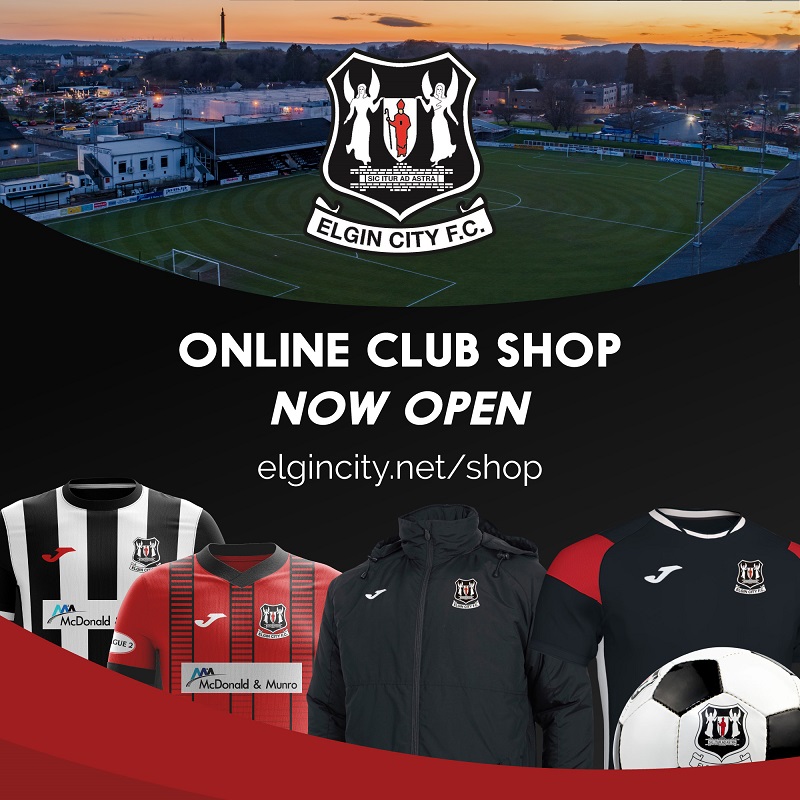 But don't worry if you don't win anything in our prize draw.
The club is used to giving away generous prizes – by subscribing online to its City Saver Super Draw for just £6.50 a month, you'll be entered into its monthly prize draws.
From £500 cash to 50inch 4K TVs and other gadgets, the prizes are varied – and the scheme helps Elgin City fund its Community & Academy work.
Find out more about virtual season tickets and other ways to support Elgin City here.
Enter the prize draw to win big from Elgin City F.C.
For your chance to win one of the fantastic prizes listed above – including a virtual season ticket worth £80! – enter below.
All you have to do is pop in your name and email address to find out instantly if you've won!
So what are you waiting for? Learn more and enter the Elgin City prize draw…