'Tis the season for carols and cheer, and you'll find it all at the 2023 Press & Journal/Evening Express Christmas Concert. Tickets go on sale today, so keep reading to find out all you need to know to book your spot.
After more than 50 years on stage, this year's concert promises to be the biggest ever. More than 700 young people from 21 schools are set to perform, and our local stars are already warming up for the big night.
There are two shows at P&J Live on Sunday, December 3, at 1pm and 6pm.
Beginning today at 6am, you can get your tickets online via Ticketmaster. For the afternoon show, click here. And for the evening show, click here.
All tickets are general admission, so no need to worry about booking specific seats. Just show up on time on the day to secure your spot.
Tickets are £15 and £10 for concessions (over-65s and kids 6-17). With booking fees, they'll come closer to £16.50 and £11, respectively. All proceeds will go to our Pounds for Primaries initiative to benefit local schools.
Press and Journal Christmas Concert an event that 'stays with you for life'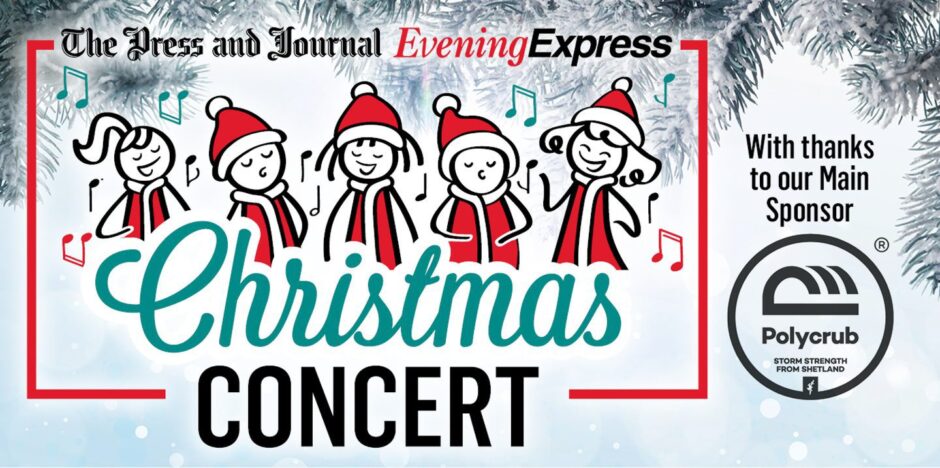 Show director Laura Pike said: "I think there's such a need for a platform for performance everywhere, especially after Covid.
"Kids need more opportunities to get up and show the world what they're good at.
"Christmas is such a lovely time anyway.
"Last year, we took it down to Dundee which was great, and I think it's going to get bigger this year. It's really exciting."
Laura, a former music teacher, has been heavily involved with the concert since she was a child, noting the importance of the arts community and the impact it can have on youths.
She recalled the event as something that "stays with you for life".
More than £15,000 was shared among local schools as a result of last year's shows.