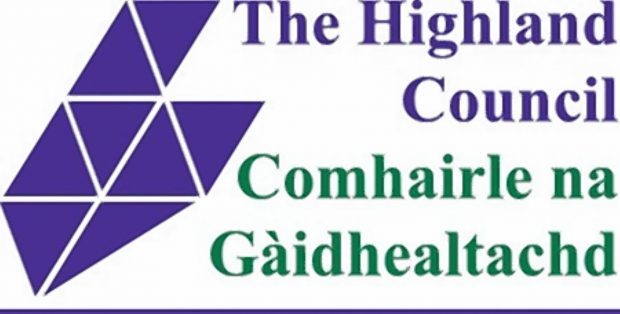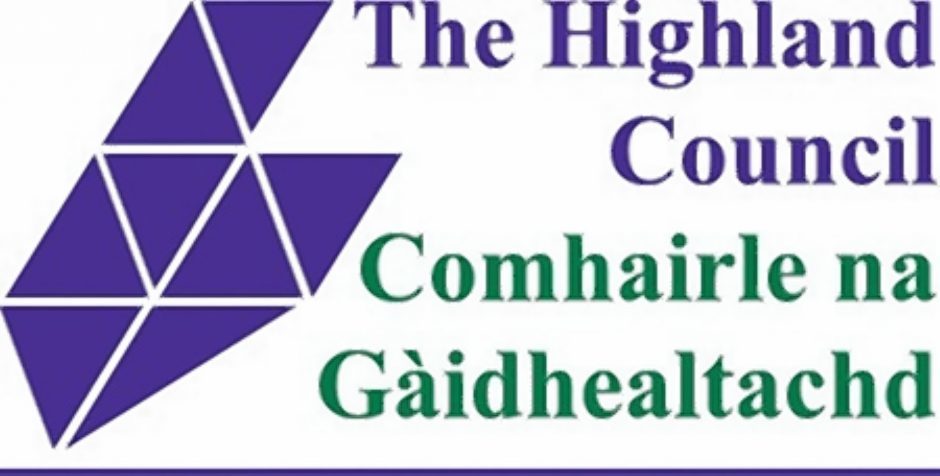 A Highland councillor is calling on parents to play safe and keep their children at home if they feel unwell.
Trish Robertson spoke out after Ardersier Primary and Nursery was closed after a suspected norovirus outbreak.
The school closed yesterday and will be shut again today in order for a deep clean of the premises to take place.
Ms Robertson said: "It hasn't been confirmed as norovirus as it hasn't been tested yet, but it is obviously a virus that spreads very quickly.
"On Tuesday, six children from the school were sent home, but by Wednesday 47 were affected.
"It shows how quickly something like this goes round.
"I think it's very important that parents play safe and keep children at home if they have any doubts at all about how they are feeling."
The Culloden and Ardersier councillor added that she was hopeful the school would reopen on Monday.
"One of the children was sick in a classroom, so that's why the council decided to close the building and get a deep clean done.
"The primary and nursery should reopen on Monday as usual, but if there is any change, parents will be informed."
Ms Robertson also stressed that parents with any concerns about their children should speak to their GP or health professional.
Three members of staff at the school were also affected by the outbreak.