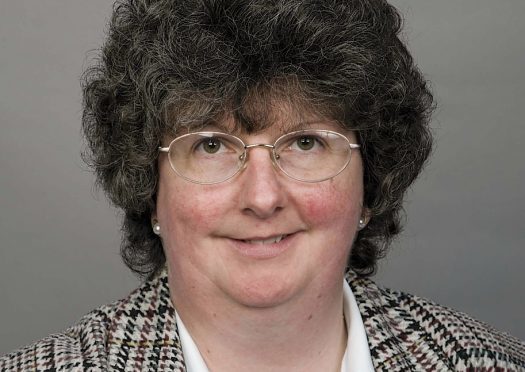 Kintore nursery has been praised for its high standard of childcare.
The Care Inspectorate carried out an inspection in June and rated the Aberdeenshire nursery "very good" for both the quality of care and support it provided and the overall environment at the amenity.
The nursery was additionally commended for its effective systems to safeguard children, with staff demonstrating a solid understanding of the child protection policy.
The report also highlighted the "kind and caring" staff of Kintore nursery and their commitment to meeting each child's wellbeing needs.
Staff were further recognised for utilising alternative communication techniques such as Makaton, a language programme which enables children with cognitive impairments, autism or Down's syndrome to communicate effectively.
Gillian Owen, chairwoman of Aberdeenshire Council's education and children's services committee, praised the staff and head teacher Scott Anderson for the outstanding results of the inspection.
She said: "It is pleasing to see that inspectors recognised that staff and children were confident in techniques such as Makaton."
"I am also glad to see the links between the nursery, school and community groups which have resulted in pupils making the transition from nursery to school much more confident. Well done to everyone involved."
This is the latest report in a succession of exemplary inspections, with the nursery being awarded a "very good" rating in 2009, 2011 and 2016.