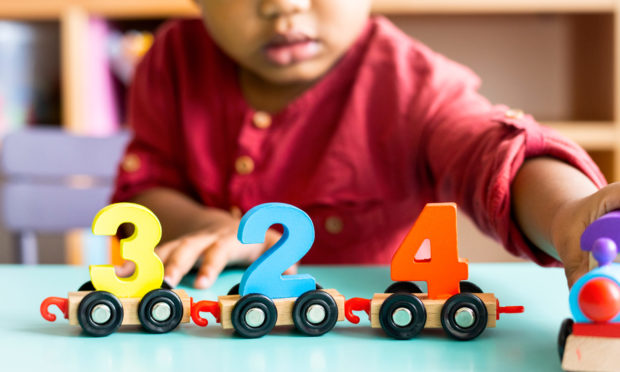 A new nursery in Aberdeenshire could welcome up to 30 children a day and boost the local economy in the process.
Eight new jobs will be created if plans for the new facility, on Banchory's Burn O'Bennie Road, get the go-ahead.
It is hoped that due to its location near to the town's business park, parents at jobs nearby would easily be able to pick up and drop off their children on their way to and from work.
The proposals, recommended for approval, will be discussed by the Marr area committee tomorrow.
A report to go before the committee states the new nursery would be "welcomed" and provide a "modest" jobs boost.
Stephen Archer, director of infrastructure states in the report: "It is considered that the proposed development can exist with no adverse impact, both physically and visually within the site.
"Overall, the development will provide a much-needed service to Banchory, while not adversely affecting the vitality and viability of existing businesses within the business park or town centre."