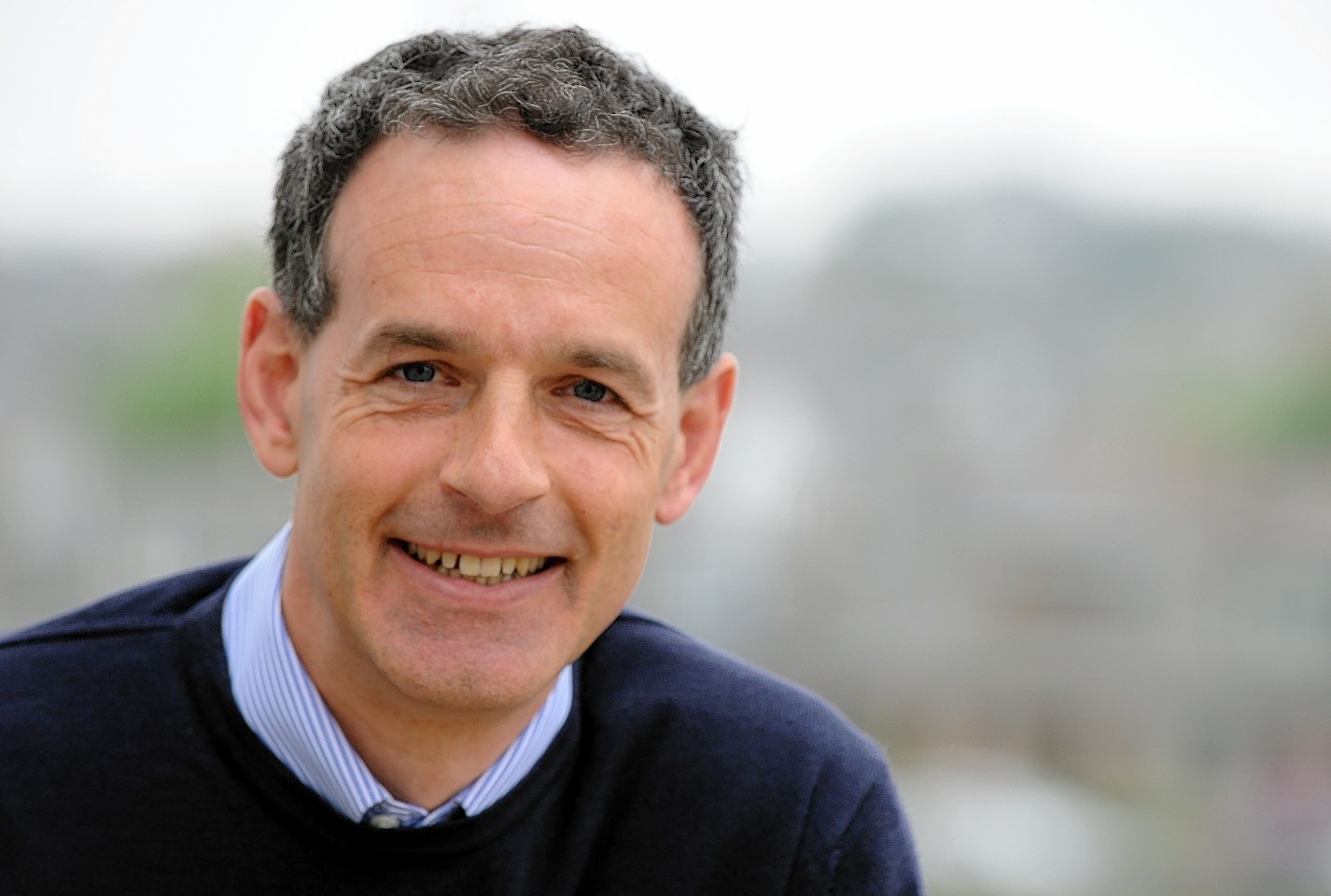 Mums-to-be who want to stop smoking are being sought for a new study by Aberdeen researchers.
Academics are looking for 20 expectant mothers to take part is six weekly sessions, which will include one-to-one meetings with a midwife.
The women will als be equipped with a device to measure air quality at home, which will allow them to see how damaging second hand smoke can be.
Dr Steve Turner, senior clinical lecturer in child health at Aberdeen University, claimed that one-in-five pregnant mothers in the Grampian area are smokers.
He said: "Smoking during pregnancy increases mum's risk for complications before and during labour. It stunts the baby's overall growth and affects its development.
"Research has also shown that babies whose mothers quit during pregnancy have normal sized lungs and brains but babies whose mums who smoke throughout pregnancy have smaller brains and lungs."
The aim of the research is to see if mothers-to-be can quit smoking, or even cut down, if they are provided with measurements of indoor air quality.
Half of the future mothers will receive air quality measurements at the start of the six week study and the remainder will get them at the end.
Dr Turner added: "This will enable us to see whether the air quality measurements add to the benefit of the one-to-one meetings with the midwife.
"The ultimate hope is that we can help mothers who smoke to change their habits, and ideally quit. Stopping smoking is probably the best single thing that a mother can do to improve her health and that of her unborn child."
Researchers hope to recruit 20 mothers between now and August. Potential volunteers should contact Liz and Mo on 07815494446 or 01224 438449 or alternatively crib@abdn.ac.uk