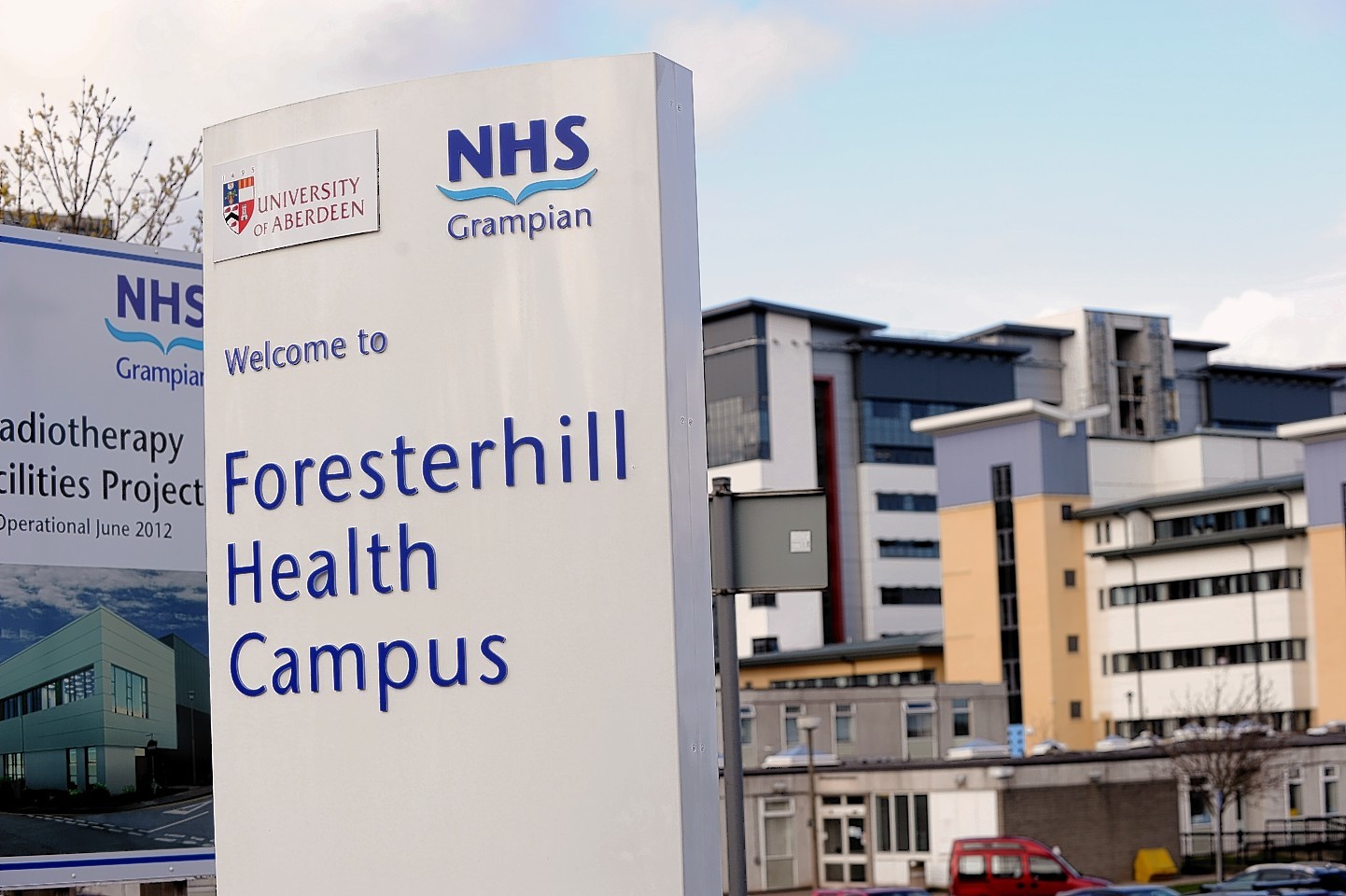 Efforts to fund a £150million hospital and make the north-east a global leader in women's healthcare have advanced all the way to New York City.
The Aberdeen Centre for Women's Health will be based at the Baird Family Hospital, which is scheduled to open at the Foresterhill Health Campus in 2021.
It will provide maternity, gynaecology, breast screening and breast surgery services as well as hosting a team of "world-class" researchers from Aberdeen University.
It is also being supported by charity The ARCHIE Foundation, to improve the centre's neonatal facilities and develop links with the Royal Aberdeen Children's Hospital.
A glitzy fundraising event was held with donors and university alumni in Manhattan's glamorous Fifth Avenue – which is recognised as one of the most expensive and exclusive streets in the world.
One of the attendees was David Baird, the son of Sir Dugald and Lady Baird, whom the hospital will be named after.
The couple established the first free family planning clinic in Aberdeen, and in 1951 launched the Aberdeen Maternity and Neonatal Database, which is still being augmented and enhanced.
Sir Dugald was knighted in 1959, and the couple were awarded the freedom of the city in 1965 for their contributions to medical science and health.
Liz Bowie, the director of Aberdeen University's development trust, said: "Dugald Baird and his wife were real innovators with the care of women.
"The database was started more than 50 years ago and records every single birth at Aberdeen Maternity Hospital.
"These stretch back to some people's great-great-grandparents, and the information from them is really unique.
"They allow us to see patterns and apply them to areas including diseases, as well as women's health."