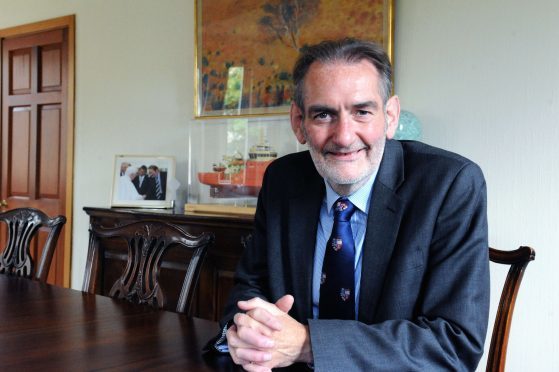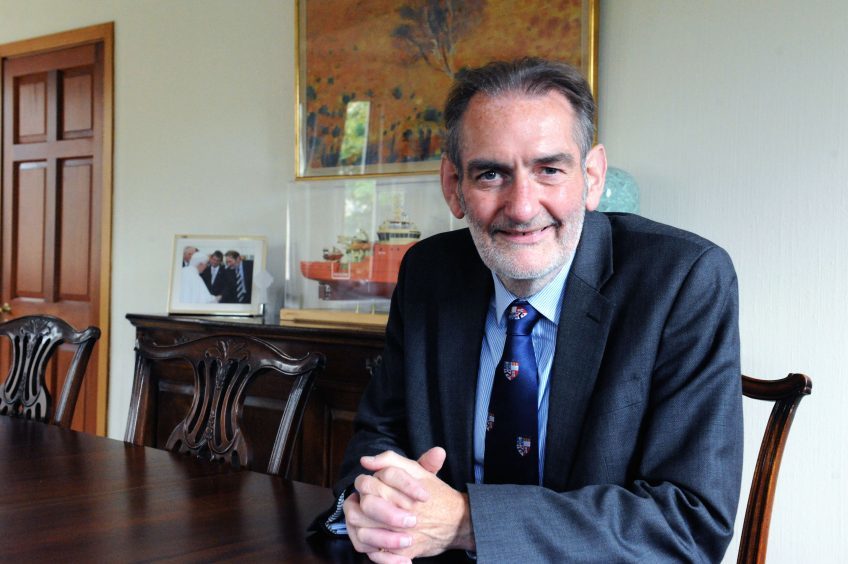 Aberdeen University vice-chancellor, Sir Ian Diamond, has called for more clarity on the rights of EU citizen's families to remain in the UK after Brexit.
Speaking at a Westminster reception, Prof Diamond set out his main concerns for the students, staff and research at the university.
The university boss said he was happier about reassurances around EU citizen's rights, but called for the UK Government to go further, so his staff could be sure their families could live with them in the north-east.
He said: "When I look to the future, we need to be really, really concerned and we need urgent clarity on this.
"People will not want to come if their families cannot come as well."
Prof Diamond also argued that the UK needed to maintain access for EU citizens wanting to work at the university, including language assistants and technicians, of which there are about 100 at Aberdeen University.
He added: "There has been a lot of talk about lecturers, but we also need to think about other members of staff.
"For example, language assistants and chemistry technicians come from across the EU, but fall below some of the thresholds at the moment."
He insisted that the university must do what it could to protect the £6million of research funding it receives from the EU every year.