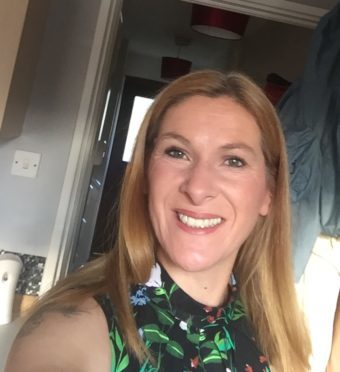 A Highlander is braving the shave in an attempt to raise vital funds for amental health charity.
Donna Mitchell, from Inverness, will shave all her head tomorrow at the University of the Highlands and Islands in support of MikeyLine, a textline service for those suffering with metal health.
Following the event, her hair will be donated to a charity that makes wigs for people suffering from cancer.
Her efforts have so far raised £350 for the charity.