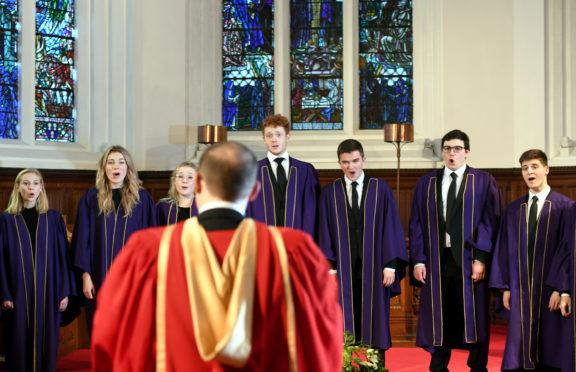 Aberdeen University's Chapel Choir will take centre stage at one of the world's most prestigious fundraising galas in New York next week.
Led by Royal composer Paul Mealor, the students will open the event and sing alongside headliner Sheryl Crow at the 2018 UNICEF Snowflake Ball in New York on Tuesday.
Professor Mealor said the occasion was a "once in a lifetime opportunity" for the choir and rounds off an incredible year in which its members have performed for Her Majesty the Queen at both Balmoral Castle and Buckingham Palace.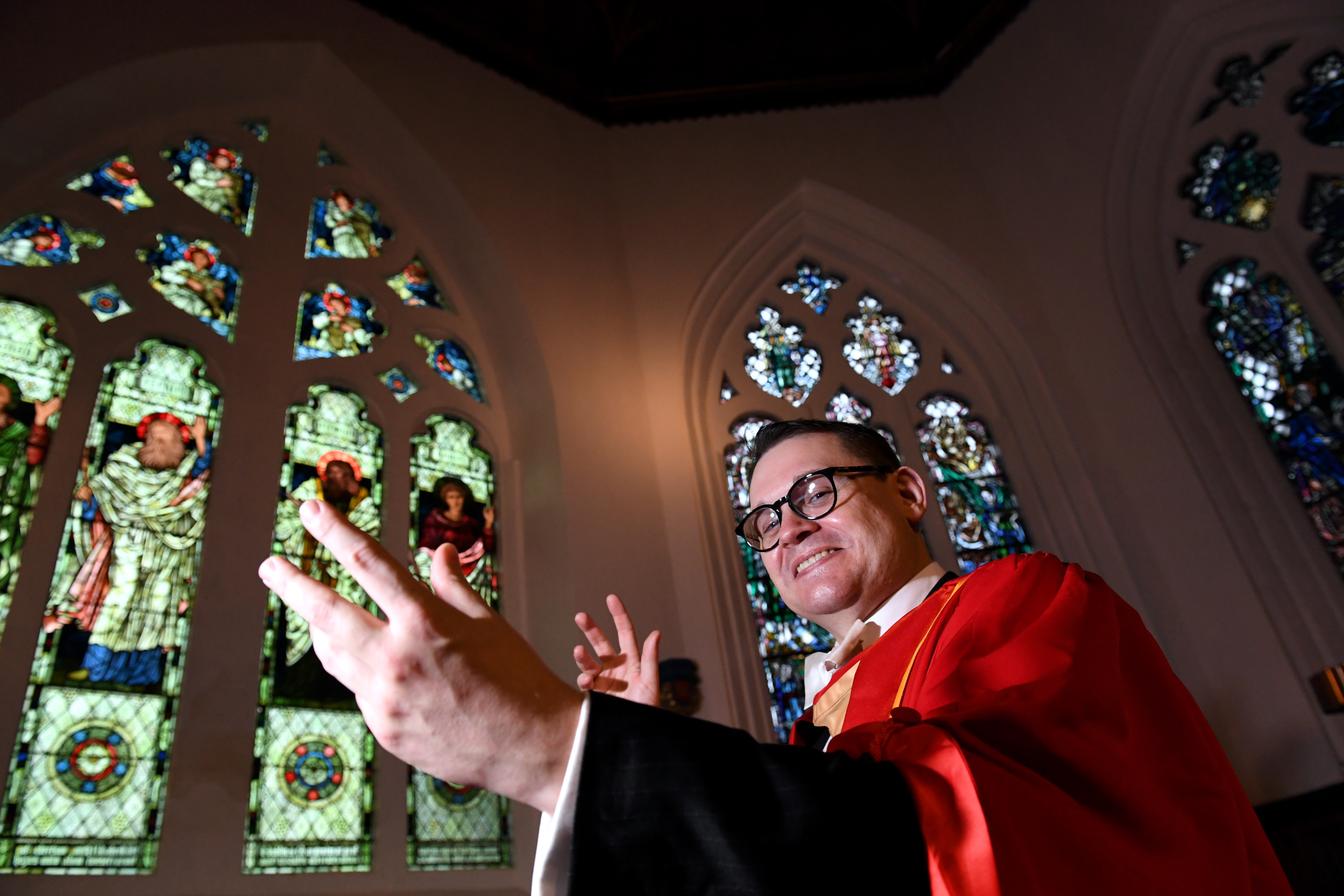 Mr Mealor said: "Our students are incredibly talented and the Chapel Choir is gaining a reputation for the quality of its performances around the world.
"We have been lucky enough to entertain Her Majesty the Queen at Balmoral, but to be part of an event as spectacular as the Snowflake Ball – and to perform alongside an artist of the calibre of Sheryl Crow- is truly amazing.
"Better still, we will be helping to contribute to raising funds to support the great work that UNICEF does around the world.
"We are indebted to a number of wonderful donors who enable us to travel extensively both in the UK and overseas.
"This tour could not have happened without their amazing generosity."
The gala celebrates the work that UNICEF does for children and is an opportunity to raise awareness about the critical issues they face as well as funds for the charity.
It also provides an opportunity to honour the contributions made by notable public figures, with this year's George Harrison Humanitarian Award to be presented to Sir Ringo Starr.
In tribute, the Choir will join with Sheryl Crow for a special rendition of the Beatles' Here Comes the Sun.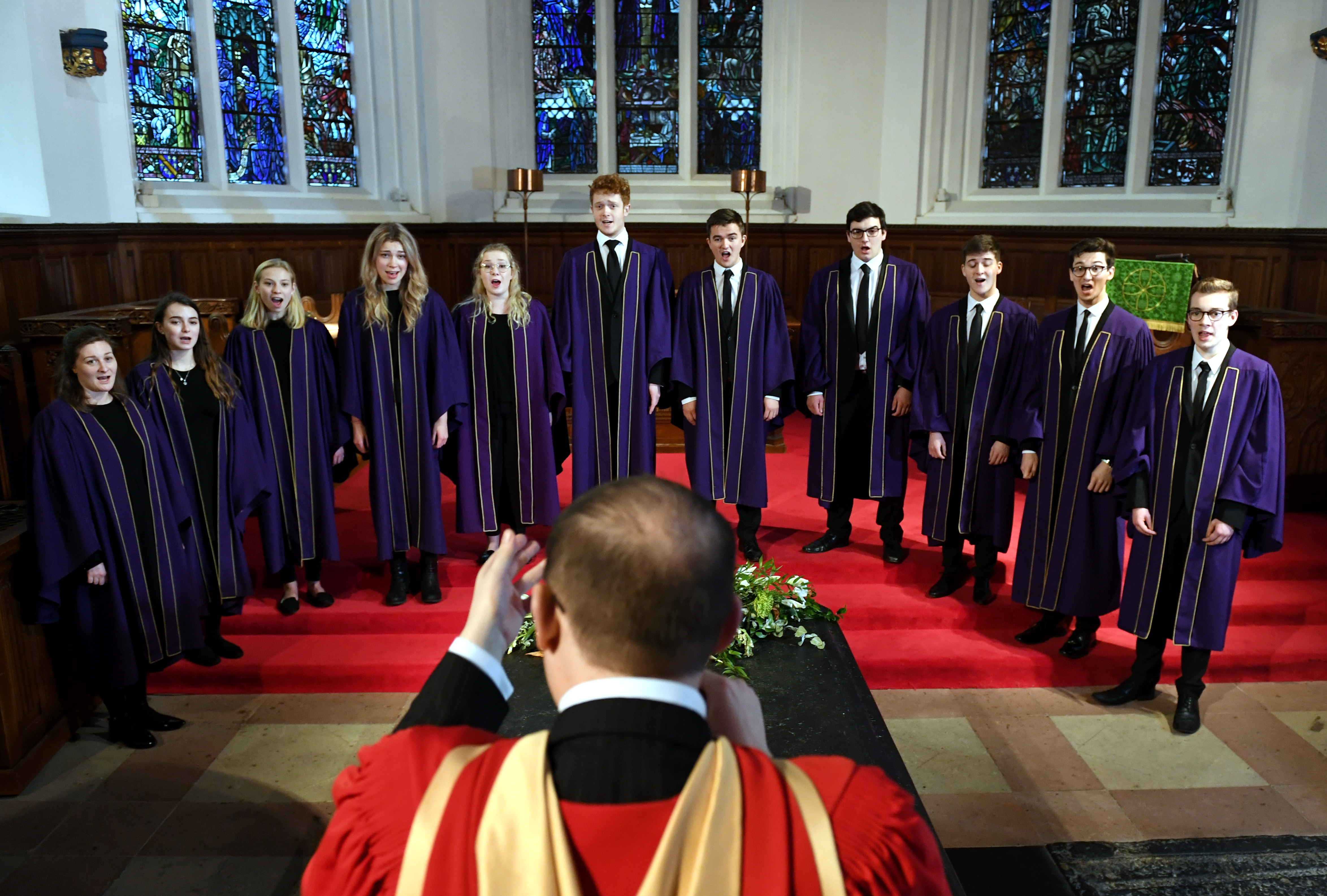 Professor Mealor understands the significance for his students of their voices being heard on such a big stage.
His own music was catapulted to fame when his work Ubi Caritas was selected for the 2013 wedding of Prince William and Catherine Middleton.
He has since enjoyed huge success with his work performed at the world's largest concert venues including New York's Carnegie Hall, where his tribute to the fallen of the First World War, Requiem Souls of the Righteous, premiered on November 11.
Despite his personal success, he said leading the University Choir, a role he has enjoyed for the last 10 years, remains his greatest honour.
"The University of Aberdeen has a tradition in choral music stretching back to its foundation more than 500 years ago," Professor Mealor said.
"It will give me immense pride to be able to showcase how we have built upon that legacy to produce a versatile vocal group as comfortable performing popular music as it is liturgical music.
"We hope that guests at the Snowflake Ball – and especially Sir Ringo Starr – will enjoy our special Beatles arrangement and the new twist the voices of the University of Aberdeen's Chapel Choir can bring to these wonderful songs."