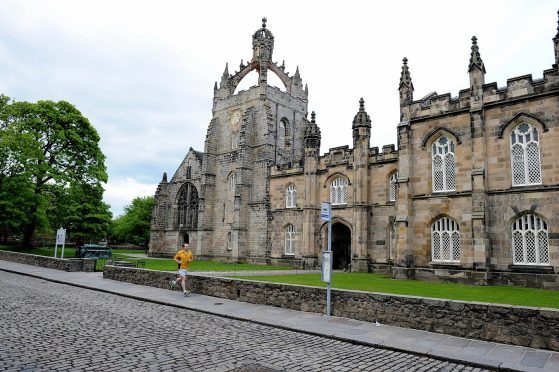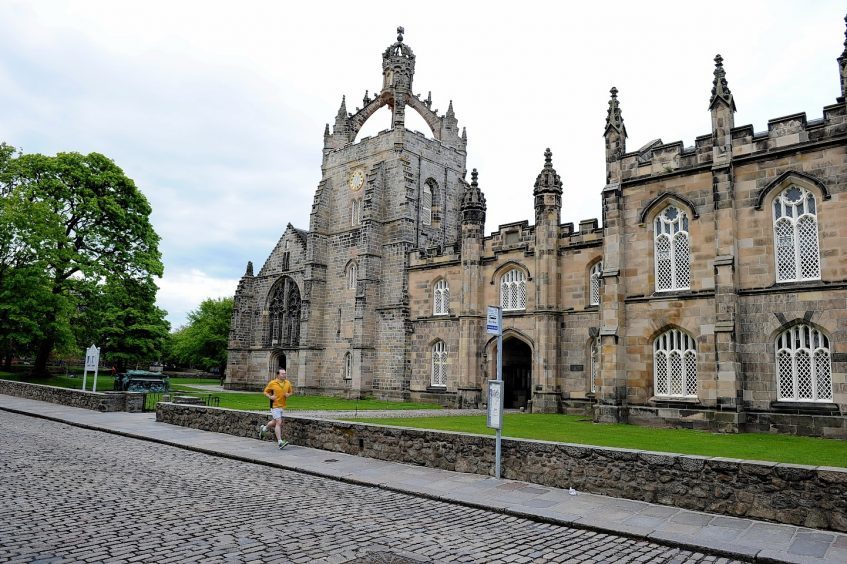 Aberdeen University has revealed that hundreds of students have "experienced or witnessed" sexual violence and harassment on campus.
A student body carried out a survey of 1,500 students in February but the university has only just released the findings after coming under pressure from the campaign group which accused top brass of "silencing" students by keeping the results hushed up.
Yesterday staff confirmed that more than 25% of the respondents said they had experienced or witnessed sexual harassment, and more than half said they were not aware of resources available to those impacted by such behaviour.
Aberdeen University has now launched an online system designed to encourage students to report incidents.
The university will use a "report and support" system piloted by Robert Gordon University (RGU).
A spokeswoman said the university would also be taking part in Scotland-wide research.
She said: "The university is fully committed to a position of zero tolerance on sexual harassment and gender-based violence.
"The safety of our students and staff is paramount, which is why we are enhancing and broadening our services.
Aberdeen University under fire over sexual violence statistics
"We carried out a survey of our community to better understand the issue and to inform an action plan.
"In addition, the university has committed to participating in a Scotland-wide research project on gender-based violence."
The Consent Awareness and Sexual Education (Case) student body carried out the survey and previously criticised the university for failing to release the figures to the public.
The students attached to the group said the university was failing to acknowledge the "magnitude of the problem" by not making the findings known until 10 months after the research was undertaken.
Fiona Drouet, whose daughter Emily took her life after suffering abuse at Aberdeen University, said it was "saddening" that the university has taken so long to "allow transparency".