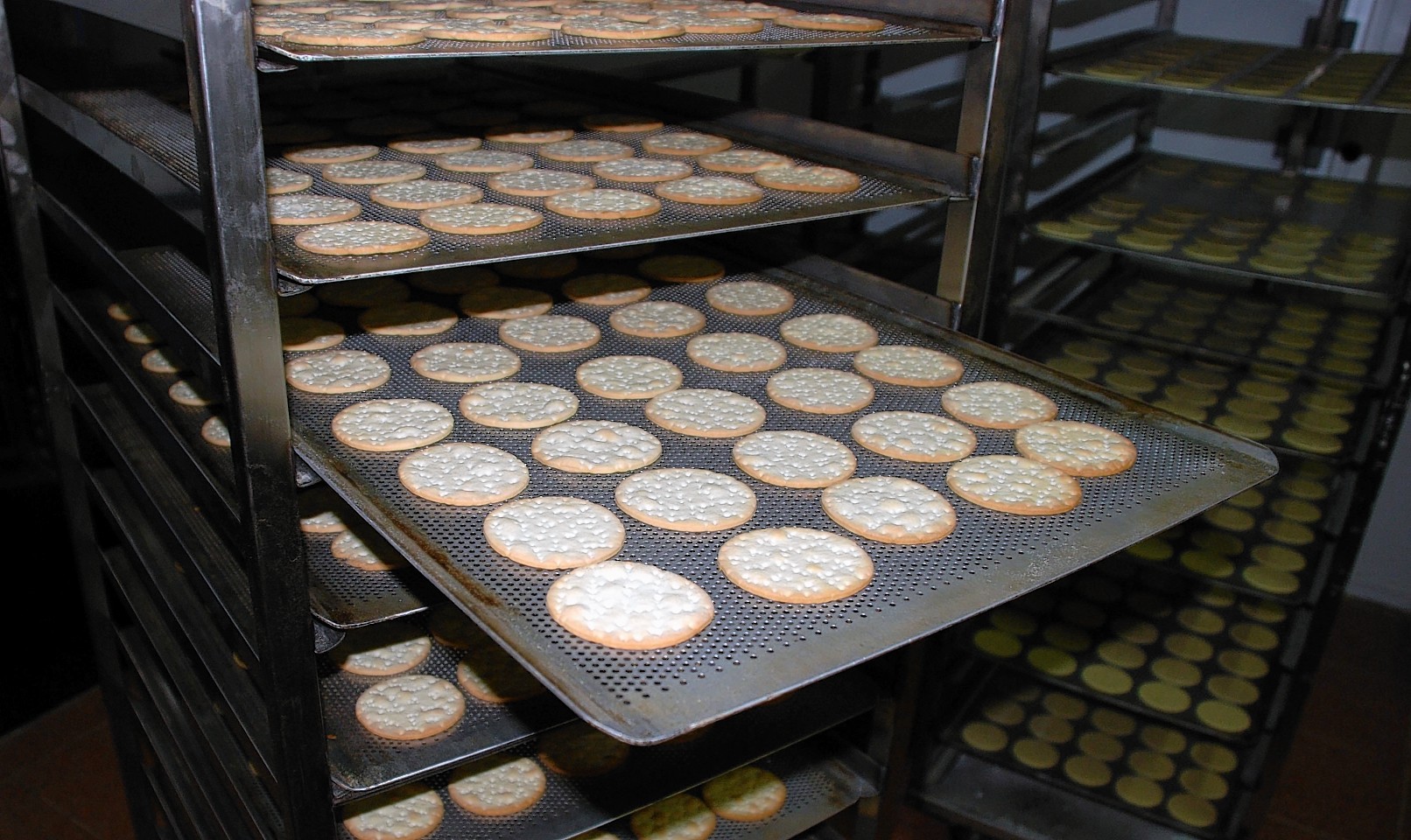 The biscuit preferences of Aberdonians could be the unusual starting point for a revolution in the food industry.
Academics in the city have been feeding all manner of tasty morsels to a panel of human guinea pigs in an effort to find their favourite high-protein treat.
Each biscuit, carefully crafted for the study, had been formulated using a variety of different protein-packed ingredients, drawn from both plant and animal sources.
---
>> Keep up to date with the latest news with The P&J newsletter
---
And the team from Aberdeen University's Rowett Institute now intends to feed its results back into the food industry.
The long-term hope is the creation of snack products with a much healthier makeup, capable of improving the muscle mass, bone structure and lifestyle of the over 40s.
The 'Taking the Biscuit' study was part of the Protein for Life project, an academic and industry partnership aimed at addressing the issue of malnutrition-related sarcopenia – the loss of muscle mass.
Researchers decided to focus on biscuits, as they provided an easily accessible 'on-the-go' snack, while also tapping into the current 'snackification' trend.
The different creations all featured an element of protein benefit and were enriched with either animal protein – from whey powder – or plant protein, drawn from peanut butter, soya and wheat crispies.
Tasting at the trial site in Aberdeen – which was one of four across the UK – revealed that the biscuits that contained 12% protein were favoured over the 'high protein' biscuits, which contained 20% of the nutrient.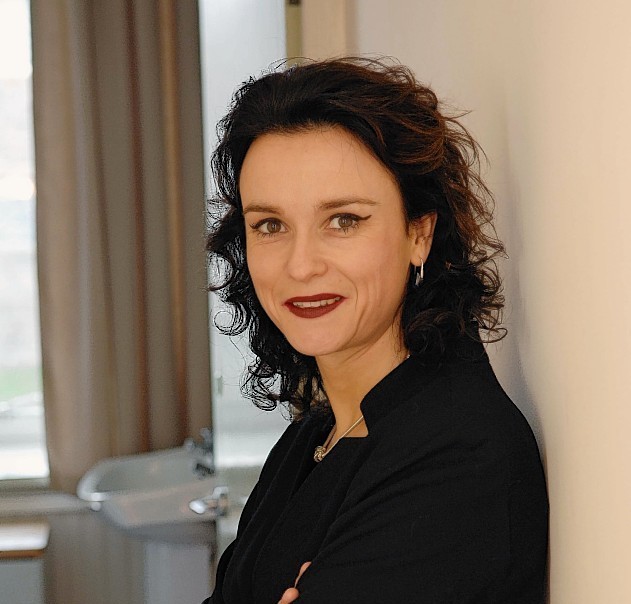 Professor Alex Johnstone, based at the Rowett Institute, said: "High protein snacks are a convenient way of supplementing our protein intake throughout the day.
"While many of these products are already available, these are usually marketed as sports supplements targeted to athletes as opposed to supporting healthy ageing.
"High protein yogurts are one widely available and convenient high protein snack option, but perhaps we could make a much more diverse range of products available in new product development.
"Reformulation of foods such a biscuits, cakes and porridge to contain higher levels of protein, alongside effective re-branding, may increase the appeal of protein snacks to the masses.
"This proof-of-concept study raises important points over how what we eat, affects the environment and also our long-term health.
"The future reformulation of current products or production of protein-enriched products suitable for increasing intake of protein in an older population may help contribute to prolonged health, independence and quality of life."
Rowett Institute researcher Madi Myers added: "We know protein is really important to help us maintain our muscle mass, and therefore our muscle mass as we age, which in turns helps maintain healthy bones and allows us to stay active.
"Individuals over 40 years of age could benefit from increasing their intake of protein."
To find out more about Taking the Biscuit, visit rowettinstitute.blogspot.com.