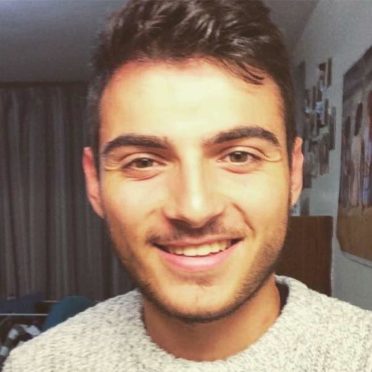 An Aberdeen University student is using a milestone birthday to raise funds for mental health charities.
Lewis Hazel, who turns 21 tomorrow, decided to raise awareness of suicide after discovering two old school friends had ended their lives just weeks apart.
This weekend, he will host Gig21 in his home town of St Andrews in aid of Breathing Space Scotland and Touched by Suicide Scotland.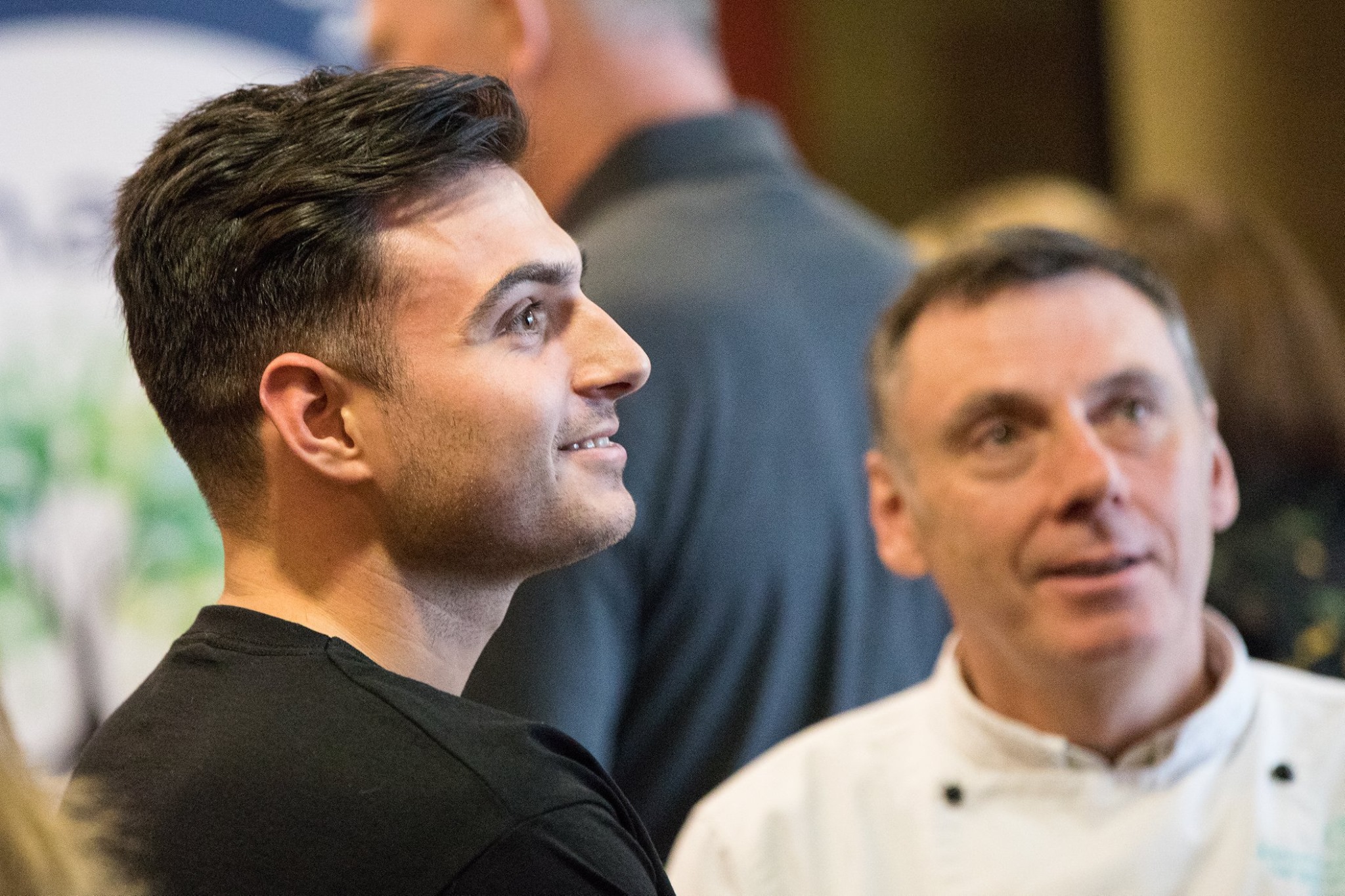 Headliners include Glasgow-based Man of Moon and support from November Lights, Zoe Graham, Funky Jam power trio, Lucy Harrower, Ru Cawdor and DJ Ryzy.
Mr Hazel said: "Last year two local boys from my old high school sadly committed suicide, and I know that life as a student and a young man can be difficult and sometimes you just don't know where to turn.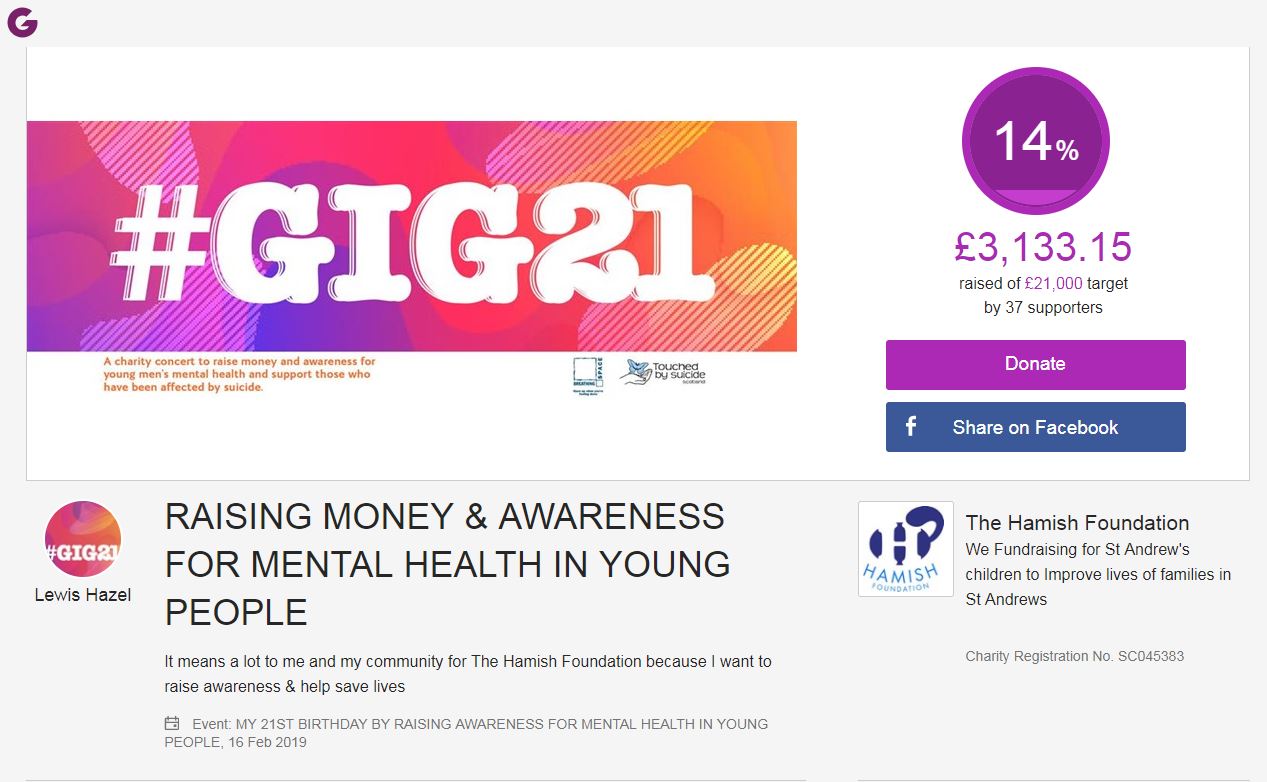 "As I started approaching my 21st birthday, I was thinking about how I wanted to celebrate and I decided rather than having a party, I would rather organise something that would allow the whole community to come together.
"I decided upon a gig as I think music is something that brings people together and always helps to raise a smile.
"Although the inspiration behind the project is sad, I really wanted to help raise spirits and if we can raise funds and awareness of suicide at the same time, then even better."
Mr Hazel, who went to Madras College in St Andrews, has already raised £12,000 – and hopes to hit his £21,000 target over the weekend.
"Since embarking on organising the event, I have received a huge amount of support from my family, friends, local businesses and the whole community," he said.
"I set the target of £21,000 to mark the age myself and my classmates are or will soon be, and I would be delighted if we could hit that target.
"However as well as raising funds, I think it is even more important to raise awareness and to get the message out there that it is OK to not be OK."
Tickets are available online by clicking here or on the door of Younger Hall.