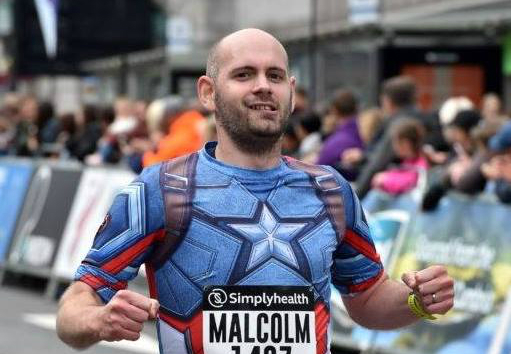 A politics lecturer from Aberdeen University has challenged himself to run 10K every day in June.
Malcolm Harvey, who lives in Ellon, set himself the goal to raise cash for his team's participation in the Cancer Research Relay for Life in Peterhead, a 24-hour event that takes place in July.
His daily 10K challenge will largely be undertaken in and around Old Aberdeen, and Mr Harvey has invited anyone interested in joining him to get in touch.
He said: "It would be great to have some company as I aim to complete my challenge, but I understand if people don't want to do a full 10k every day.
"If people want to show their support in a different way, then I have a fundraising page for sponsorship for the Cancer Research Relay for Life, to which all donations will be gratefully received."
Mr Harvey – who has run three marathons – decided to get involved with Relay for Life as a thank you for the support his father has received after being treated for cancer twice in the past two years.
His wife is also a fundraising manager for Cancer Research UK (CRUK).
Mr Harvey said: "Even though I've run marathons this is a different type of endurance challenge.
"A marathon is hard but it's over in just over four hours or so. This is basically an hour a day, but for 30 days.  It's the mental challenge of digging in on day 20, when it's pouring with rain, freezing cold and you've got blisters the size of Mars on your heels."
To join the challenge, or to sponsor Mr Harvey, http://relay.cancerresearchuk.org/goto/MalcHasTheRuns