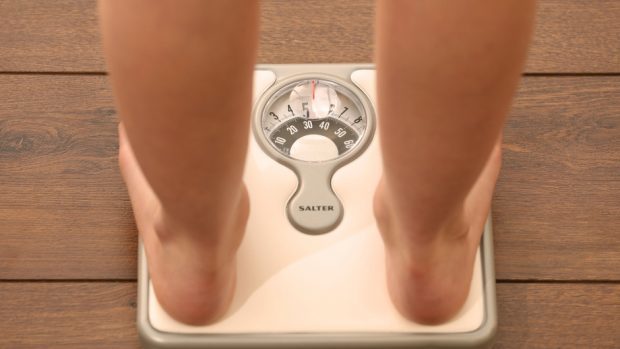 Overweight men in the north-east are being invited to take part in a study which aims to find ways of decreasing the risk of heart disease.
The project is being carried out by Aberdeen University's Rowett Institute, in conjunction with the cardiac research facility.
It requires 36 participants, aged 40 to 75, who have a waist circumference of 37ins or more, to test the benefits of taking a berry extract daily for 12 weeks.
Chief investigator Dr Vanessa Rungapamestry said: "Through this study, we are aiming to find out whether a commercially-produced berry extract improves heart health in overweight individuals who are generally healthy, but at moderate risk of heart disease.
"The berry to be studied is currently underused and is reported to contain one of the highest levels of natural health-promoting components amongst berries.
"Our goal is to test whether taking a daily dose of an extract of this berry, equivalent to eating a handful of fresh berries, for 12 weeks improves heart health and function."
Those taking part in the study will be expected to take a daily food supplement and attend nine morning appointments at the human nutrition unit at the Rowett Institute or Aberdeen Royal Infirmary.
To find out more, call 01224 438618 or 01224 438688 or e-mail v.rungapamestry@abdn.ac.uk