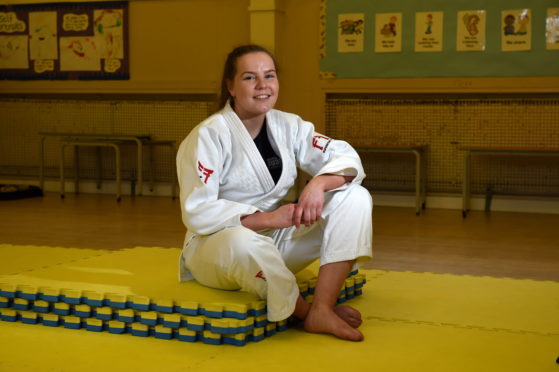 A broken leg could not derail Abigael McBeath's judo ambitions.
The serious in-competition injury, sustained 18 months ago, kept her off the mat but not away from the sport and this month, she received the Full Blues Award from Robert Gordon University as the highest sporting honour for a non-Olympic athlete.
Her persistence and passion for the sport has impressed her coach at Ultimate Judo Gordon McCathie, who hailed her for "attacking her rehab" on the way to winning silver at the Scottish University Championships.
During her comeback from surgery, in which the leg required to be pinned and screwed, McBeath took time out to coach other club members, as well as plotting her own competitive return.
McCathie said: "She was competing down south at a ranking event and had a freak accident. Her leg was broken and needed to be pinned and screwed, which is quite traumatic. She was doing an occupational therapy degree at university at the time which was quite full on.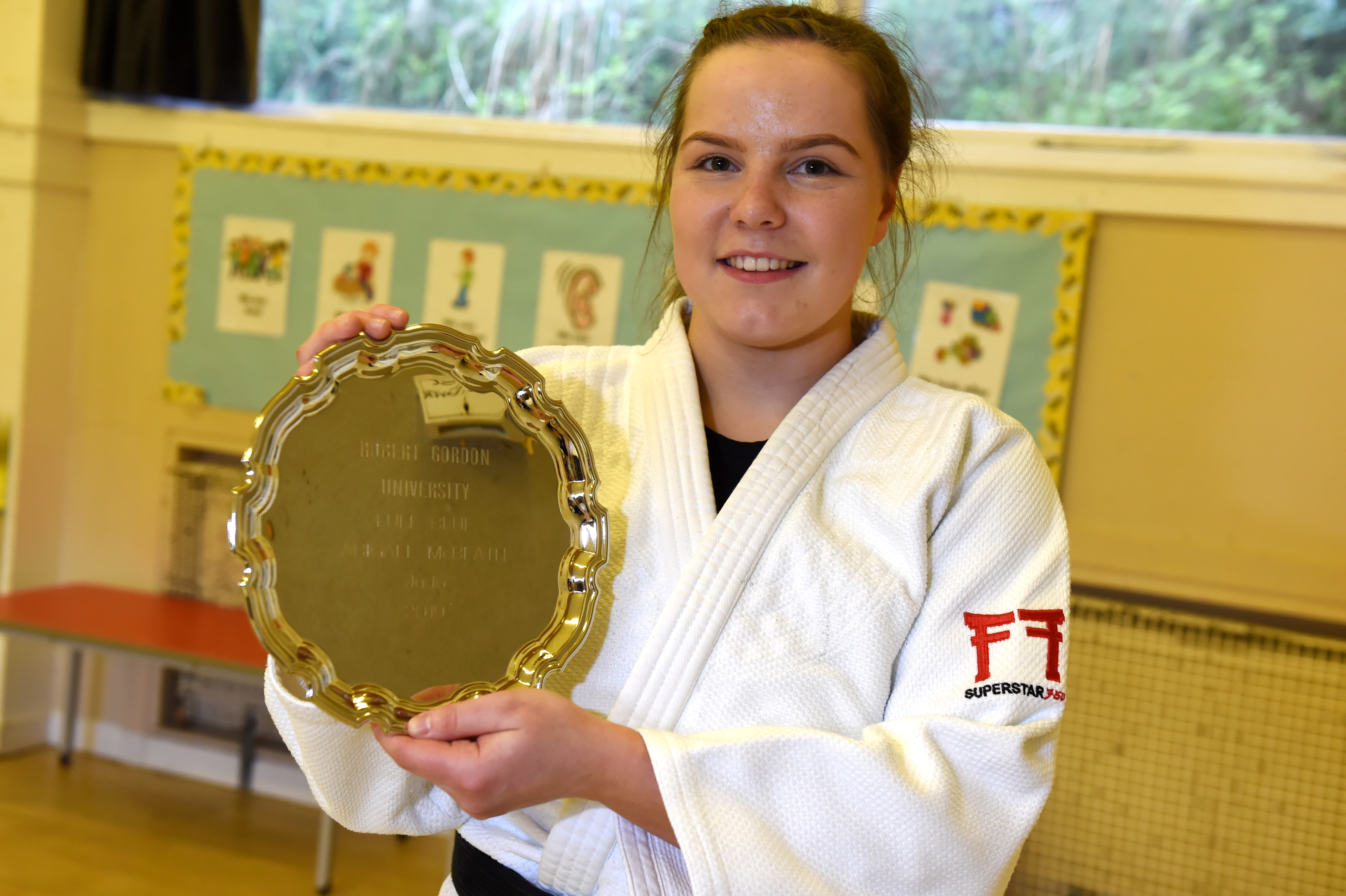 "It was six months to a year before she was allowed to do anything. She listened to her physio, which is rare for a sportsmen, but it's still hard to come back at any level. But she came back and fought in the Scottish Universities Championships and got a silver medal. She's now been back six months after really attacking her rehab. Abigael is back training without any doubt and it's not held her back.
"Even when she was injured, she was still coming in weekly to watch classes, talking to kids and adults from the side. She was coming in with ideas on how she thinks she should come back and was still passing her university course without taking any time out."
The Full Blues Award from RGU marks her sporting achievements and the 20-year-old intends on trying to bring home the gold at the next university championships. There is also the possibility of trying to qualify for the Commonwealth Games.
McCathie added: "She's keen to represent Scotland and with the Commonwealth Games to come, I need to have that chat with her, if she wants to aim for that.
"She's been doing girls-only sessions at the club and trying to bring together all the girls classes from across Aberdeen. Abigael is keen on promoting the sport and using her achievements to inspire the next generation."