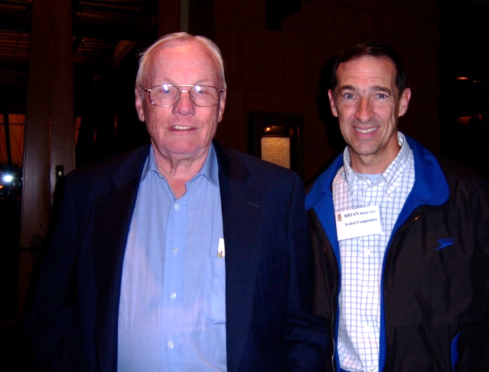 An Aberdeen astronaut has predicted that a spaceport in the north could be "spectacular" as he marked the upcoming anniversary of the moon landing by reflecting on the past and future of space adventure.
Brian Binnie, who spent his childhood in the north-east, took charge of SpaceShipOne in 2004 to become only the second civilian space pilot in history.
To mark 50 years since Apollo 11 embarked on its historic lunar mission, and Neil Armstrong and Buzz Aldrin became the first men to walk on the moon, the 66-year-old has offered his thoughts on the "miracle" trip.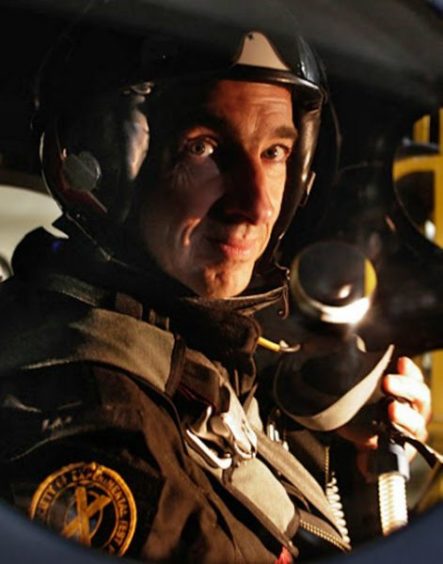 He said: "The race to put men on the moon was incredibly ambitious and there were high risks throughout the whole thing.
"The programme was preparing for the first Apollo flight in January 1967 when a fire broke out and killed all three astronauts on the launch pad.
"That Nasa recovered from that tragedy to Neil Armstrong's 'one small step' in July of 1969 is astounding."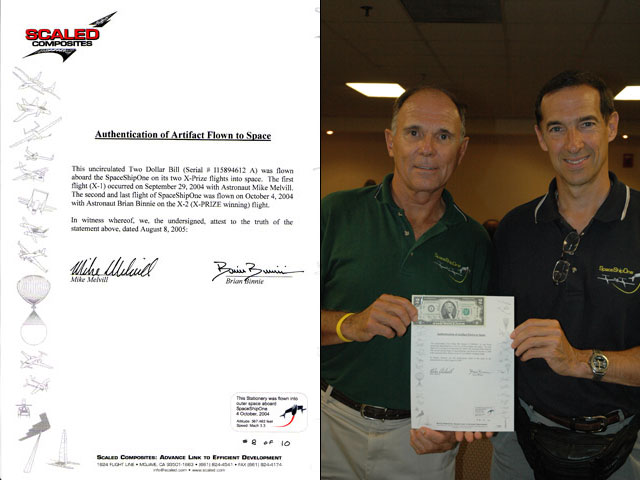 Mr Binnie has always been fascinated with science and when he flew straight up into the sky over the Mojave Desert 15 years ago, he said it was a "fantastic feeling".
He added: "There is a freedom there and a sense of wonder that we all need to experience."
As a youngster, he never harboured dreams of going into space until one memorable conversation with his mother.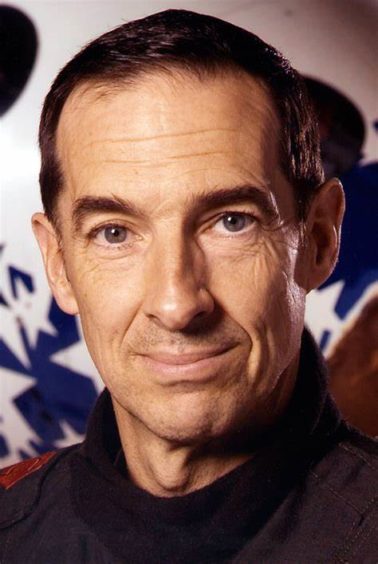 He said: "While I had a fascination with 'things that fly' she was the one, when I was about seven, who asked me one day what I wanted to be when I grew up.
"I struggled to answer and so she interrupted with the words 'If I was a wee laddie, I'd want to be an astronaut'.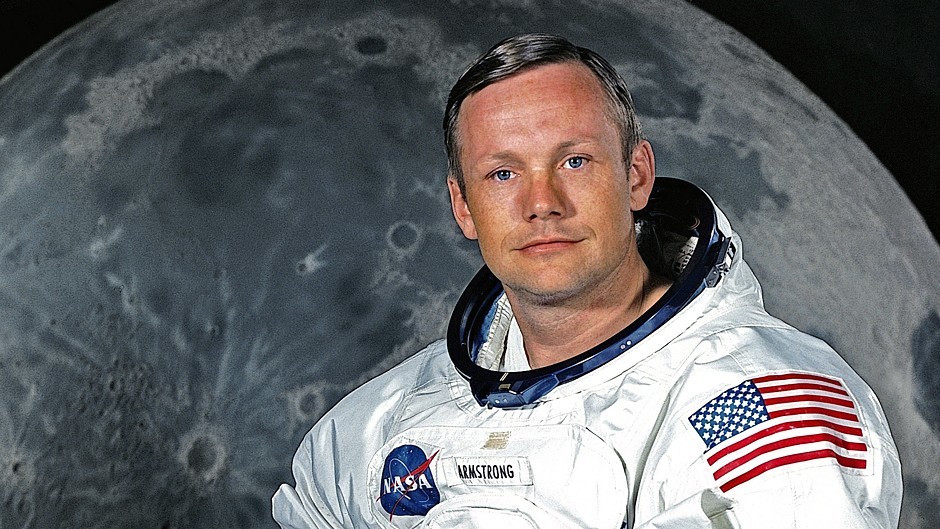 "And, since I didn't know what that meant, she proceeded to tell me about rockets and space, about planets and stars. And I was hooked."
Mr Binnie still keeps in touch with colleagues in Scotland and is a supporter of the creation of a spaceport in the north as the catalyst for a new chapter in aeronautics.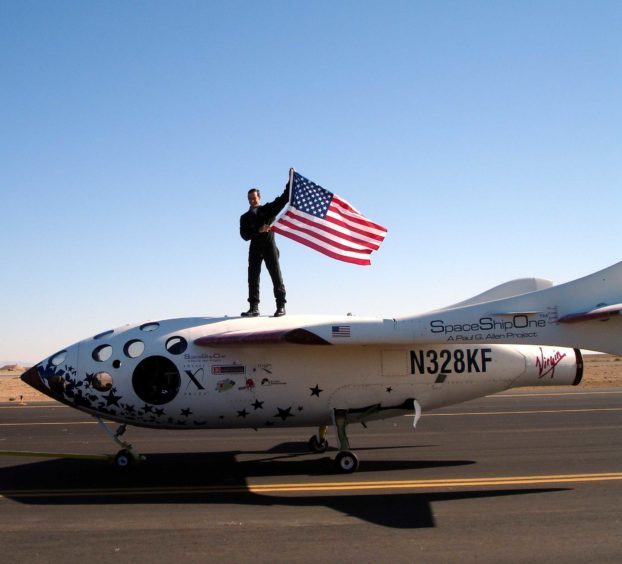 He said: "A spaceport in Scotland could be spectacular and offer so many opportunities.
"Given that you enjoy a viewing horizon approximately 500 miles in any direction, Ireland, England and parts of Scandinavia and Europe would be able to use the facilities in the future.
"I think it's a grand idea and it certainly offers far more than any flights over a land-locked desert. Scots have always been inventors and pioneers."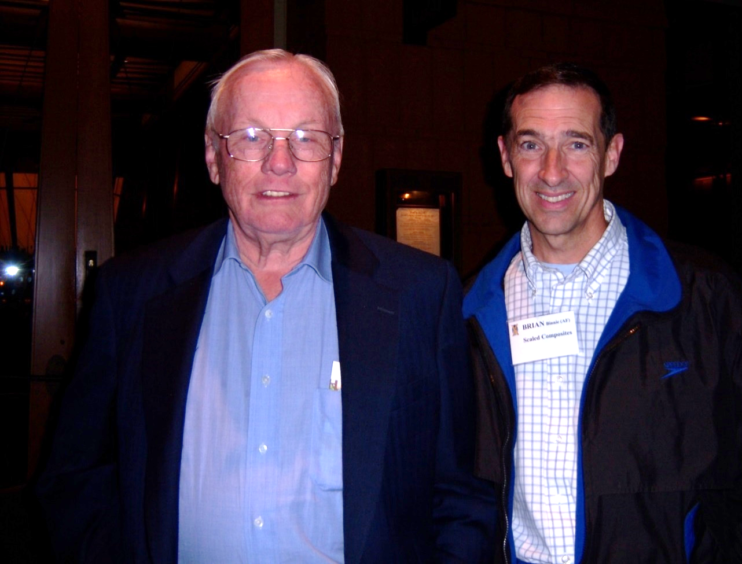 Mr Binnie was born in Indiana and relocated to Aberdeen when he was five, before returning to America as a teenager.
He received an honorary degree from Aberdeen University in 2006, where his father William was a physicist.