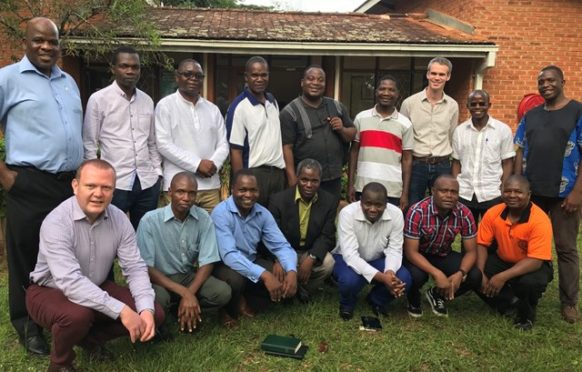 An Aberdeen University project in Malawi designed to provide additional training to African ministers has produced its first group of graduates.
The partnership between the university and the Zomba Theological College in Malawi was created to make sure students no longer need to travel to the UK to study special master's degrees.
And last week, 11 ministers from Mozambique Zimbabwe and Malawi who participated in the programme were awarded their degrees, while two others received postgraduate diplomas.
They started their part-time studies in Malawi two years ago, taking courses in the likes of spiritual formation, leadership, and preaching, in addition to a 20,000-word dissertation.
Church of Scotland minister Ken Jeffrey coordinated the project, and said: "It has been a joy and a privilege to have this opportunity of working with our friends in Malawi and to support the church in the theological education and training of their leaders."