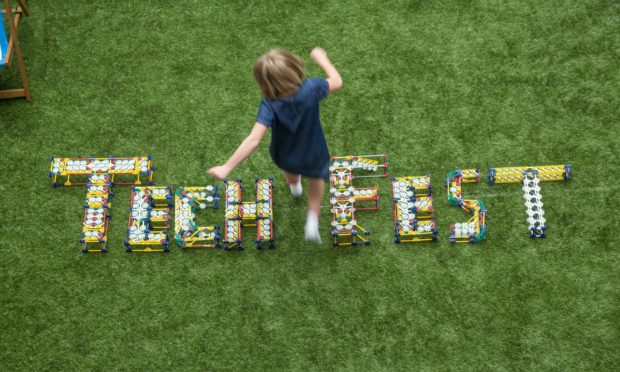 North-east youngsters are preparing to put their maths, physics and engineering skills to the test as part of an oil and gas project.
The TechFest programme has been developed alongside industry professionals from CNOOC, with the global energy company also sponsoring the initiative.
Groups of second year pupils from Turriff Academy, St Margaret's School for Girls, Robert Gordon's College, Mackie Academy, Alford Academy and Hazlehead Academy will attend the event at the Sir Duncan Rice Library at Aberdeen University tomorrow.
They will take part in a series of workshops and challenges designed and presented by industry professionals and lecturers.
One of the tasks includes a process engineering presentation and challenge, which asks students to create their own processing plant by constructing a technical diagram.
Finally, the groups will take on a field development challenge with each team tasked to design and build a model platform with help available from industry professionals who can offer advice.
Sarah Chew, managing director of Techfest, said: "This offers pupils interested in maths, physics and engineering the opportunity to work alongside industry professionals from CNOOC and find out about the jobs and career paths available in the sector.
"It's also a brilliant opportunity for the students to develop their personal skills as the challenges throughout the day require problem solving, teamwork and communication."