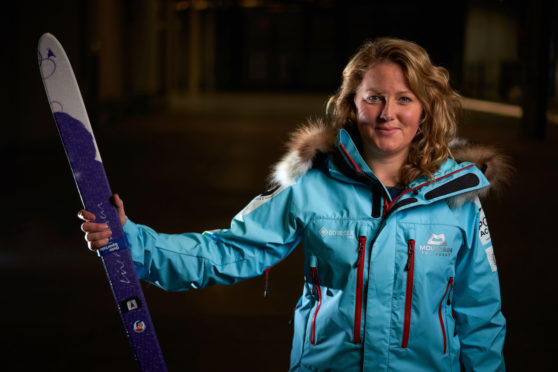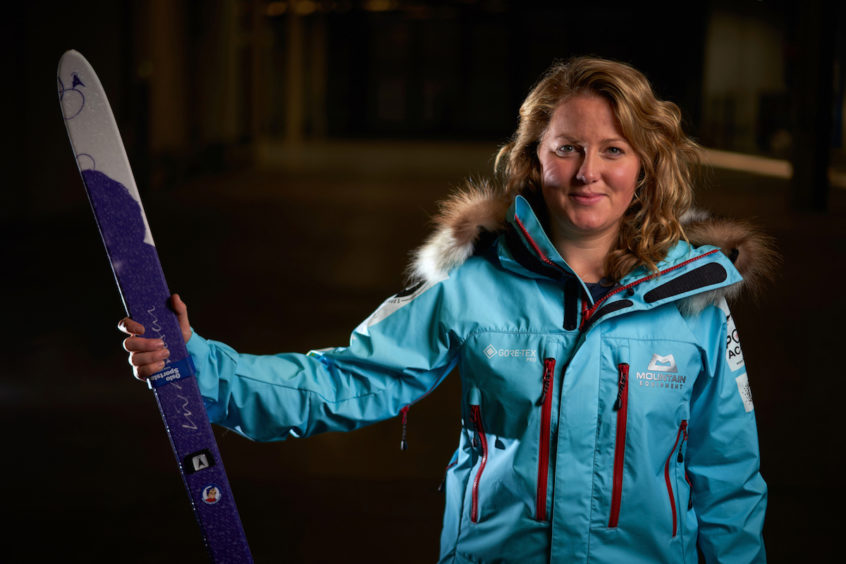 A record-breaking explorer will talk about her solo ski from the coast of Antarctica to the South Polo next month.
Mollie Hughes will talk about her experiences at the Royal Scottish Geographical Society in Aberdeen.
After 58 days and 650 hours of gruelling activity, travelling alone in whiteouts, storm-force winds and temperatures which plummeted as low as -45C, Ms Hughes reached the Geographic South Pole on January 10.
The 29-year-old adventurer and motivational speaker, who lives in Edinburgh, started her world record attempt on November 13 at Hercules Inlet in Western Antarctica, skiing eastwards for 702 miles and 59 days.
Having initially hoped to reach the South Pole by New Year's Day, her quest was almost derailed by severe weather in the first two weeks.
But, oblivious to this initial setback, she battled on, pulling a sled weighing 105kg, and skiing alone for between 10 and 12 hours a day.
To sustain her energy levels, she consumed around 4,500 calories every day, more than twice the average daily amount for a woman, with favourites including Snickers bars and freeze-dried spaghetti bolognese, which she consumed on Christmas Day.
Yet, despite this, she lost more than two stone during her expedition.
Her achievement means that she now holds two global records after becoming the world's youngest person to climb both the north and south sides of Mount Everest, aged 26, in 2016.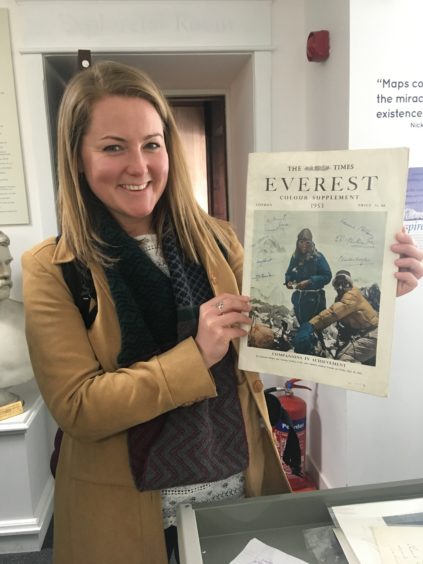 Ms Hughes said: "It's a surreal feeling and I can't quite believe I've done it.
"I feel really fortunate not to have experienced any major disasters knowing what can happen in these challenging conditions."
She will speak at Aberdeen University's New Kings (NK6) on February 3 at 7.30pm.