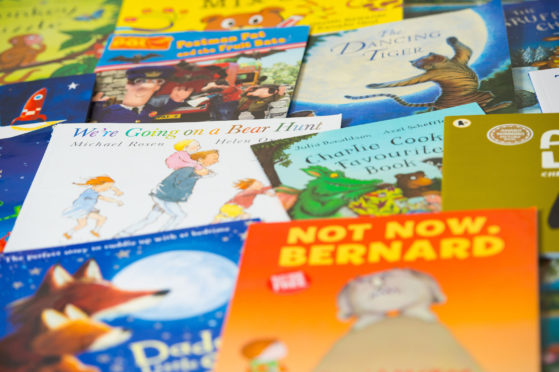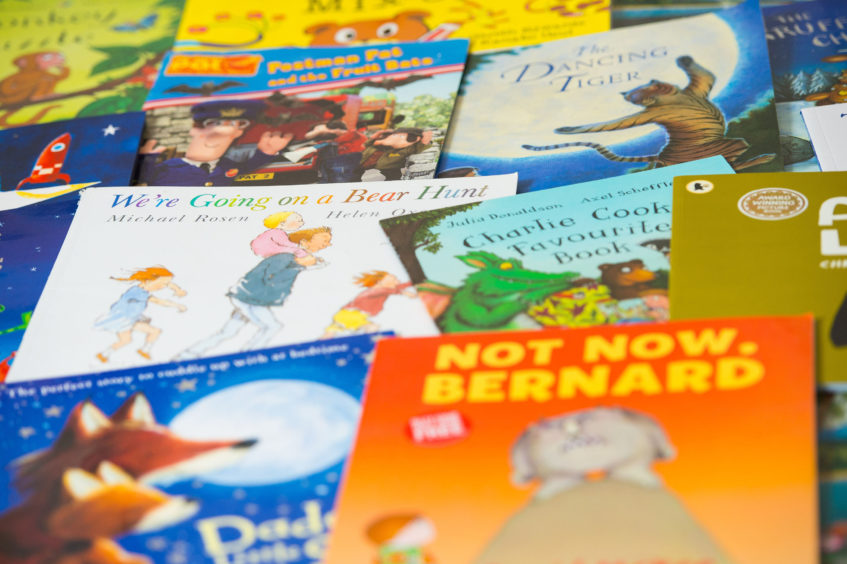 Researchers at Dundee University have discovered Scottish children no longer have "the best level" of reading comprehension in the UK.
Dubbed the "largest literacy study" ever undertaken in the UK and Ireland, the What Kids Are Reading Report 2020  examined the reading habits of more than 1 million young people.
Dundee University's Professor Keith Topping compiled the report, which shows despite Scotland's "slip" from top to joint second, Scottish school children are now reading more "difficult" books than before.
Report commissioners Renaissance UK recommended schools and libraries in Scotland make sure children are picking up books deemed "the right level for their age" when advising what books and literature they read.
Key role for parents
Professor Topping said: "Reading for pleasure is a vital component to literacy success but it is also important to encourage pupils to read more often and to pick books of appropriate reading difficulty for their age.
"The great news is that pupils' favourite books tend to be of appropriate reading difficulty.
"It is important that teachers and librarians instil a love of reading in schools by encouraging lively classroom discussions with children about their favourite authors and titles.
"They should also be on hand to advise on books with appropriate challenge bespoke to the child's interests.
"Parents can also play a role by encouraging children to read at home on a daily basis."
What the study found
Researchers involved in compiling What Kids Are Reading 2020 say it summarises the efforts of 1,135,860 UK and Irish pupils who read 23,660,983 books in 5,339 schools.
Children in primary and secondary school were found to be reading slightly more than last year, with the average pupil reading 240,599 words, a 1% increase from the previous year.
While they say there is little to separate boys and girls in terms of their reading attainment, boys tend to prefer non-fiction, especially in secondary schools. Non-fiction books were not read or understood by either gender as well as fiction.
The report also recommends that teachers and librarians encourage peer discussion on favourite books and that a diversity of choice of books be on offer.
'Scottish education is no longer the gold standard'
Jamie Greene, Scottish Conservative shadow education secretary said: "Despite the very best efforts of teachers, parents across Scotland know that Scottish education is no longer the gold standard it was.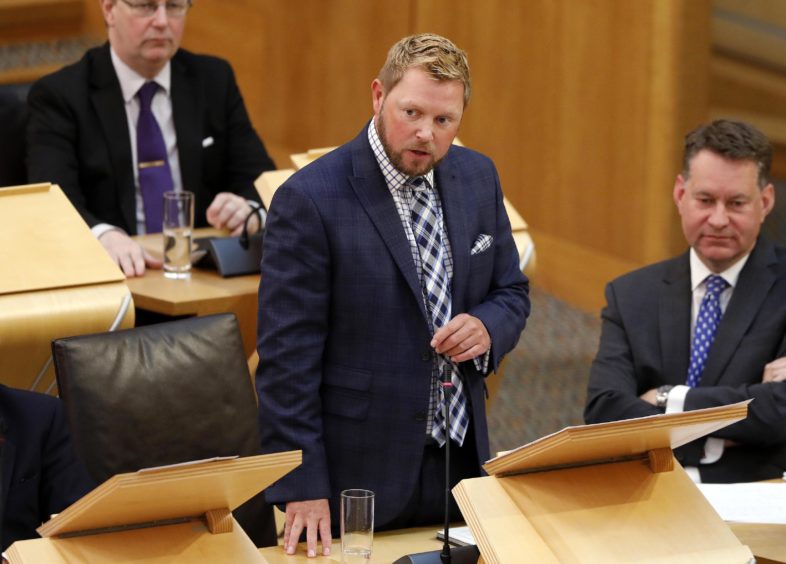 "Losing our top spot for reading among the home nations is a stinging blow to the SNP.
"The SNP claims education is its number one priority but this survey shows that, yet again, standards are falling.
"Under the SNP, discipline in schools is worse, subject choice is declining and multi-level teaching is on the rise.
"It's quite clear that 13 years of the SNP's education policies have failed a generation of children."
"Pathetic attack"
A spokesperson for education secretary John Swinney said: "This is a pathetic attack from Jamie Greene. The Dundee University researchers have themselves publicly made the point that Scotland has gone from being bottom of the table to second place on reading more difficult books.
"He may only have been Tory education spokesperson for a matter of days but it seems he has already decided to attack the achievements of pupils and teachers across Scotland.
"That really isn't a good look."