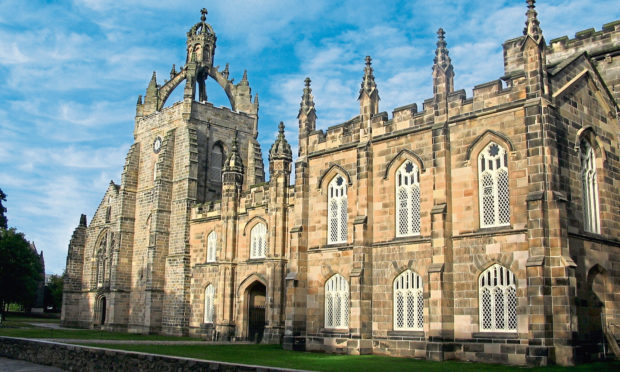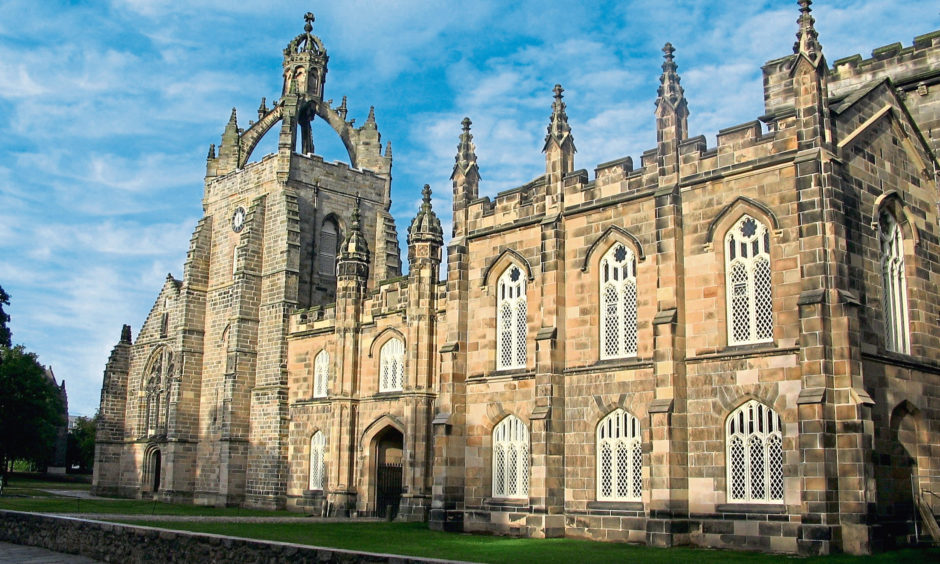 Aberdeen University will mark International Women's day by hosting an event full of keynote speakers.
The annual event takes place at King's Conference Centre on Friday, March 6 and is designed to inspire and encourage women to harness their talents.
Every year, International Women's Day (IWD) is celebrated to mark the economic, political and social achievements of women and the Aberdeen proceedings will feature high-profile women from across a range of different sectors.
The speakers will include celebrity psychologist, Dr Linda Papadopoulos, Facebook leader Gail Kent, and top academic Professor Linley Lord, whose research interests focus on gender and leadership.
This year's event is sponsored by TAQA, whose HR director, Helen Stuart said: "Women make up more than half of the world's population, yet today inequality and discrimination continue to be global issues.
"We are proud to support this exciting event, working with the University of Aberdeen and local communities to celebrate the successes and promote the empowerment of women in the workplace and wider society."
Professor Marion Campbell, Vice-Principal Research at the University added: "I am sure the day will also provide great inspiration to the next generation of women and it is great that so many young people have signed up to join us for the event."
The free event is open to all, but attendees need to register beforehand.
Click here for more information.