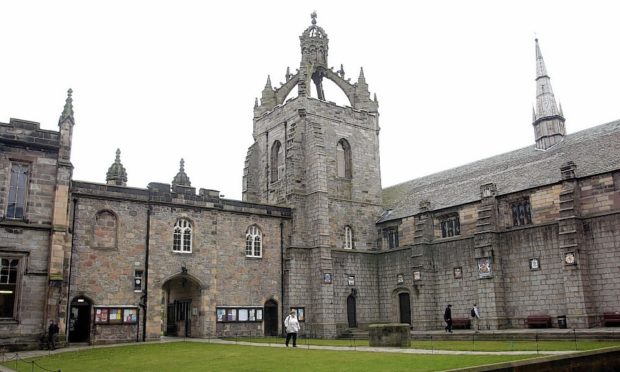 As thousands of students normally flock to the Granite City to begin their university career in September, organisations have warned that their experience may be different from usual.
Every year bars and clubs in the city prepare for the busiest week of the month for young people, Freshers' Week.
But amid the coronavirus crisis, it is unlikely that the events will not be able to go ahead as normally planned.
Communities officer for the Aberdeen University Students Association (AUSA), Louise Henrard, told a recent meeting of Old Aberdeen Community Council that the celebrations could even move online depending on social distancing guidance at the time.
She said: "Freshers' week will perhaps not be as physical as usual, or at least it will be partially online.
"Any physical event will have to follow social distancing guidelines.
"We are expecting to have more of a traditional Freshers Week in January, rather than September."
An AUSA spokeswoman added: 'We continue to monitor the situation and follow the relevant guidance and will provide regular updates via our website.
"We are preparing to welcome students back in September and working hard to ensure that we have a variety of online activities, should further or continued government restrictions require this."