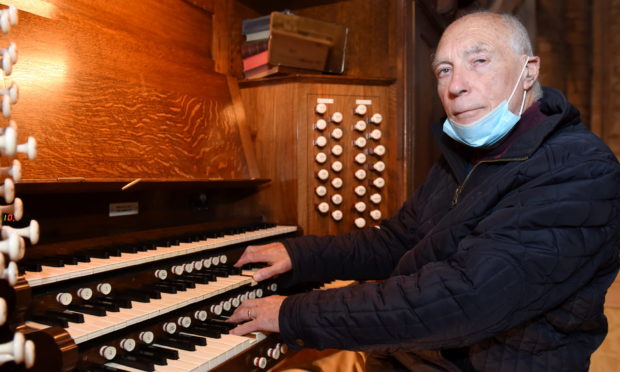 A church organist has organised a series of online concerts to ensure that people shielding from coronavirus at home can still benefit from the "healing power of music".
Roger Williams, who became head of music at Aberdeen University during his 30-year tenure at the institution, typically plays the organ to parishioners at the historic St Machar Cathedral.
But with worship now drastically altered, and some people still forced to miss out on attending church in person, he has taken it upon himself to spread some cheer over the internet.
He has arranged for north-east luminaries such as Fiona Kennedy to perform during the sessions, albeit from her own kitchen or sitting room rather than the cavernous environs of the 12th century cathedral.
Mr Williams said: "I am honoured to be joined by some truly talented individuals and to be given the chance to put on some enjoyable music for people still at home.
"While we can't all make music in the cathedral due to ongoing repairs, we can still put music together.
"Music makes people feel better, and can bring joy to those still at home.
"We really couldn't have done this without the help of everyone involved in this, from the music-making, the technical side of things and the friends of St Machar Cathedral group.
"With its healing powers, it is great to put this on, and it will be so good to be able to play properly in the cathedral in the future."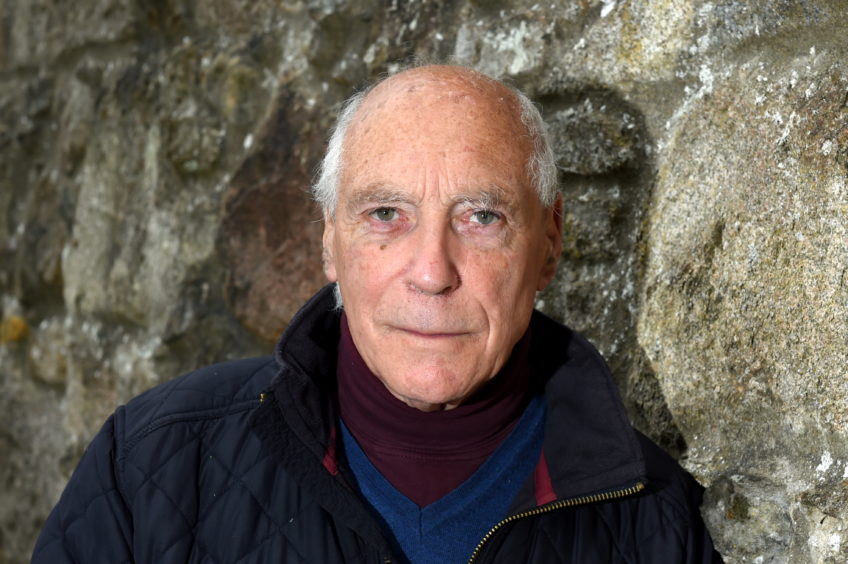 Mr Williams was made an MBE in 2009 and performed during the papal mass at Bellahouston Park in Glasgow as part of Pope Benedict XI's tour of the UK the following year.
He capped off a decorated three years by being made an honorary doctor of music from Aberdeen University in July 2011.
The pensioner remains a visiting pianoforte and organ tutor to students and still performs across Aberdeenshire.
So it is little surprise he was able to pull some strings to land some impressive names for the six-week series.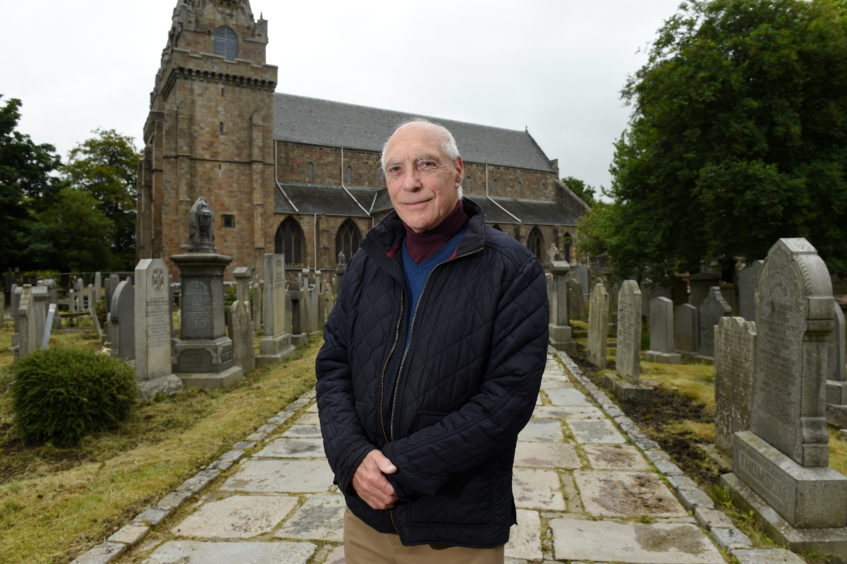 The first instalment took place last week and featured sisters Amy and Rachel Birse on violin and clarsach, playing traditional Scottish tunes and some Bach pieces.
Legendary Scottish singer, songwriter and broadcaster Fiona Kennedy will perform this week.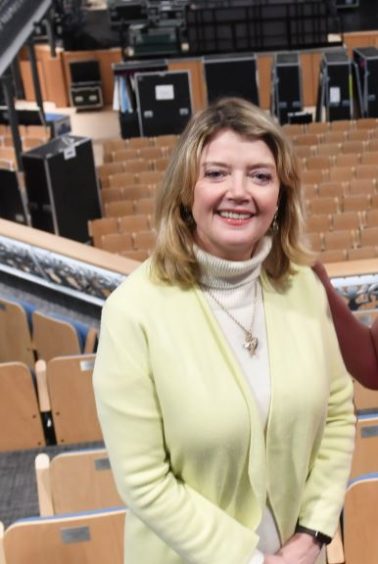 She will be followed by a performance from the veteran organist himself – alongside his soprano wife Katherine – as one of only two to take place in the cathedral.
Jazz Saxophonist Matthew Kilner and Neil Birse on Jazz piano will also beam out their concert from the ancient place of worship.
Snger Iona Rae, Aberdeen University music conductor and teaching fellow Tim Tricker and pianist Jeremy Coleman, among others, will also take part from their homes in the coming weeks.
The 30-minute concerts are shown on the Friends of St Machar Cathedral Facebook and YouTube pages, and its own website, every Wednesday at 1pm but are available for repeat viewings at any time.