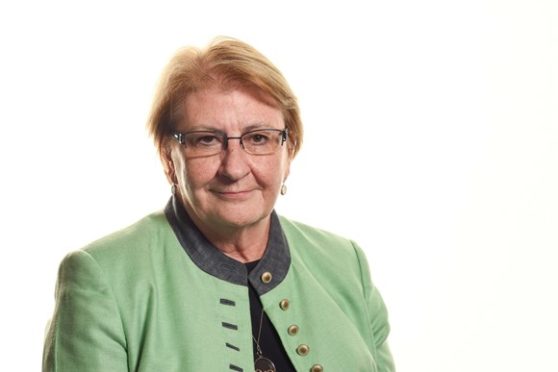 Aberdeen University's first female law professor has been described as a "trailblazer" after announcing her retirement.
Professor Margaret Ross will retire after 28 years of service at the university.
She graduated herself from the university's law school in 1979 and became a part time tutor while also working at a legal practice in the city.
Prof Ross joined the university's law school full time in 1992 and has carried out various research with the public about their experiences of taking cases to courts, as well as with the courts and justice agencies.
Professor Margaret Ross participated in the American Bar Association Dispute Resolution Conference earlier this month. Margaret shares her comments from day one of the conference here: https://t.co/XOeBcGu92V pic.twitter.com/Uzp7hZTN9U

— Aberdeen Law School (@AberdeenUniLaw) April 26, 2019
Ahead of her retirement on Monday, Prof Ross said she was proud to see Aberdeen University "flourish."
She said: "The university has always been important to me – I didn't come from a law background at all and so it proved to me that I could do anything if I really put my mind to it.
"Over the years there have been many things I have been proud of, first and foremost seeing so many students graduate and go on to carve successful careers, not only in law but in many other walks of life."
Head of the law school Professor Greg Gordon paid tribute last night and said: "Margaret has had a wonderful career and was a real trailblazer for women within the Law School, being both its first female professor and the first female head of school.
"She has been a great mentor to many, myself included."