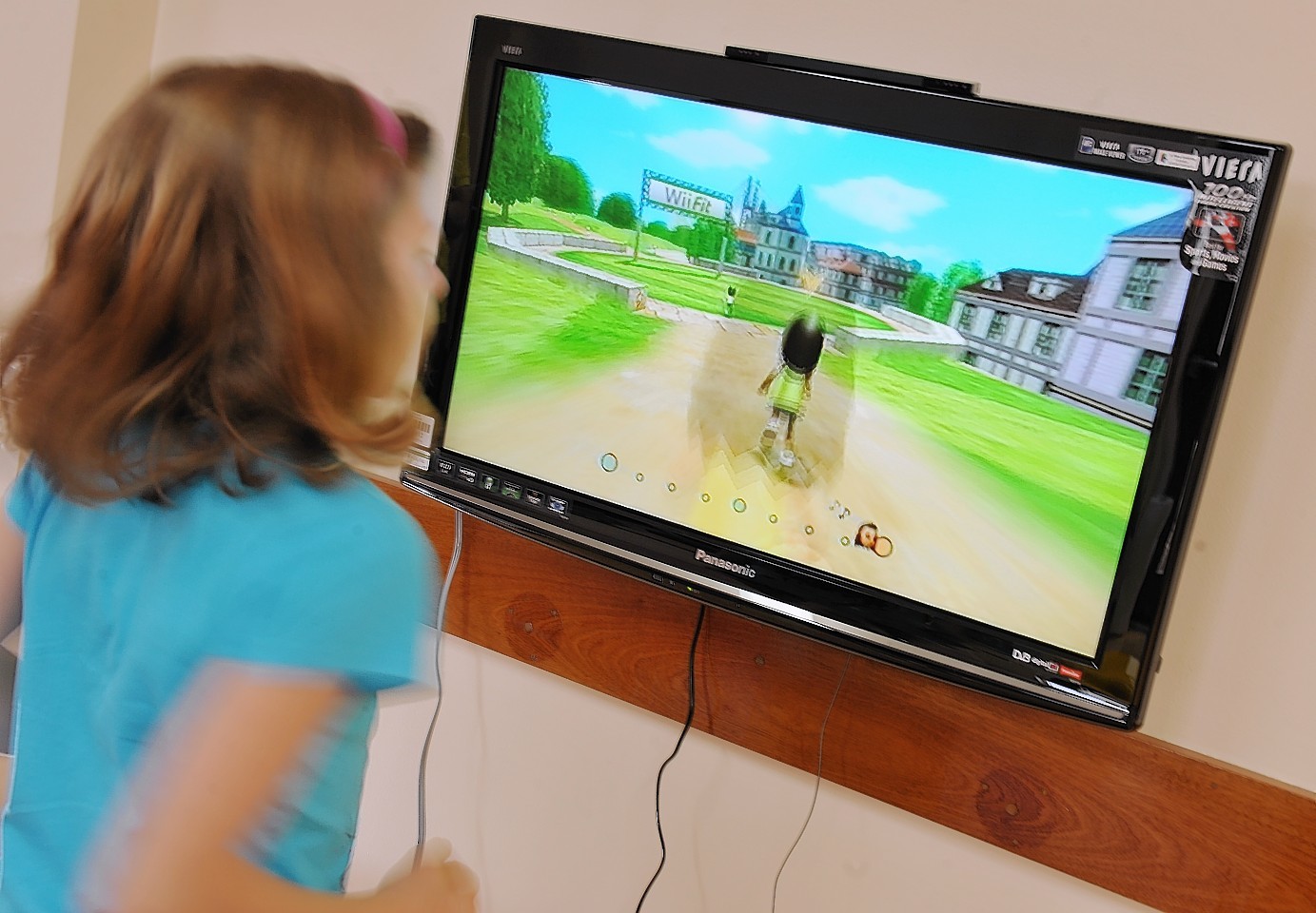 Couch potatoes are being invited to take part in a study to see if the Wii Fit video game might help lure them back to exercise.
Scientists at Aberdeen University want to see if people aged between 18 and 25 years-old can be encouraged to be more active if they can find an exercise that interests them and which they can potentially do in the comfort of their own living room.
The research will see volunteers attending 45-minute sessions twice a week for 12 weeks either at the university's Health Sciences Building at Foresterhill or at Aberdeen Sports Village.
Volunteers who do less than 30 minutes exercise a day should contact Jackie Burr on 01224 438414.
The team is also hoping young adults will come along to a Healthy Fun Day at Aberdeen's Inchgarth Community Centre on November 7 between 7pm and 10pm.