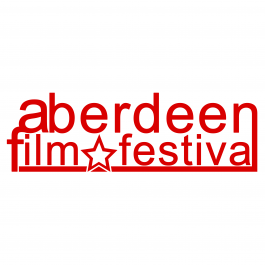 Budding filmmakers will be pushed to the limit this weekend as part of a new project in Aberdeen.
The 48 Hour Film Project (48HFP) has already proved to be a big hit in Edinburgh, Glasgow and Dundee, as well as cities across the globe.
This will be the first year the competition has been held in Aberdeen and nine teams are scheduled to take part.
On Friday at 7.30pm, each group will be given a genre, character, prop and line of dialogue that has to be used in their production – as well as an Aberdeen landmark.
The teams will then be expected to submit their finished films – which have to be between four and seven minutes in length – by the same time on Sunday.
The 48HFP is a key part of the inaugural Aberdeen Film Festival, which opens on October 4.
Its curator, Peter Watt, who is originally from Torphins, said it was important to include the project in the calendar of events.
He said: "It's quite different to the usual long process of making a film so I'm looking forward to seeing the finished article.
"We have nine teams at the moment, there's a mix of more professional teams who are from local film companies, other teams who have maybe studied filmmaking at college or university and some people who are complete amateurs.
"The three judges are all local filmmakers whose work is being screened at the festival and there are prizes for the first, second and third placed teams."
Mr Watt – a former pupil of Banchory Academy and graduate of Robert Gordon University (RGU) – said the 48HFP would be one of a series of activities during the festival aimed at encouraging local film-making talent.
"We're getting as many filmmakers as we can to come along and do Q and As," he added.
"We're also doing workshops and sessions for the unemployed and the elderly, showing them how to use the equipment and so on.
"I think there are a lot of people who maybe study filmmaking in Aberdeen but then move to Glasgow and Edinburgh because they have established festivals – hopefully this will encourage them to stay in the city."
The full list of events at this year's festival is available at www.aberdeenfilm.com.