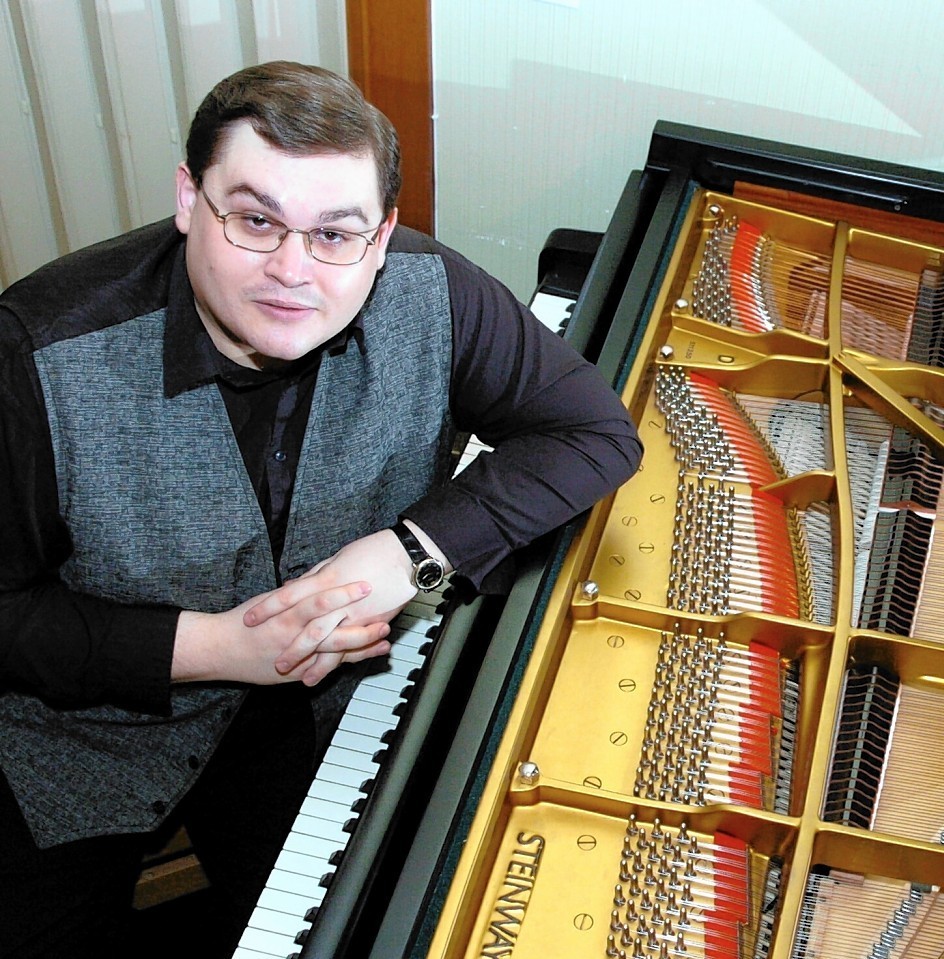 The war poem which led the red poppy to become a symbol of remembrance has been lifted off the page by an Aberdeen composer with the piece to be performed for the first time next month at Royal Albert Hall.
Professor Paul Mealor has adapted In Flanders Fields by Canadian war poet John McCrae for the Festival of Remembrance, which will mark 100 years since the outbreak of WWI.
The music expert previously composed a piece for the wedding of Prince William and the Duchess of Cambridge Kate Middleton in 2011.
The same year, he led the Military Wives Choir to the number one spot at Christmas with his composition "Wherever You Are".
The latest project saw Professor Mealor commissioned by The British Royal Legion to create an adaptation of the poem, which McCrae wrote at the funeral of a fellow soldier who died in the second battle of Ypres.
The 1915 poem, which describes how red poppies grew over the graves of dead soldiers, inspired the use of the poppy flower as a symbol of remembrance around the world.
The professor's composition will premier live on BBC 1 at the Festival of Remembrance as part of the WWI centenary, with the Royal Family and government ministers due to attend.
Professor Mealor, who originally grew up in Wales, said: "In Flanders Fields was particularly chosen because like the poppies we wear, it represents all of the fallen and the significance of the sacrifices they made.
"The words of the poem really sum up the sacrifices that were made so that we can live in freedom today, and I've used these words to form the lyrics that I've written the song around.
"Both my grandfathers fought in and survived WWII , and of course my grandmothers also played their part back at home, and so I wrote this piece for all of us that have these connections to those that gave so much in our nation's past.
"In Flanders Fields will appear somewhere in the middle of the show, and although I can't say anything yet, there's going to be some really special visual elements on display when the piece is performed.
"I've been lucky to have written for big events in the past, but this event is of a special significance because of the money it will raise for the Royal Legion, and I'm honoured to have even a small part in it."
The Festival of Remembrance will be shown on BBC 1 on Saturday November 8.