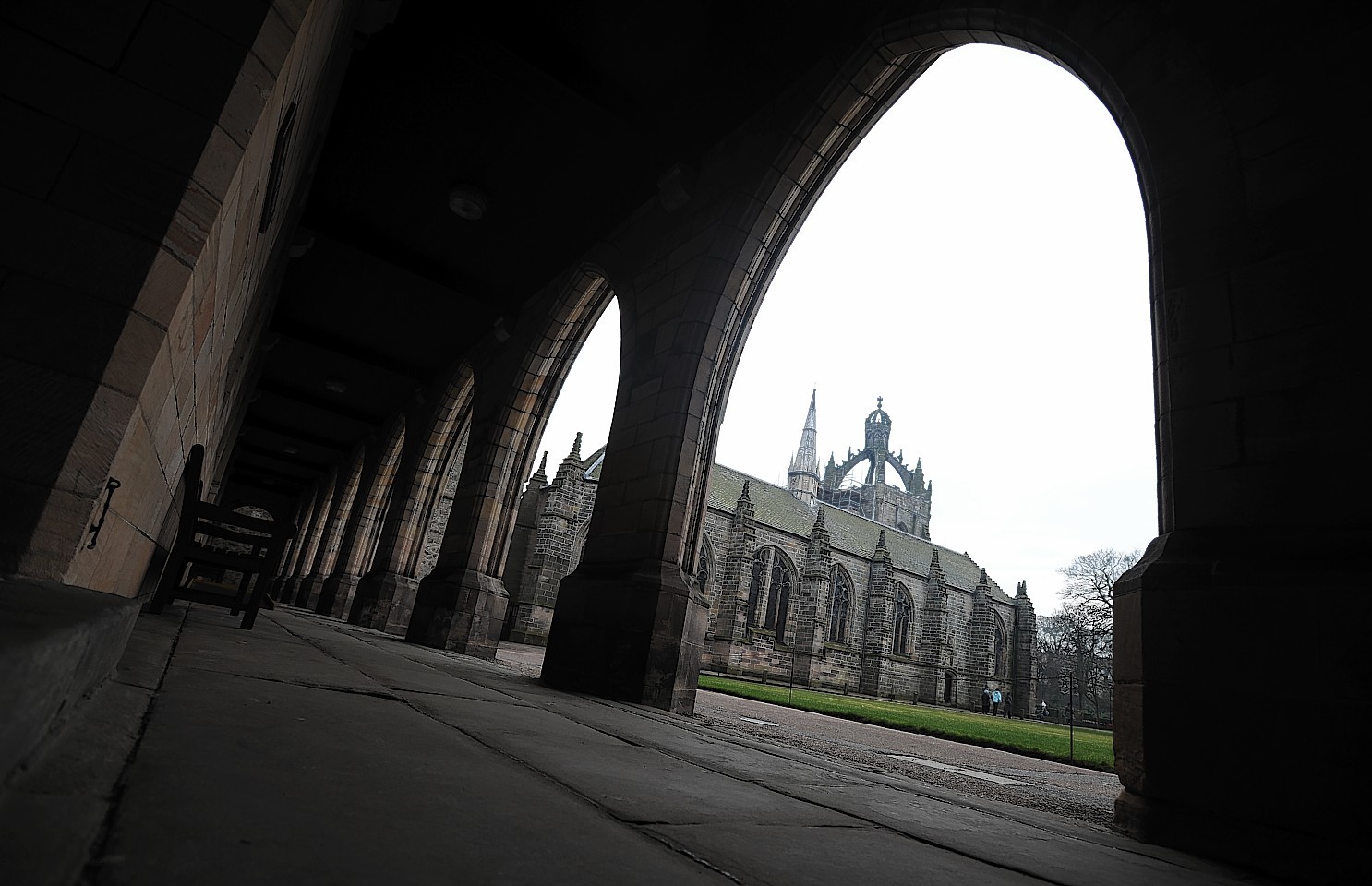 A leading union has condemned plans to cut 150 jobs at Aberdeen University branding it a "deeply disappointing" move.
The University and College Union (UCU) Scotland said it was a worrying time for staff and that axing jobs would have an impact on both students and the university's reputation.
Mary Senior, the union's Scotland official, said: "The news that the University of Aberdeen is looking to cut 150 jobs is deeply disappointing and this is a very worrying time.
"Cutting the staff who make the university the world-class institution it is can't be done without impacting on both the student experience and the university's reputation.
"UCU opposes these cuts and will be meeting with the university to get to the bottom of these reports."
The cuts are part of a drive to reduce the university's budget by at least £10.5million over the next few months.
The university has approved a scheme of voluntary severance and early retirement packages as the institution looks to save money in what has been described as a "very challenging" funding environment.
It said the restructuring was necessary to maintain and grow its position in an increasingly competitive international market.
Staff costs at what is Scotland's third oldest university are currently 59.5% of the university's overall budget, against a sector average of 53.3%.
The move comes after a number of higher education institutions in Scotland lost millions of pounds in research funding from the Scottish Funding Council earlier this month.
Those who took a hit included Aberdeen, the city's Robert Gordon University, St Andrews University and Glasgow School of Art.
Aberdeen University Student Association president Emily Beever also voiced concerns about staff cuts.
She said: "We will be listening closely to students and acting when concerns are brought to us about teaching quality.
"We also have some concerns about student welfare and pastoral care provided by academics because staff that remain will likely be further stretched and these services are often the first to be neglected."
Brian Paterson, secretary of the University of Aberdeen group of Unite, added: "We have identified that staff costs are exceeding what they should be and something has got to be done about it.
"I fully endorse the fact that they are going down the road of voluntary severance and early retirement packages."