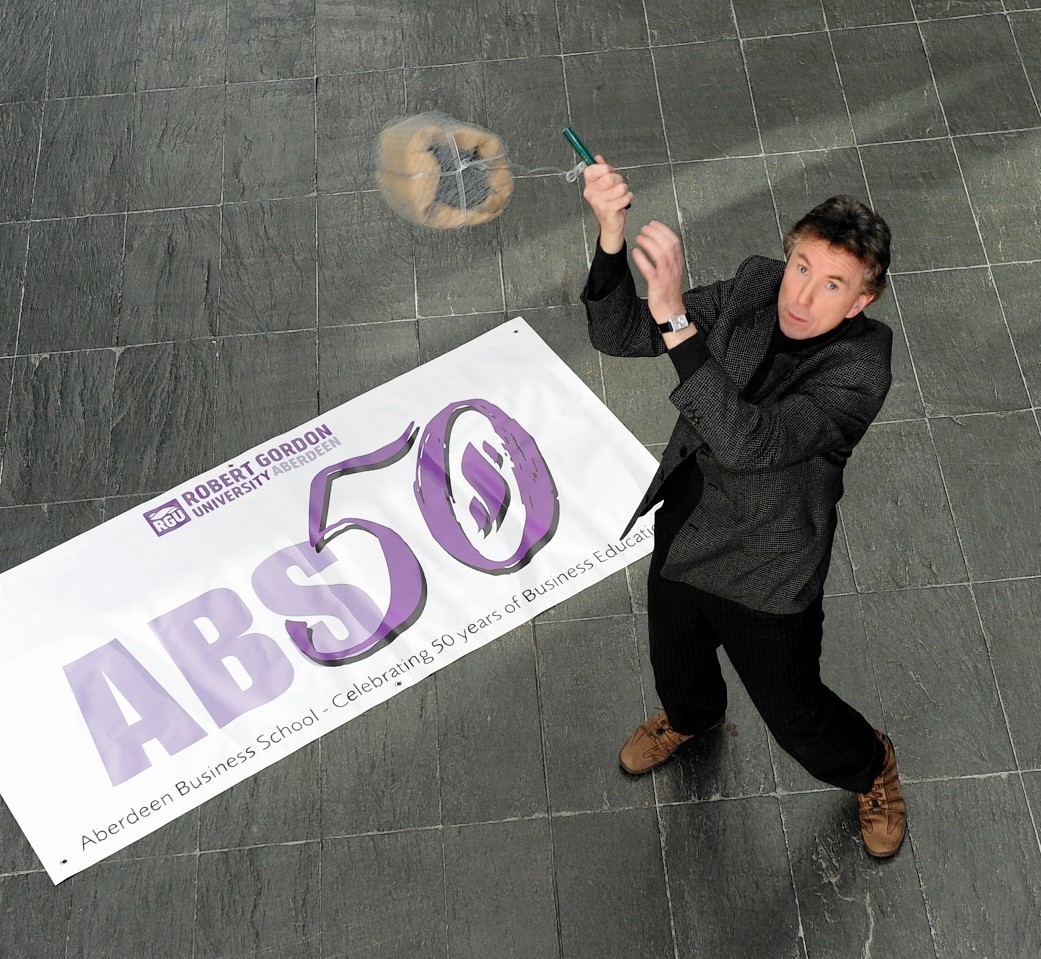 Students at Robert Gordon University will see out the academic year in style at the institution's first annual RGU Business Ball.
The event – celebrating the 50th anniversary of the business school – aims to bring students together to mark the end of the year, as well as honouring non-academic achievements through the ABS Student Recognition Awards.
All current ABS students can be nominated for awards such as Student of the Year and Outstanding Entrepreneurship.
Rita Marcella, Dean of Aberdeen Business School at the Robert Gordon University, said: "I'm delighted that ABS students have decided to initiate these awards in a year when we are also recognising the achievements of the students, alumni and staff who have been part of Aberdeen Business School's history over its 50 years.
"They have shown great enthusiasm and energy in developing this scheme and are to be commended."
Organiser of the ball, third-year events management student Edward Pollock, said: "I'm so excited to be able to organise an event that will bring together ABS students in celebration of 50 years of ABS."
Nominations will close on Friday, May 1 2015. To submit a nomination, go to www.rgubusinessball.com.
The ball will be held on Friday May, 22 at the Hilton Aberdeen Treetops, Springfield Road.