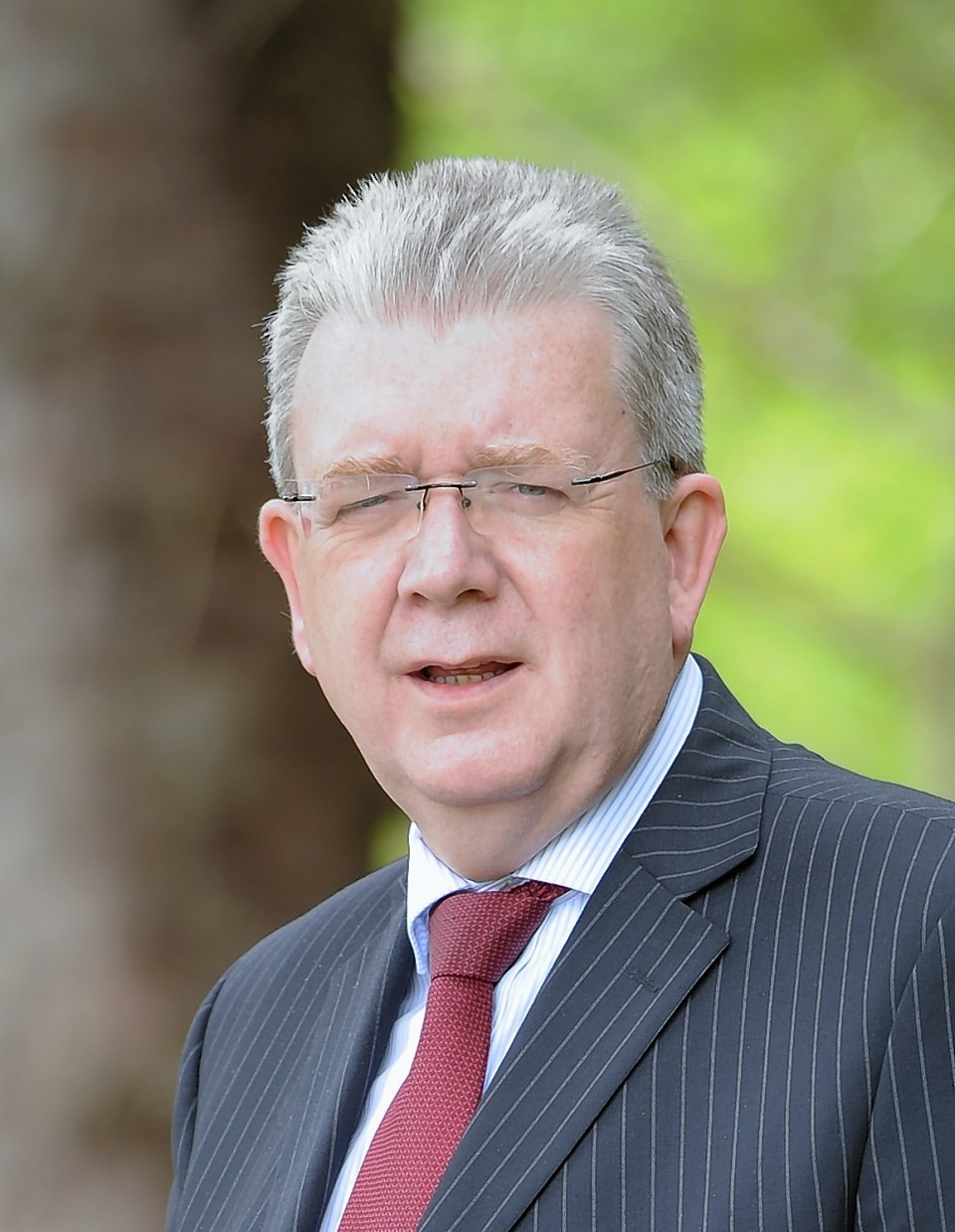 An SNP MSP has landed a Scottish university post despite the party's objections against parliamentarians holding down second jobs.
Argyll and Bute's Mike Russell MSP has joined Glasgow University as a professor in Scottish culture and governance with links to both the College of Social Sciences and the College of Arts.
Following the "cash for access" scandal involving former foreign secretaries Jack Straw and Sir Malcolm Rifkind, SNP MP Peter Wishart told the Commons that the public would no longer stand for MPs having second jobs.
"I believe that being a member of parliament is a full-time job," he declared. "In fact, we have got two jobs: we have our responsibilities in this house, and then we have our obligations to our constituents."
North-east Labour MSP Richard Baker said it would be interesting to hear Mr Wishart's views on Mr Russell's appointment.
"Given his previous pronouncements on elected representatives taking second jobs presumably he will be critical of Mr Russell taking up this role," he said.
"If it wasn't acceptable for others to take a second job presumably that will be his view regarding Mr Russell as well."
Mr Russell was a former Scottish education and lifelong learning secretary. His part-time job at Glasgow University will involve "a range of activities", including teaching, research and an annual public lecture on aspects of Scottish culture and society.
The SNP defended Mr Russell stating that a number of MSPs from all parties had second jobs and his would involved little time.
A party spokeswoman said: "This appointment will be fully declared in Michael Russell's register of interests – and the Scottish Parliament system is the gold standard in accountability and transparency.
"Academic appointments which include teaching are clearly very different from directorships of private companies."
Mr Russell said: "I am looking forward to working on issues that are close to my heart, to sharing some of my experience of government and Scottish culture with students and to collaborating with the many very fine scholars who are part of the community of the university."