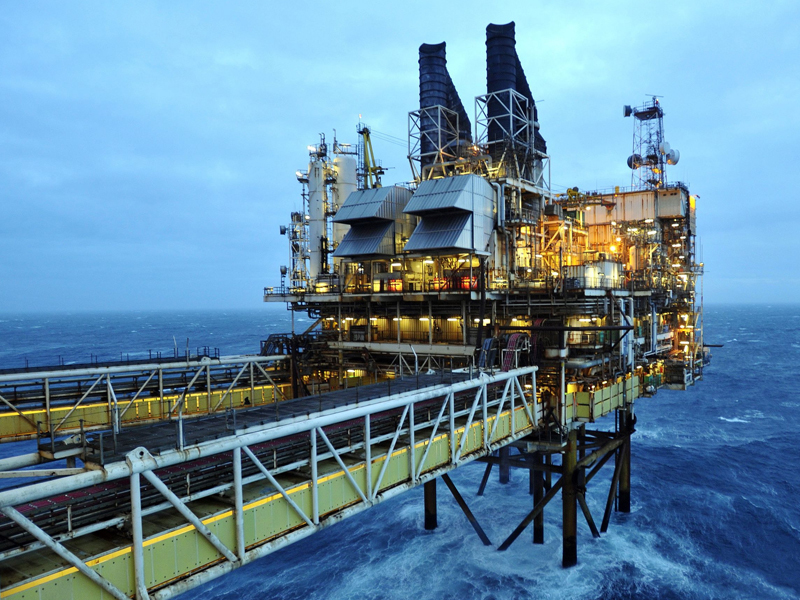 A leading university academic last night outlined the difficulties the oil and gas industry would face should Scotland become independent.
Professor Alex Kemp, of Aberdeen University, an expert on oil economics, told an audience of more than 200 people that it would require an "extensive transitional period" to address the issues.
He was speaking in the latest event of the Cafe Controversial series, staged by the university, at Satrosphere Science Centre in the city's Constitution Street.
Prof Kemp said that while Scotland would overwhelmingly have most of the North Sea's oil production, there would have to be much negotiation between the Scottish and UK governments.
Among the issues he raised in his talk were how oil companies would have to show a separate set of financial accounts for their Scottish sector, as well as different tax arrangements.
"There will be transitional problems in the industry if Scotland becomes independent, in particular regarding all the licensing, regulatory, and taxation matters.
"There would have to be clarification on what the new arrangements were, and also how the transition would be handled," he added.
"These matters require a lot of technical skills, which the Scottish Government does not have, but would have to acquire.
"There would have to be some sharing of the expertise with the Westminster government during the transitional period."
Head of public engagement at Aberdeen University, Kenneth Skeldon, was delighted at the public response.
"All the cafes have been well attended, but the topicality of this issue ensured that there would be a high turnout," he said.
"The idea has been to tackle subjects that polarise public opinion, or provoke emotive views, and the whole issue of oil and gas in an independent Scotland stirs discussion in both camps."
A lively open debate took place following Prof Kemp's talk, based on the points he had made.
One of his students, 24-year-old Doug Thomson, who is studying petroleum economics, said it was great to hear the professor's opinions.
Mr Thomson said: "Obviously he has to remain objective, but he is able to put forward the case for both sides very well."
A similar event, Science non-Fiction, takes place tonight at Waterstones, Union Bridge, Aberdeen, at 7pm.
Visit www.engagingaberdeen.co.uk for details.