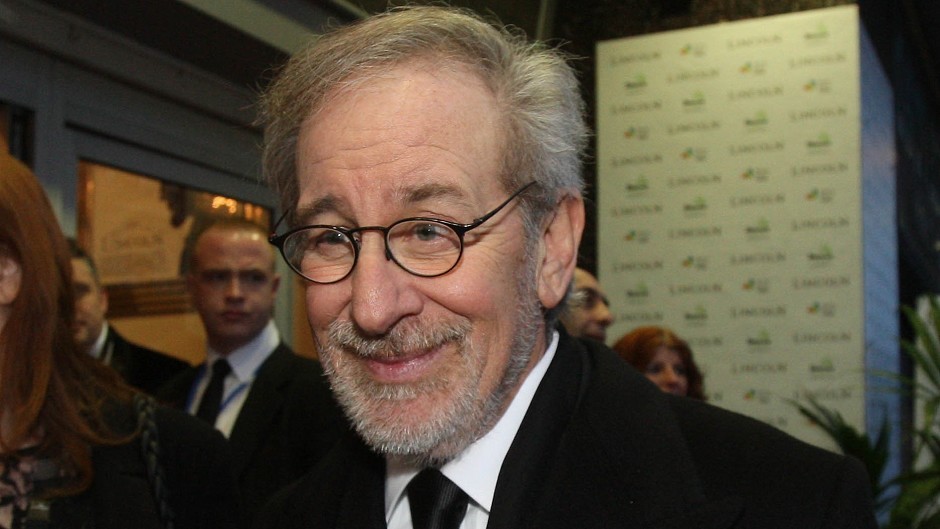 The University of the Highlands and Islands is hoping to inspire the next generation of Steven Spielbergs with the launch of a new film making degree.
The new degree will be available at North Highland College UHI in Thurso as well as campuses in Orkney and Shetland, from September.
It will be taught by industry experts and will include editing, screenwriting, production techniques and small business planning.
Students will be encouraged to collaborate with local writers, musicians and actors to help them develop industry contacts and support the region's creative industries.
Professor Robin Macpherson the university's chairman of creative industries, helped to set up the degree.
A BAFTA-nominated producer himself, he has first-hand experience of working in the film industry.
He said: "We are excited to be offering this new degree which will help graduates to forge careers in a variety of roles, including camera operation, TV or film production, editing, location management or programme researching."
North Highland College UHI principal Donald MacBeath said: "I was pleased to see staff from North Highland College UHI taking this new degree development forward with their colleagues in Orkney and Shetland.
"It adds real value to our existing arts provision and also complements other arts courses currently under development, such as the new creative writing degree.
"I'm really excited by the prospect of our new film students collaborating on experiential learning projects with University of the Highlands and Islands students from other creative arts disciplines to create high quality films in our local areas."