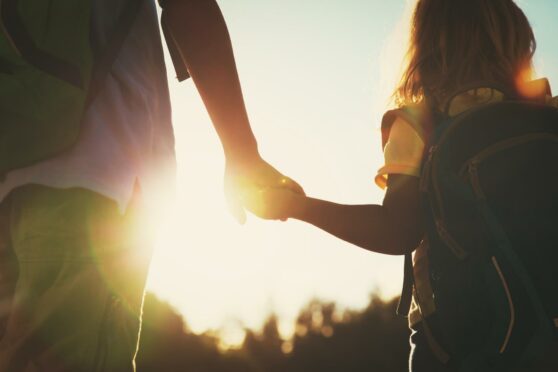 Moray Council is reporting increased child protection concerns and a chronic shortage of foster carers, as the pandemic takes its toll on vulnerable families.
Local children's charities say that Covid has "tipped many families into crisis".
This is a familiar pattern across Scotland. Moray is still below the national average for child protection concerns, but social workers warn figures are on the rise.
After four years of declining cases, the past few months have seen more children placed on the Child Protection Register (CPR).
Neglect is a key concern, affecting 15 of 32 children on the CPR. This summer, seven children were added to the register as a result of neglect – four of them from the same sibling group.
Meanwhile, domestic abuse and parental substance use also feature heavily on the child protection register. Moray Council admits that actions to address this have stalled.
However, a report to the council's education and children's services committee outlines that the council is now taking a range of actions.
It has purchased a 'neglect toolkit' to help social workers support families at an early stage. The NSPCC provides supporting guidance for the toolkit.
The council also plans to send senior managers to the Moral Alchohol and Drug Partnership, and has hired a Violence Against Women development officer.
'The cost of inaction is simply too high'
Joanne Smith, NSPCC Scotland head of policy and public affairs manager, highlights the need for swift action. While not commenting on Moray Council specifically, Ms Smith says rising need coupled with declining budgets have created a perfect storm in child protection.
"We know that families across Scotland are under increasing pressure as a result of the pandemic," says Ms Smith. "Job losses, mental health difficulties and an increase in relationship breakdowns have tipped many families into crisis. At the same time, wider family support services are under growing pressure as demand increases and resources decline.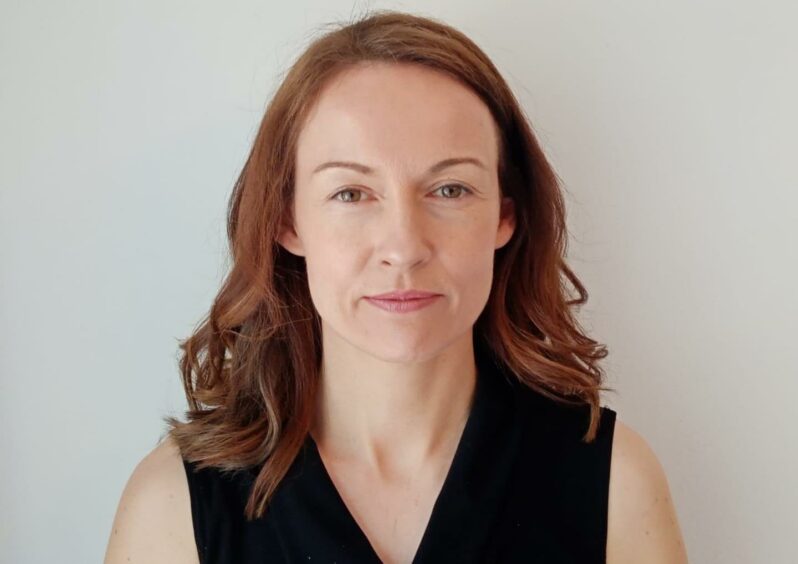 "This stark increase in the adversity that families face can place children at greater risk. It is vital that the best interest of the child is prioritised in both national and local budget setting and service planning. As we have learned from consecutive significant case reviews, the cost of inaction is simply too high."
Keeping 'The Promise'
Moray councillor Sonya Warren agrees that inaction is not an option. Ms Warren quizzed children's service managers at last month's committee meeting, seeking reassurances that the situation is under control.
Ms Warren told the P&J it's not uncommon for CPR cases to fluctuate, but like other councils, Moray has seen an increase during the pandemic.
"We know that many people's mental wellbeing has been impacted," says Ms Warren. "While we will always prioritise cases where children are at risk, we are also working hard on an early interventional approach and helping families."
Scotland's care review, 'The Promise' underpins the council's approach. Released in 2020, the mission is for all children to grow up loved, safe and respected. The Promise is radical in its language and approach, putting care experienced young people at the centre of service design.
"Our staff are working very hard at transforming our services to ensure that Moray keeps The Promise by listening to what children, young people and their families tell us they need and what best supports them."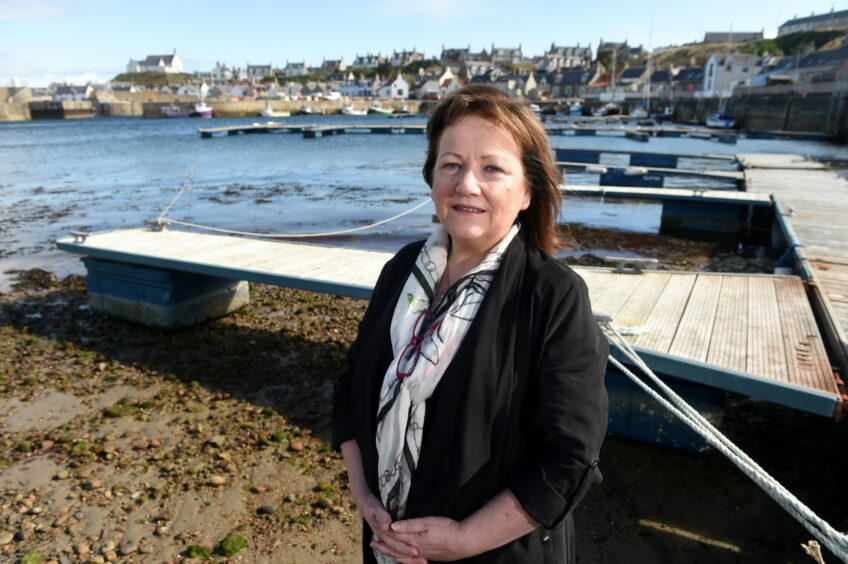 Separated siblings
Sadly, the best efforts of social services are not always enough. Moray Council currently has 176 children in its care.
Again, this is below the national average. However, the council has highlighted a shortage of foster carers.
Earlier this year, the shortage resulted in siblings having to go into separate placements.
The number of foster carers in Moray has not increased in over a year, although the council says it did recently add two new foster carers to its service.
The council says it suffered delays with foster care recruitment, but progress is now ramping up.
Head of service Tracy Stephen says they now have a dedicated website and plan to hold innovative 'live' recruitment events. Inspired by other councils, Moray is looking at running a standing advert for fosterers and even advertising in staff payslips.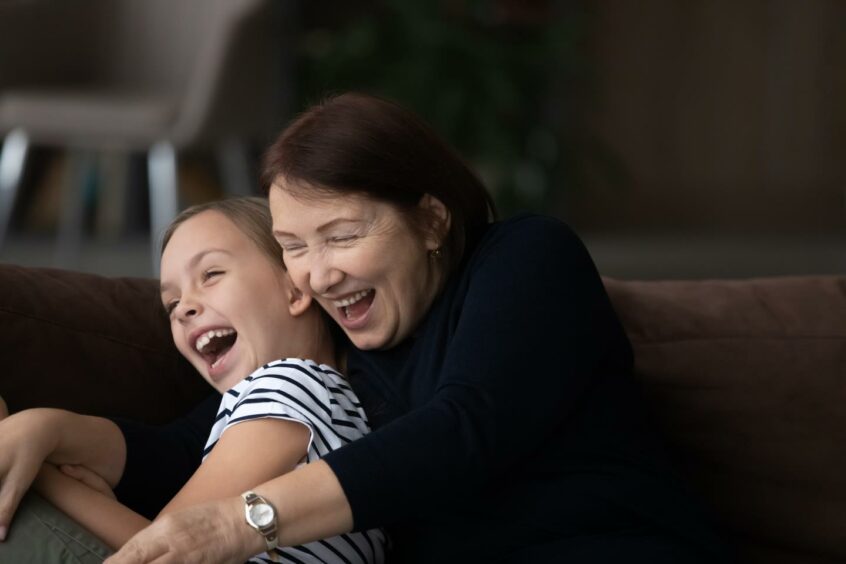 However, Ms Stephen described foster care and kinship care as a "last resort". Instead, the council aims to work with vulnerable families from an early stage.
Home-Start Scotland shares that philosophy.
"Home-Start is built on the belief that getting it right for every child begins with getting it right for every family," says Home-Start Scotland director Christine Carlin.
This is the bread-and-butter work of Home-Start, who match trained volunteers with vulnerable families.
"Early, non-judgemental support is crucial to helping more families to stay together," adds Ms Carlin. "Early intervention is essential because childhood can't wait."
Can you provide a loving home?
For those children who need to be rehomed, Councillor Warren says "the value of foster carers cannot be overestimated."
"They really do make such a valuable difference to the lives of children and young people at a time when they need love and support the most," she says.
"We need people from all walks of life, committed to helping us keep children feel safe and loved. People who have a spare room in their house and the time to make our most vulnerable children feel part of their community."
More information on becoming a foster carer in Moray is available on the council's website.
More from the Schools & Family team
Why my adopted child is better off in foster care
Argyll teacher who said he 'would happily kill' colleague struck off
The P&J investigates: Why are other countries' school pupils outperforming ours?