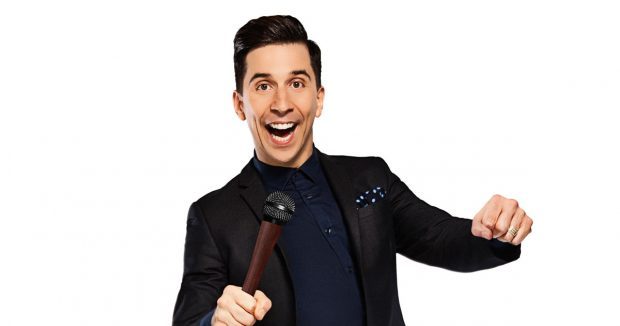 Russel Kane is an English writer, actor and comedian. He will be performing his show 'Right Man, Wrong Age' in Lerwick on October 19 and in Aberdeen on October 20 at the Beach Ballroom. See russellkane.co.uk for details.
When does your weekend start?
It doesn't. I work every weekend. I party on a Monday.
Perfect night in?
Total solitude. Me. Box set. Pug. Curry.
Perfect night out?
Partying with my best mate Dan at DC10 in Ibiza or watching a Shakespeare play. I'm a confused individual.
Ideal weekend partner?
Wine.
Favourite place to walk?
Mount Snowdon, Wales.
Weekend you'd love to live again?
Hot tub party in Vegas.
Weekend you'd hate to live again?
Having root canal surgery on a Saturday.
Perfect Sunday breakfast?
Black pudding, eggs, steak, chips.
Your cure for the Sunday blues?
Go to work and man up.
Your dream weekend?
Fly on private jet to do a gig for a rich Sultan somewhere – get back in jet and go to a party town till sunrise. Fly home on jet being massaged and pampered.