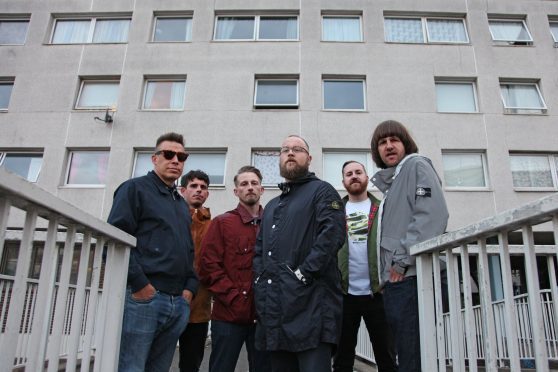 Smoove is part of Smoove & Turrell, a soul, funk and dance act from Newcastle.
When does your weekend start?
It never ends.
Perfect night in?
Netflix movie, hot chocolate, logs on the fire.
Perfect night out?
Performing to thousands of people at a festival.
Ideal weekend partner?
The lads in the band.
Favourite weekend shopping destination?
Record shops in Amsterdam.
Favourite place to walk?
Saltwell Park, Seaburn Beach, anywhere in the Lake District.
Weekend you'd love to live again?
Last weekend.
Weekend you'd hate to live again?
The day after last weekend.
Perfect Sunday breakfast?
Poached eggs on large baked mushroom with chilli roasted baked beans. Mmm…
Your cure for the Sunday blues?
John Coltrane – A Love Supreme
Your dream weekend (if money was no object)?
A posh meal in Switzerland with fine wine.
Smoove & Turrell will be at Mad Hatters in Inverness, tomorrow, November 18, and Cafe Drummond in Aberdeen, on Saturday, November 19.