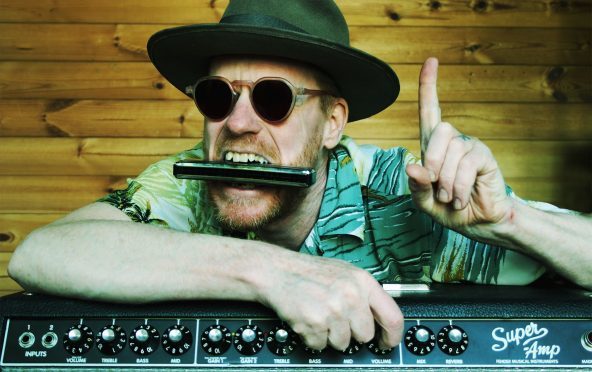 Son of Dave are playing in Aberdeen this weekend.
When does your weekend start?
It depends on whether I've punched the clock as Bluesman that week. A weekend is returning home and licking wounds, by my definition, so that's often on a Sunday, Monday or Tuesday.
Perfect night in?
Glass of wine and politics on a couple of screens after the kids are in bed. Then some comedy with my wife, who is very funny.
Perfect night out?
Starts with great food in foreign territories, then I get paid a lot to put on a perfect show, then having pints with hilarious people.
Ideal weekend partner?
A tour manager/roadie/soundman. Very rare for me. I'm too cheap to pay one. My back is working on its last couple of discs.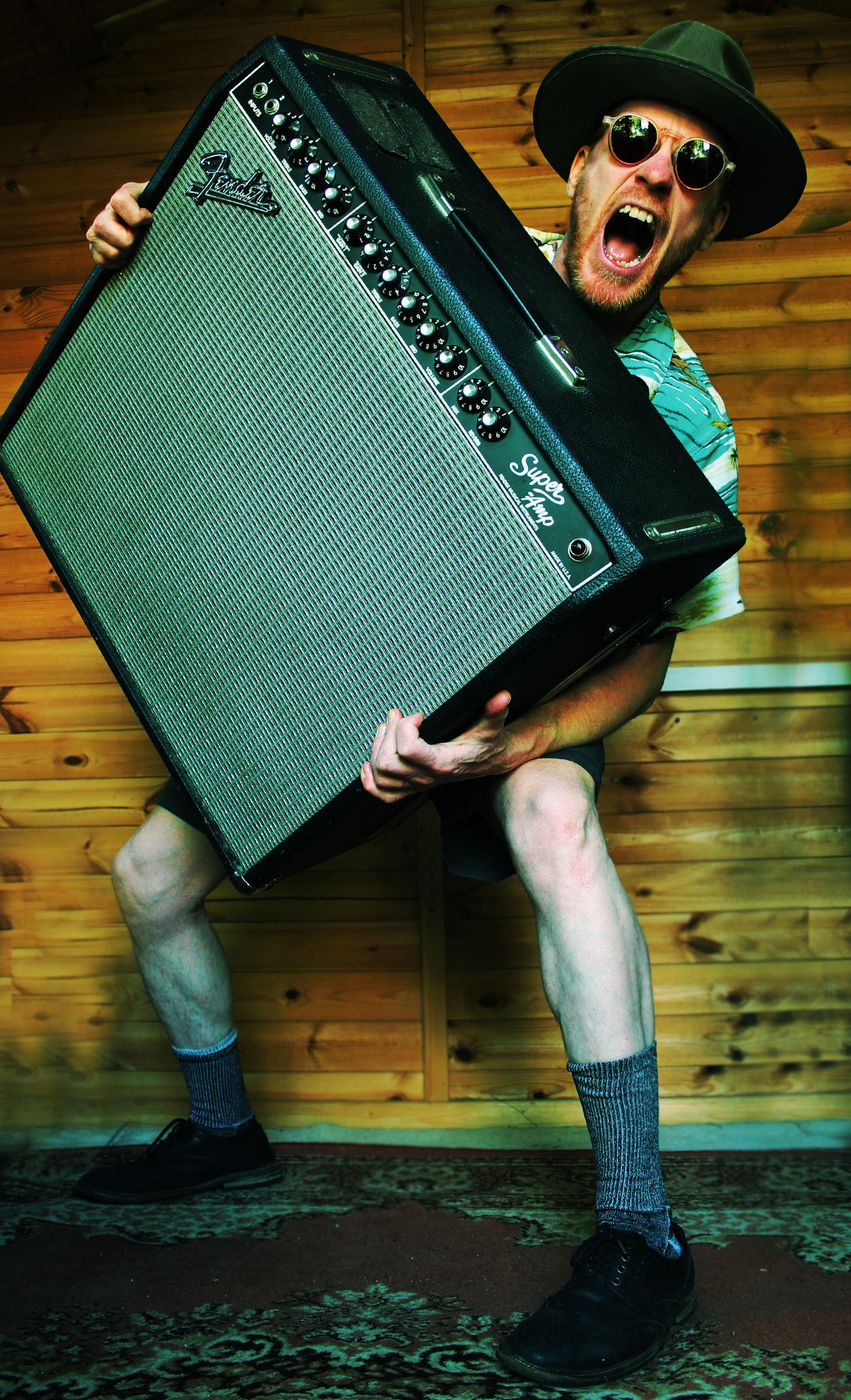 Favourite weekend shopping destination?
Vinyl shops in France or Christmas market in Berlin. If I'm home in London, it'll be Golbourne Road.
Favourite place to walk?
Beaches on the Canadian west coast.
Weekend you'd love to live again?
Canada Day long weekend was really fun this year, touring in BC and Alberta.
Weekend you'd hate to live again?
I really haven't committed a bad weekend to memory. I don't want to work on that, frankly.
Perfect Sunday breakfast?
Pancakes in the garden with family, or we all go for a fry-up in the park.
Your cure for the Sunday blues?
Lining the rat cage with the Times, Metro, or Murdoch press.
Your dream weekend (if money was no object)?
Sailboat around Vancouver Island, while broadcasting a syndicated radio programme, playing just 45s and ranting on a two-beer buzz. Family and friends amusing themselves in the background. Might seem like I've set the sights pretty high, but this is actually achievable I figure.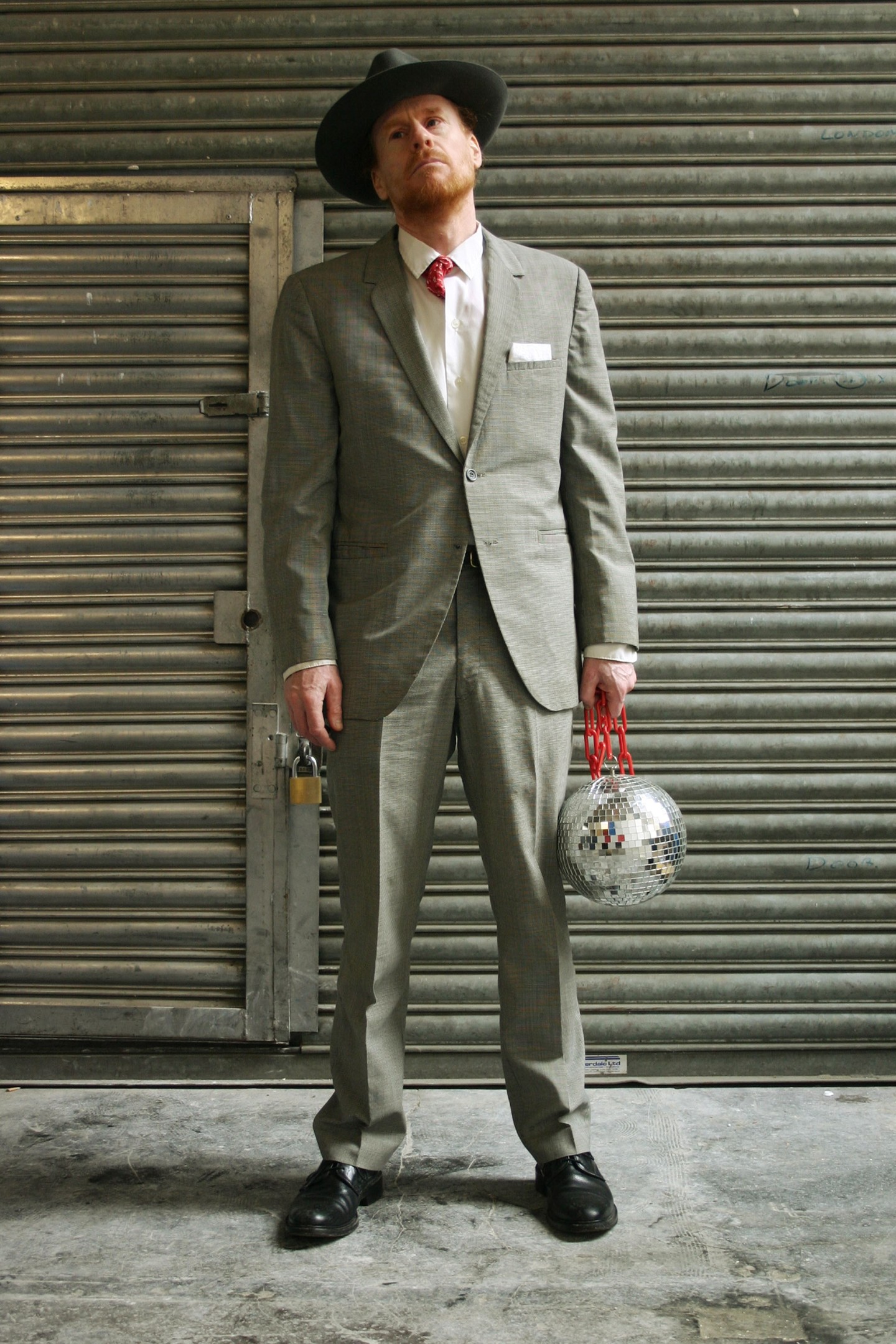 Son of Dave will be playing at Cafe Drummond on Saturday, November 25. See
https://sonofdave.officialstore.co.uk