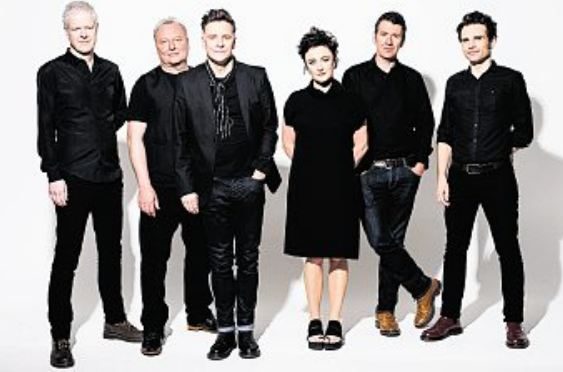 It has been 27 years since their first album but the Scottish band still have firm fans.
Ricky Ross, Lorraine McIntosh, James Prime and Dougie Vipond make up the current line-up of the pop rock band Deacon Blue. Following 12 UK top-40 singles and two number ones, the band split to pursue various careers in the media, arts and academia.
The album The Hipsters in 2012 brought the band back into the limelight and the Glasgow group shot back into the charts again. Since this success, the band went on to play T in the Park in 2013 and at the Royal Albert Hall.
Well-known for hits such as Dignity, Real Gone Kid and Fergus Sings the Blues, the band were formed in Glasgow in 1985 and released their first album, Raintown, which was aimed around the struggles of life in the inner city of Glasgow and propelled the band into the spotlight.
The group have announced a 2017 date where they will be playing live at Edinburgh Castle. Their current tour saw them play Aberdeen's AECC at the beginning of December. See www.deaconblue.com/events