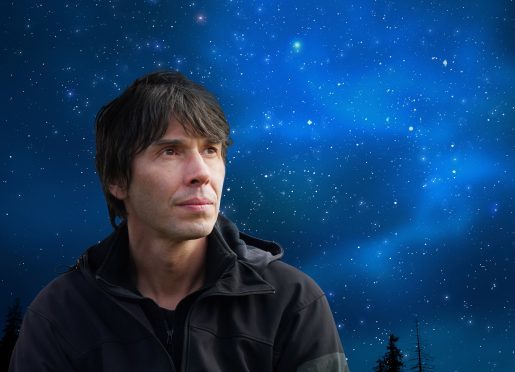 Professor Brian Cox OBE will take audiences on an amazing journey through space and time when he visits Aberdeen in May.
He will be delving into high science and freewheeling on the edges of the known cosmos.
Whether you are an avid science reader or a total novice, Professor Cox will test the limits of your knowledge and make highly complex ideas accessible to all.
Cox has an innate ability to make highly complex matters enormously entertaining and easy to contemplate and has made his science television shows ground-breaking in their audience reach and accessibility.
Brian Cox Live will be at Aberdeen's AECC on May 20. Tickets are on sale now from www.ticketmaster.
co.uk/AECC
or 08444 77 9000.