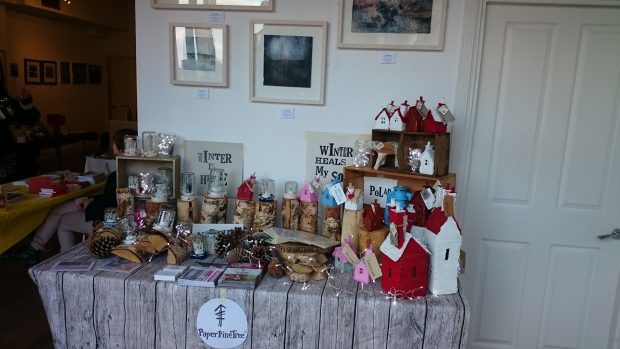 Buying local this Christmas is the name of the game.
Give Christmas shopping an exciting twist and take yourself down to Castlegate in Aberdeen this weekend.
The Castlegate Collective features stalls where artists and crafters will be selling their wares and you can find some unique presents.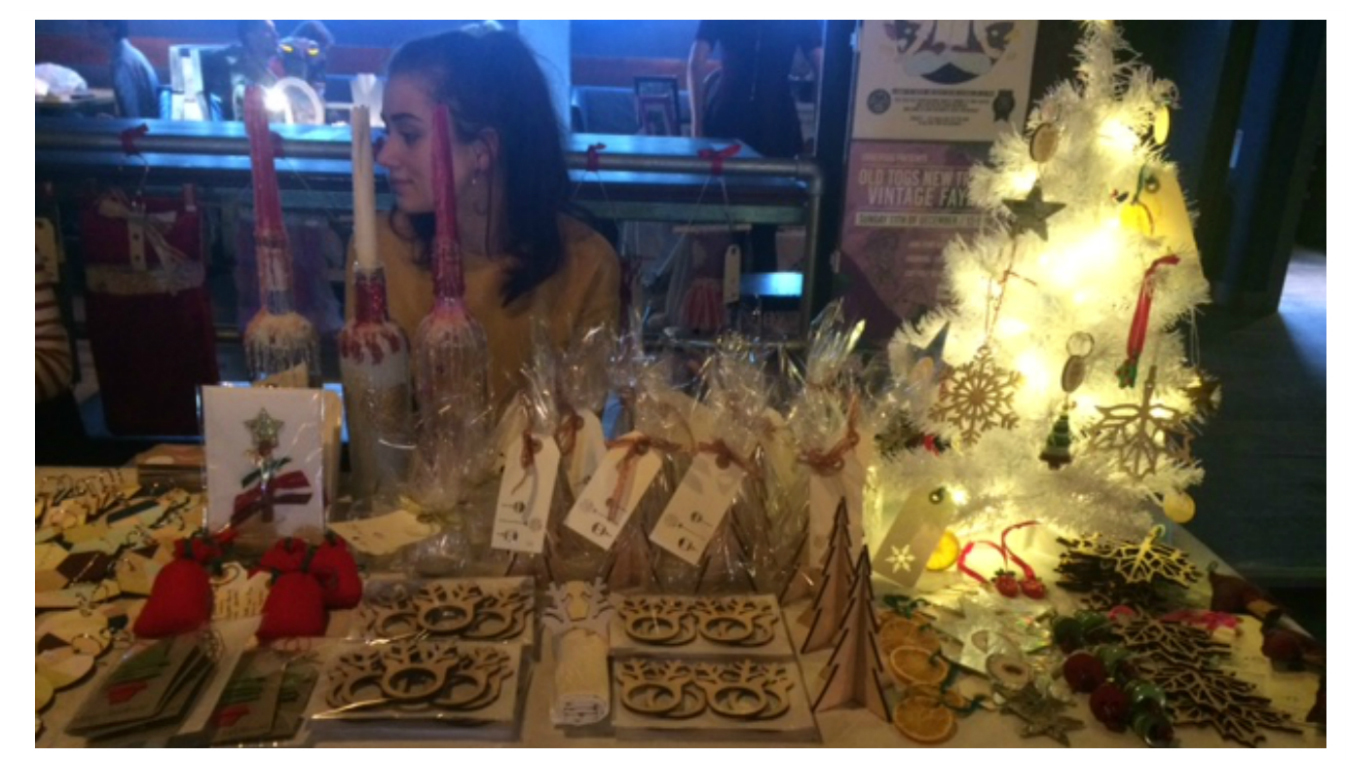 The event is split over two venues, with some stalls at Newave Gallery and some in UnderDog, just across the road. This will be the second art fair held between the two businesses. Their collaborative event will include stalls by local artists, crafters and small businesses with a range of mostly handmade products.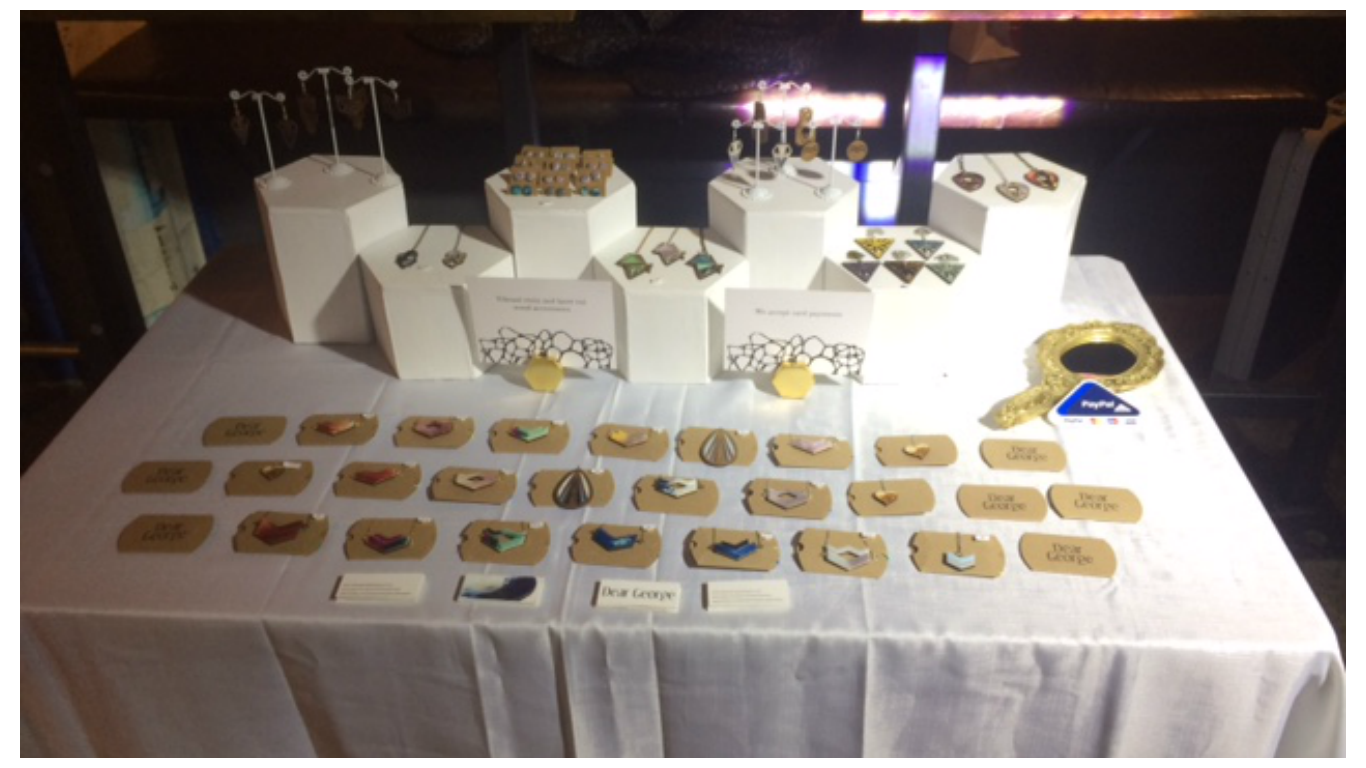 Managing director of Newave, Sylwia Banasiak, said: "It is the perfect opportunity to do your Christmas shopping and find something unique but the most important thing is to buy local. The aim is to give a chance to talented people who have got great ideas and spend their time making things."
Art students, artists, small businesses and crafters will be at the event on Sunday. The first collective was in November and the public response and turnout was the deciding factor for holding another, closer to Christmas. The relationship between the two companies spawned when BrewDog sponsored some of the Newave exhibition opening nights. Both neighbours have the space which they thought would be best for arts and crafts.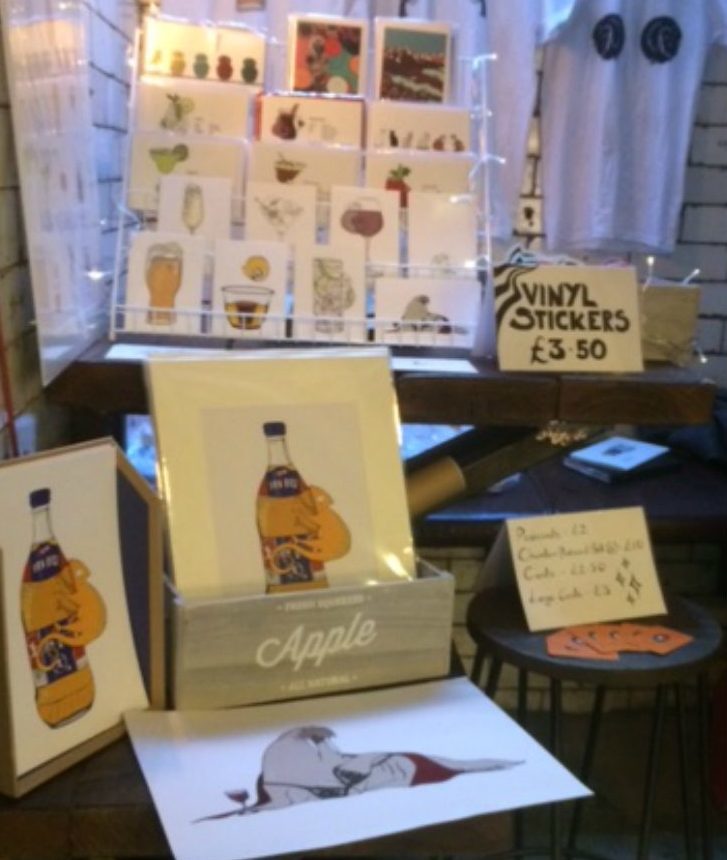 Hazel Alexander is the assistant general manager at Brewdog and UnderDog on Castlegate. She said: "We came up with the idea of running an arts and crafts fair that could combine the two venues and begin more of a community vibe down at the Castlegate end of town.
"For the new year, we are hoping to connect with some of the other businesses down this end of town to grow on this further."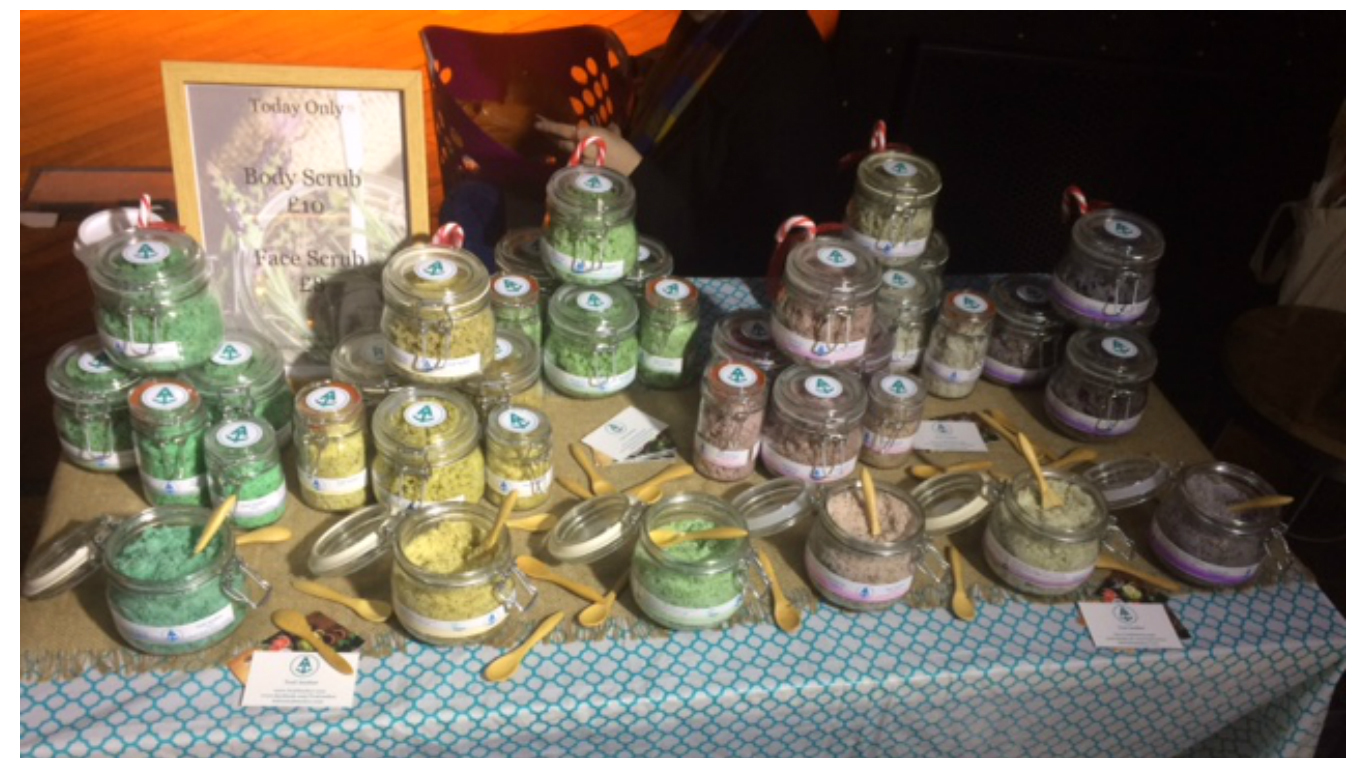 It differs from a traditional art fair because the two companies are aiming to create a relaxing atmosphere with music and beer. The first fair in November was a trial to see how it would be received.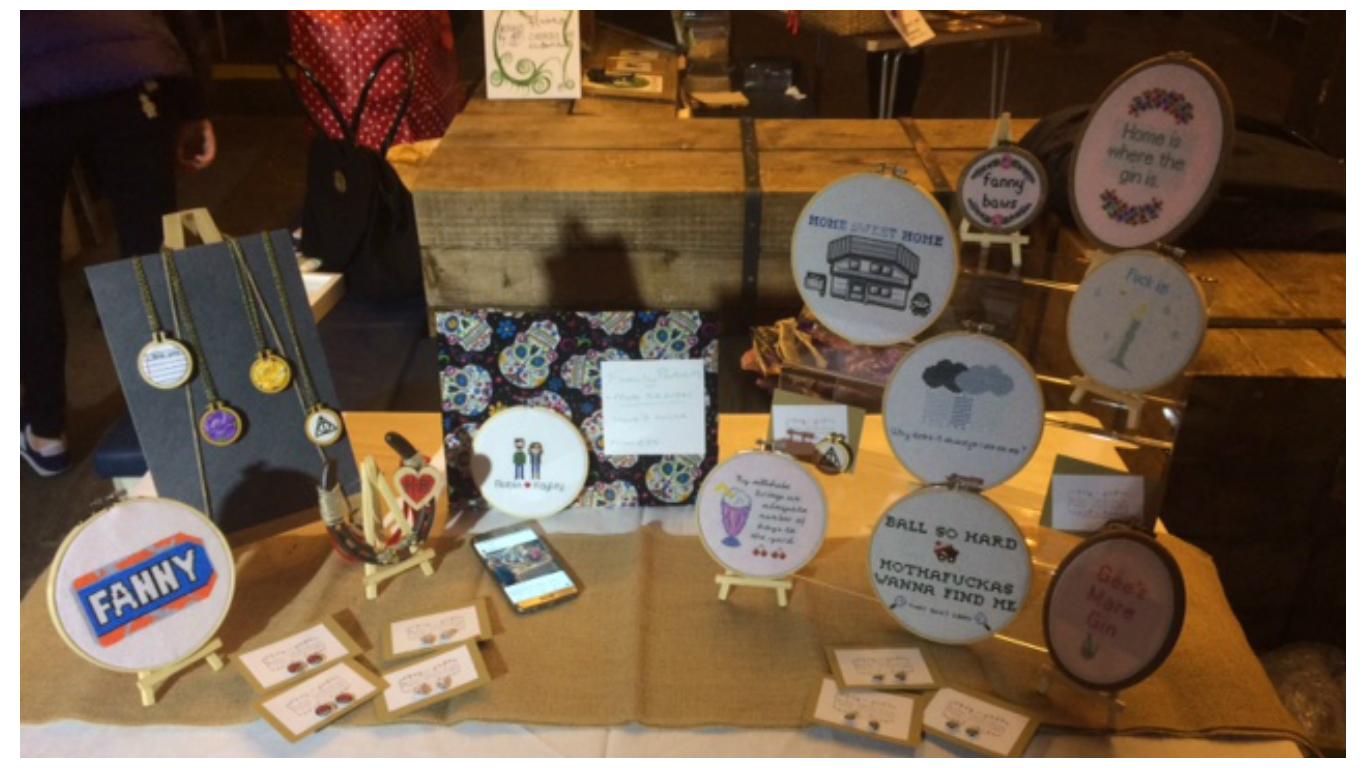 The two venues decided to organise another one quickly as the event was well received by the public and exhibitors. They hope to make it a regular thing and build on the variety of stall holders and contacts and plan on holding quarterly fairs next year.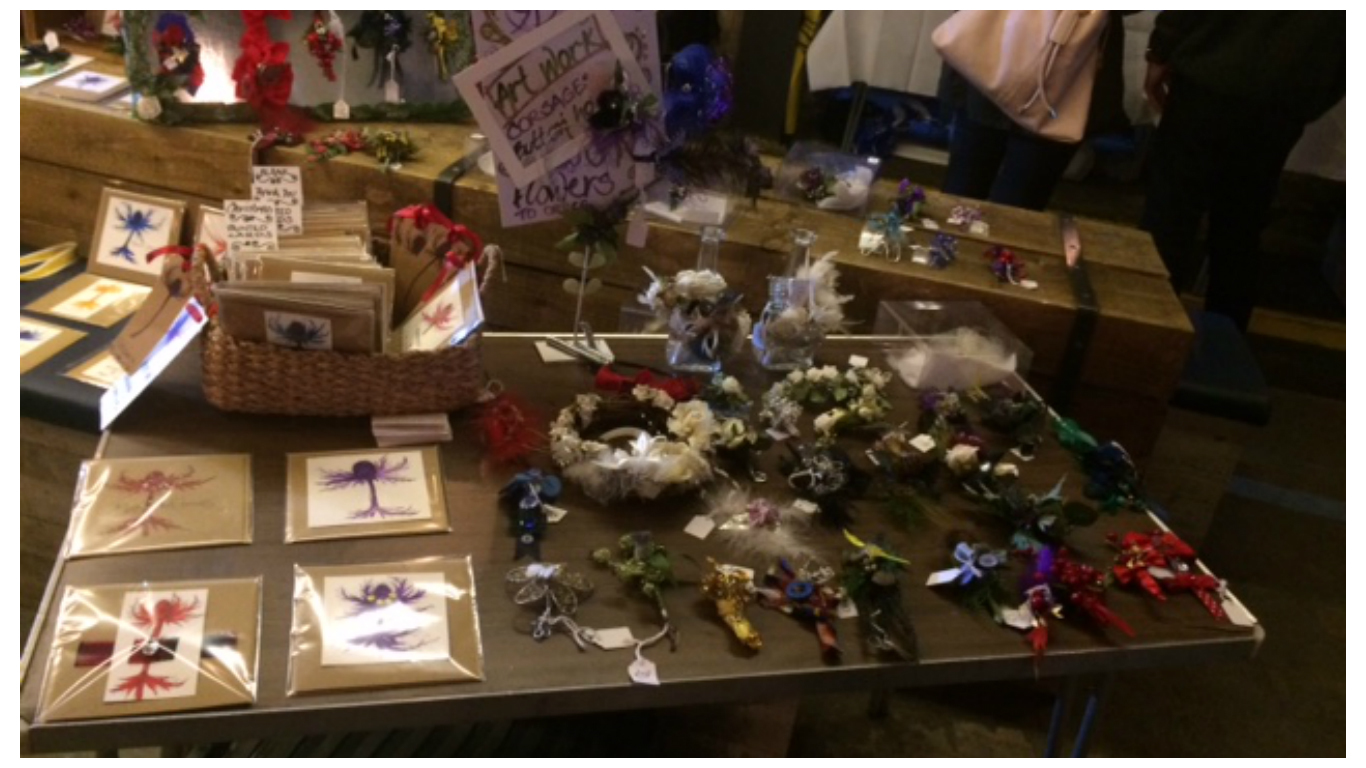 Hazel and UnderDog are no strangers to craft events. They have been doing a vintage fair called Old Togs New Tricks and get a lot of support from local vintage shops. Hazel is excited about expanding and getting involved with more and more local businesses.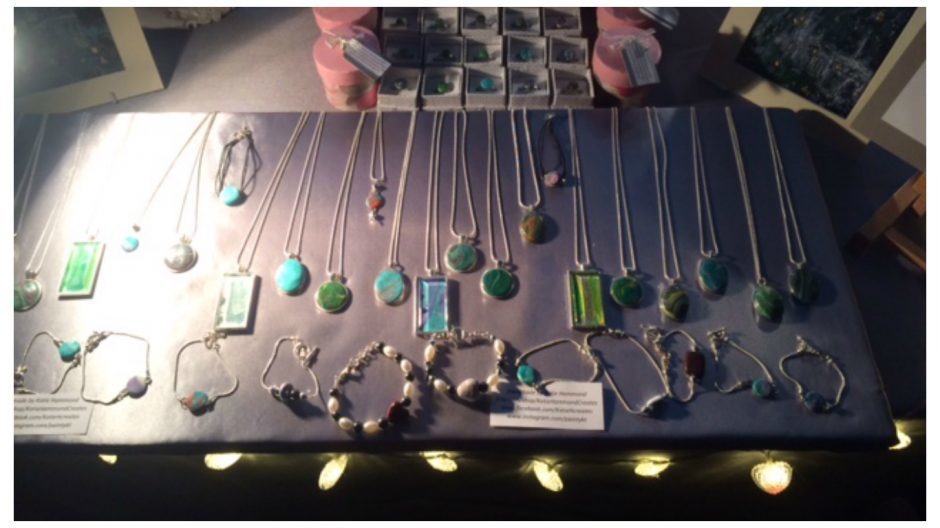 "I think it is super important to support local and there are so many talented people taking part," said Hazel.
"It will be an awesome opportunity to pick up some last-minute Christmas gifts or a little treat for yourself."
Doors open at noon until 5pm on Sunday and admission is free for both UnderDog and Newave on Castlegate in Aberdeen. See www.newave-gallery.co.uk or www.underdogaberdeen.com