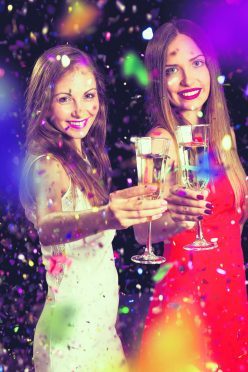 To help you choose where to bring in 2017, we have put together a round-up of some Hogmanay parties to visit in Aberdeen.
There is plenty going on throughout the city to keep party-goers busy this Hogmanay. From ceilidhs to fireworks, you can stay the whole night in one place or go on an adventure. On the last day of the year, who needs an excuse to party?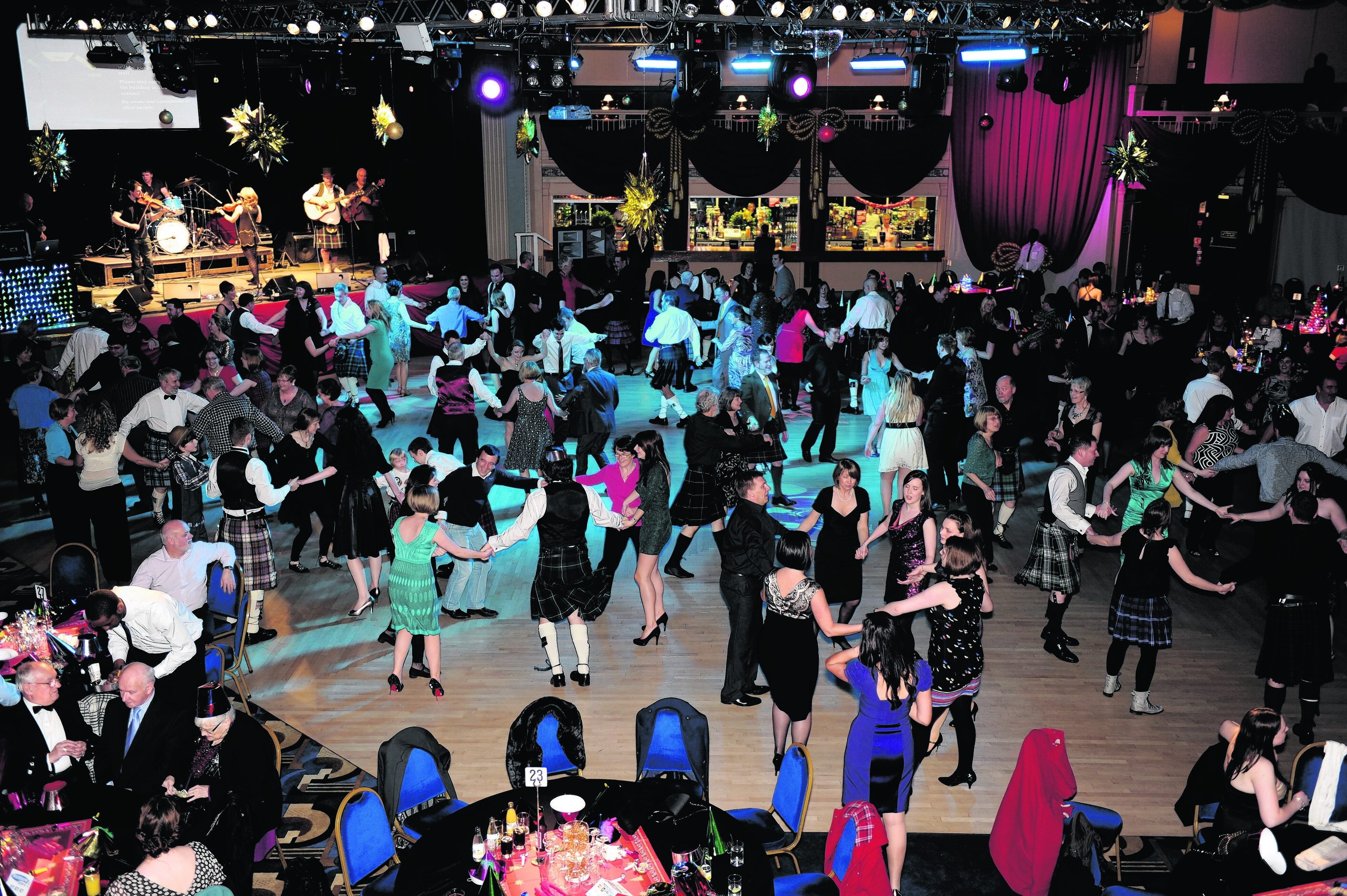 BEACH BALLROOM
Bring in the bells with a ceilidh in the beautiful surroundings of the Beach Ballroom which has hosted events since it opened in 1929. The event sells out every year with more than 350 guests attending, coming from different parts of the world. Traditional Scottish stovies will be served under a canopy of fairy lights, surrounded by Christmas trees and illuminated pillars.
Ray Douglas, 53, is the Catering Services area manager for Aberdeen City Council. It takes him a good few days to organise the party which has changed over the years into a relaxed supper. He believes people are choosing to celebrate their Hogmanay at the Beach Ballroom because of their reputation for a traditional ceilidh and supper, and the famous sprung dancefloor of the art deco building.
Ray said: "People are staying in Aberdeen because we can provide a traditional Scottish Hogmanay celebration right on your doorstep – no need to travel or be out in the cold."
Tickets are £45 each and include some traditional stovies and a glass of bubbly to toast the New Year. For tickets call 01224 647647.
TIVOLI
Head to the revamped Tivoli Theatre on Guild Street on December 31 for a show of traditional music, comedy and dance. Tickets are £27.50 each from 01224 592755 or tivolitheatre@hotmail.com. The show runs from 7.30pm until 9.45pm and is the perfect start to your celebrations.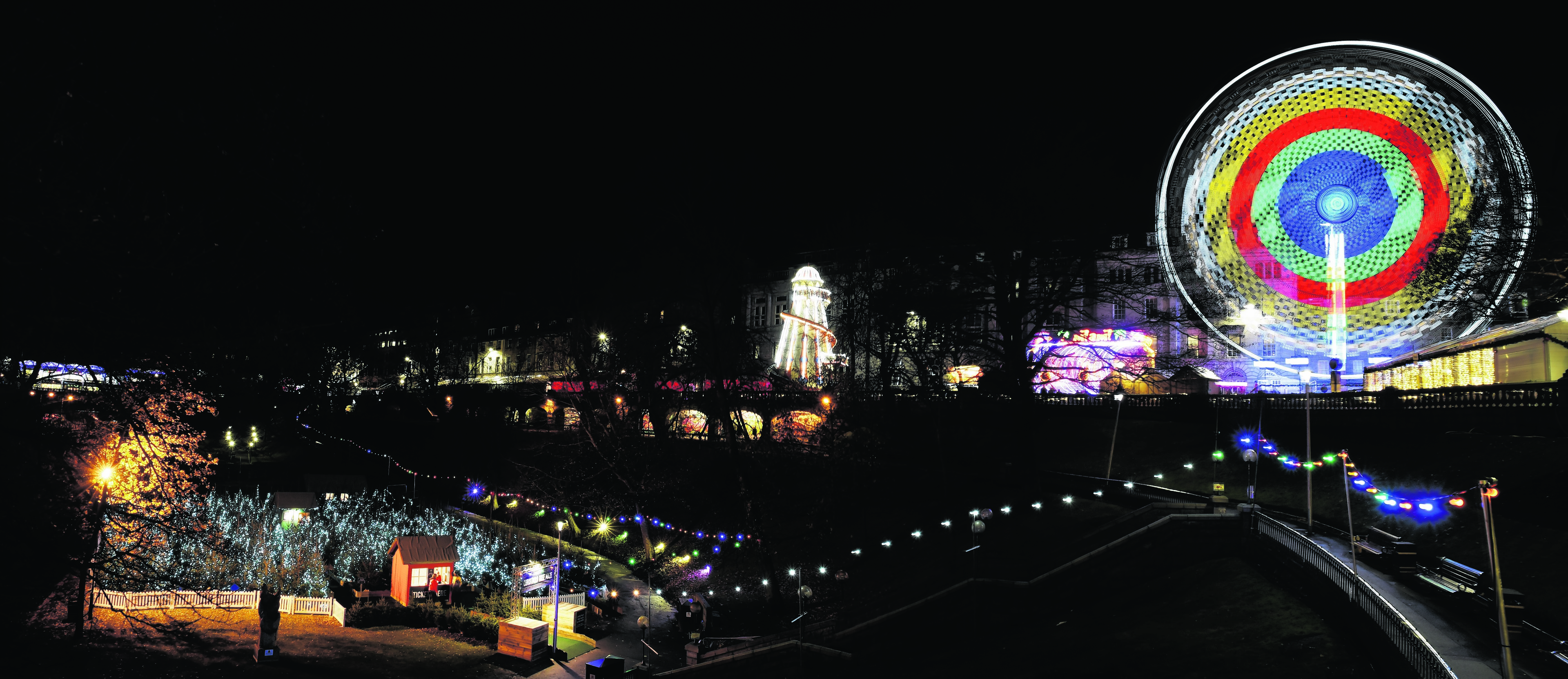 PITTODRIE STADIUM
Use the time of the year as an excuse to be glamorous. Dress to impress for a Hogmanay celebration at Pittodrie Stadium where you will be welcomed with a glass of fizz before sitting down to a two-course meal. A DJ and piper will provide the musical entertainment for the celebrations. Tickets are £49 each and under 12s are £25, call 01224 650430 or e-mail SalesAbereen@sodexo.com
ARDOE HOUSE
Let the little ones join in with the celebrations in the Ogston Suite of Ardoe House. Start off with a glass of fizz or a fruity cocktail before dining on the buffet menu. Children will love the sweetie table and entertainment before the evening finishes with a disco and firework extravaganza. Adults are £85, £45 per child age 2-12 and under-2s are £12. See www.ardoehouseblairs.co.uk/ christmas/hogmanay
To count down in style, Ardoe House has a party for those who like to party hard. Set in the ballroom, guests will be piped in before a cocktail reception and three-course meal. The Singer Swingers will entertain you as you eat before Callanish get you on your feet until the early hours. The fireworks will bring in the New Year and the disco goes on until 2am. Tickets are £95 with a deposit of £20 per person on booking. See www.ardoehouseblairs.co.uk/ christmas/hogmanay
MACDONALD NORWOOD HALL HOTEL
Bring in 2017 with a highland fling. Champagne cocktails, canapes and a feast of five courses will fuel you for the ceilidh. Herald in the New Year with fireworks before dancing the rest of the night away. Tickets are £95 each. See www.macdonaldhotels.co.uk/our-hotels/macdonald-norwood-hall-hotel/christmas-new-year/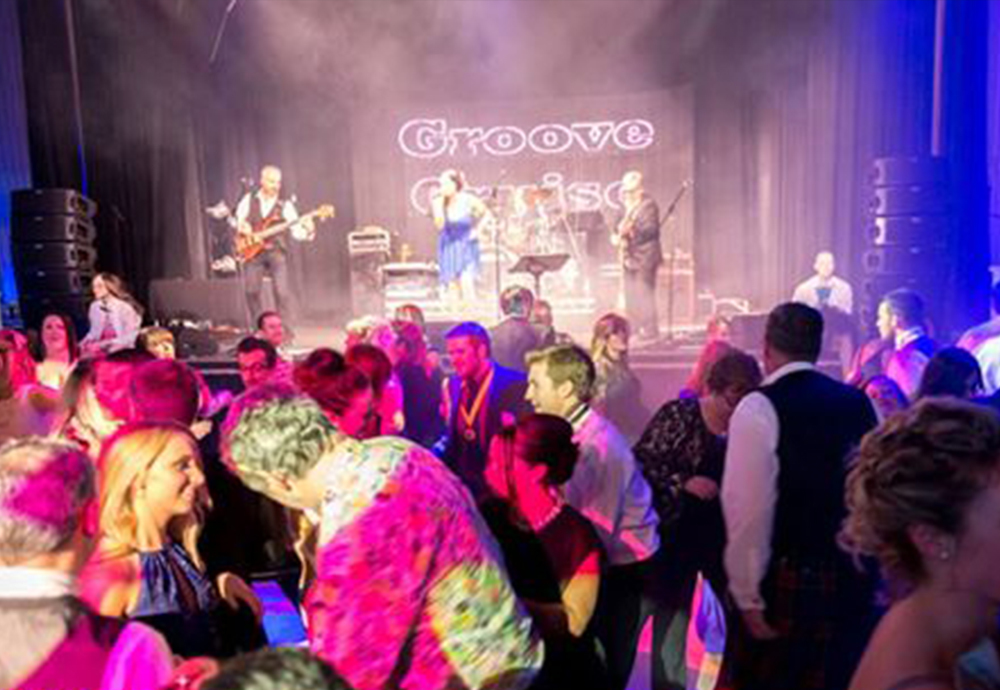 THE LEMON TREE
Groove to a mix of dancefloor classics, from the 60s to the present. Groove Cruise will help you celebrate with songs from Stevie Wonder to Bruno Mars. Shake your booty into the New Year at The Lemon Tree from 8.30pm until 12.40am. Tickets are £11 each, see www.aberdeenperformingarts.com/ events/hogmanay-at-the-lemon-tree-with-groove-cruise
THE BLUE LAMP
See in the New Year while dancing your socks off in a fantastic live music venue. Hootenany, The Lost Highway Ensemble, The Jellyman's Daughter and Friends, The Blue Lamp Ceilidh Band, Paddy Buchanan and Nathan Bissette and Paul Gilbody are all set to entertain you with styles from country to ceilidh. Tickets are £15 in advance or £20 on the door. See www.facebook.com/events/ 365395977148313/
BRIDGE STREET SOCIAL CLUB
Head to the city centre for a very Scottish Hogmanay on Bridge Street. If you fancy a right hoot, then this is the place or you. The whole bar will be dressed in tartan with party goers encouraged to do the same. Scottish canapes start the night, followed by stovies and haggis, neeps and tatties after the bells. Doors open at 8pm until 3am and tickets are £5, available from the bar or www.wegottickets.com/ event/383832, and for £50 the reserved seating packages cover six people.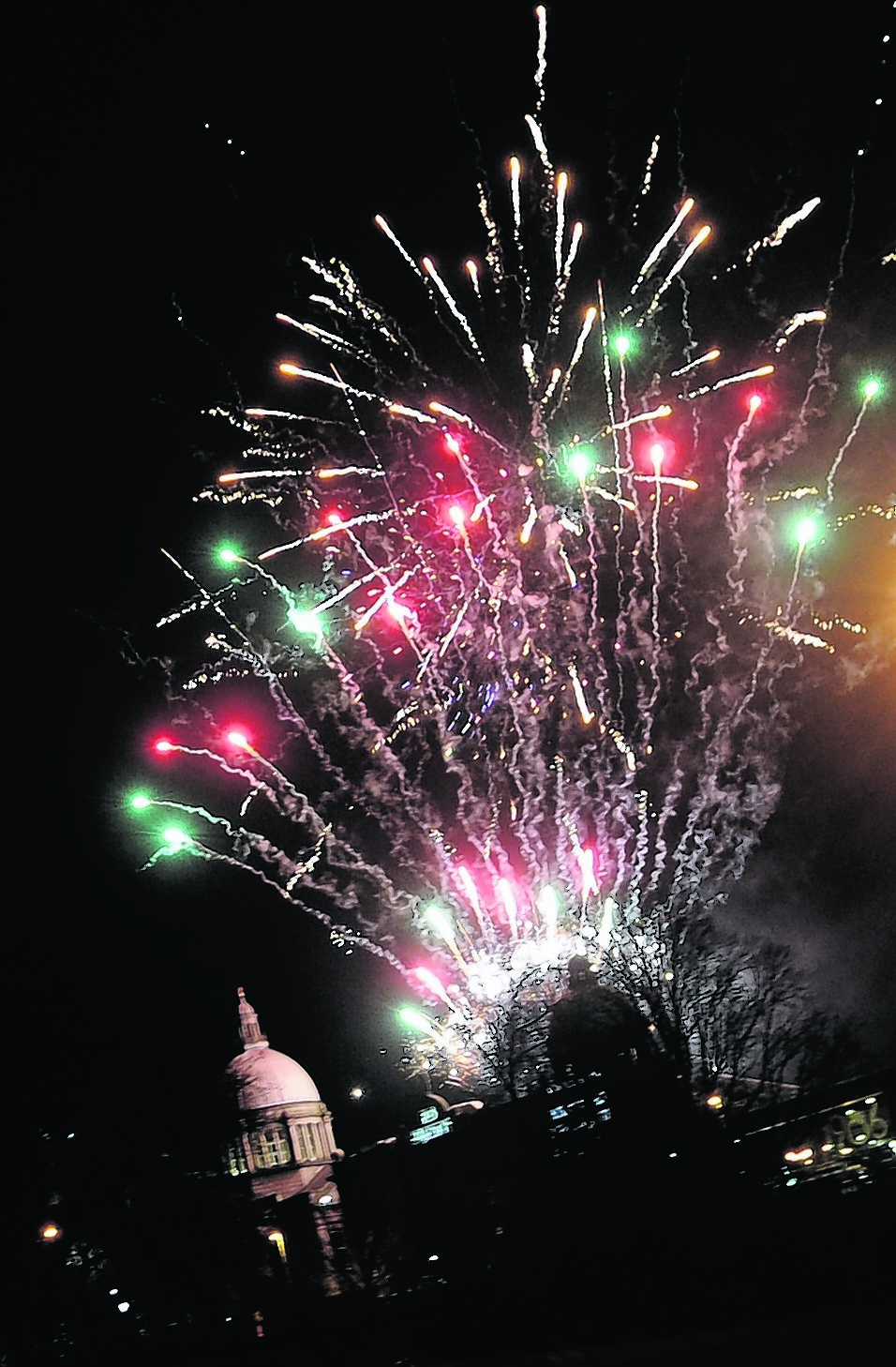 MCGINTY'S MEAL AN' ALE
Celebrate the countdown at McGinty's with a glass of bubbly on arrival and a two-course dinner before the bells. Lentil soup and haggis will fill up party guests before dancing through the night with the DJ and dancing until the bells. Doors open at 7.30pm and tickets are £20 each, call 01224 626 720 or e-mail info@mcgintysmealanale.co.uk
WINTER FESTIVAL
Brave a trip around the ice rink and then recover with a glass of mulled wine before the fireworks are launched from the rooftop of HMT. Watch the bands Funk Connection and The Lorelei perform from 9.30pm with the fireworks kicking off at midnight. See www.aberdeenchristmas.co.uk