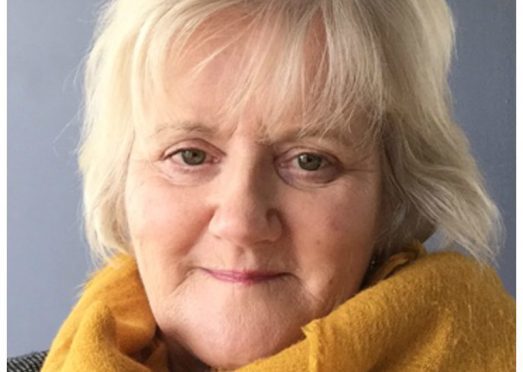 Lorraine Taylor graduated in 2002 from RGU Gray's School of Art. She has a studio at Wasps, Langstane Place, Aberdeen, and is currently exhibiting at Newave Gallery on Castlegate in Aberdeen as part of Stuffed Gallery, which is on until March 14.
When does your weekend start?
Friday afternoon, as I teach an art class in the morning. I usually go to my studio then out for a pizza or go to an art exhibition opening if there is one.
Perfect night in?
Having friends round for food, drinks and games – anything from magnetic darts to pin the ear on Van Gogh.
Perfect night out?
Enjoying good food in a nice restaurant with friends and chatting over a bottle or two of wine.
Ideal weekend partner?
David Hockney, whom I admire for his energy, enthusiasm and how he constantly re-invents his working practice.
Favourite weekend shopping destination?
Glasgow – it has a great variety of shops and also some exciting vintage ones too.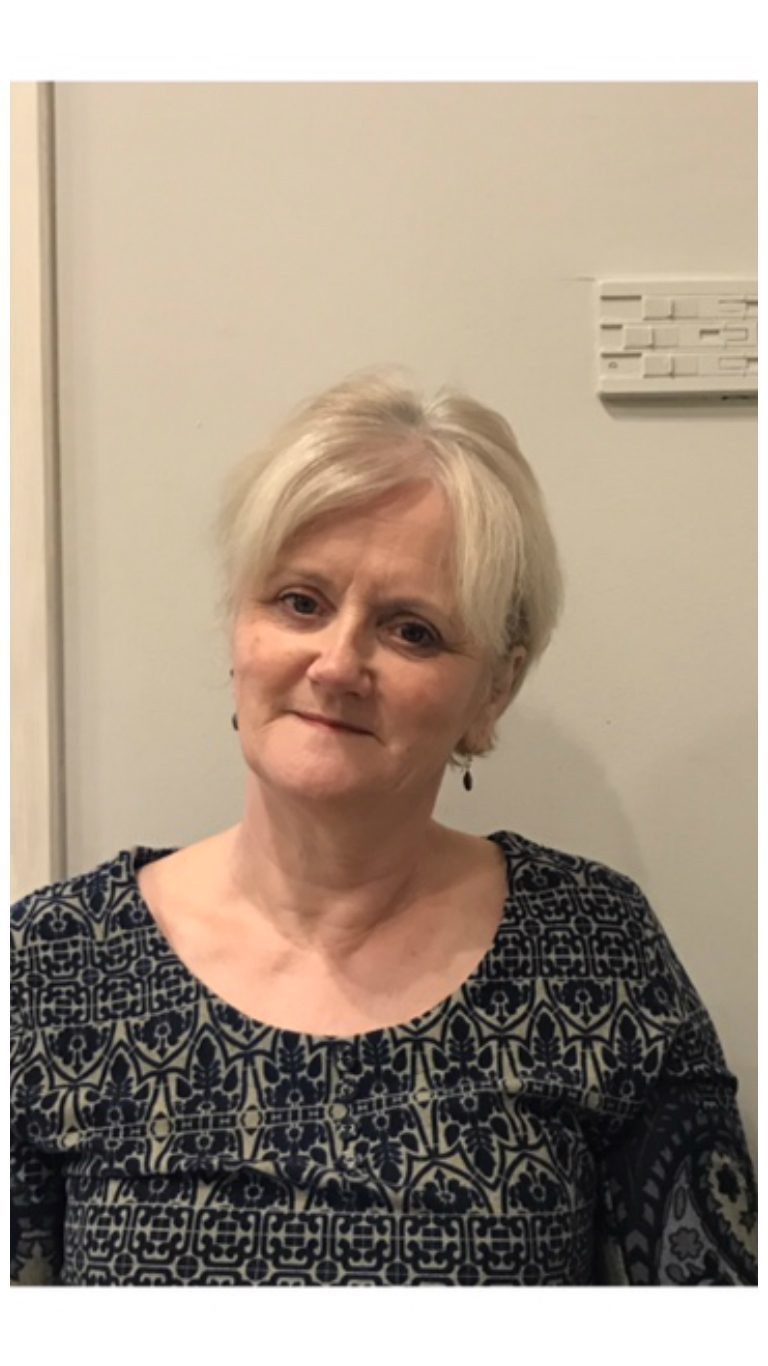 Favourite place to walk?
I love Bennachie and the surrounding area where I grew up.
Weekend you'd love to live again?
Our daughter's wedding at Monachyle Mhor in the Trossachs National Park.
Weekend you'd hate to live again?
When my husband was taken ill and spent a week in hospital.
Perfect Sunday breakfast?
We love going to The Corner Treehouse for Sunday breakfast.
Your cure for the Sunday blues?
Taking off for the day in the car out of the city and going for a long walk followed by lunch somewhere.
Your dream weekend ( if money was no object)?
Flying to New York. I went there in my third year at art school and thought it was such an exciting place – full of great art galleries and incredible energy.