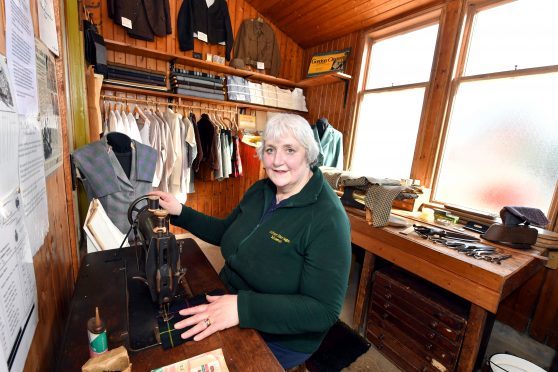 It's a popular attraction and the Alford Heritage Museum is reopening to the public this weekend with some intriguing new exhibits.
The volunteer-driven amenity has been closed during the winter for the implementation of an ambitious programme of refurbishment and installation of newly-donated memorabilia.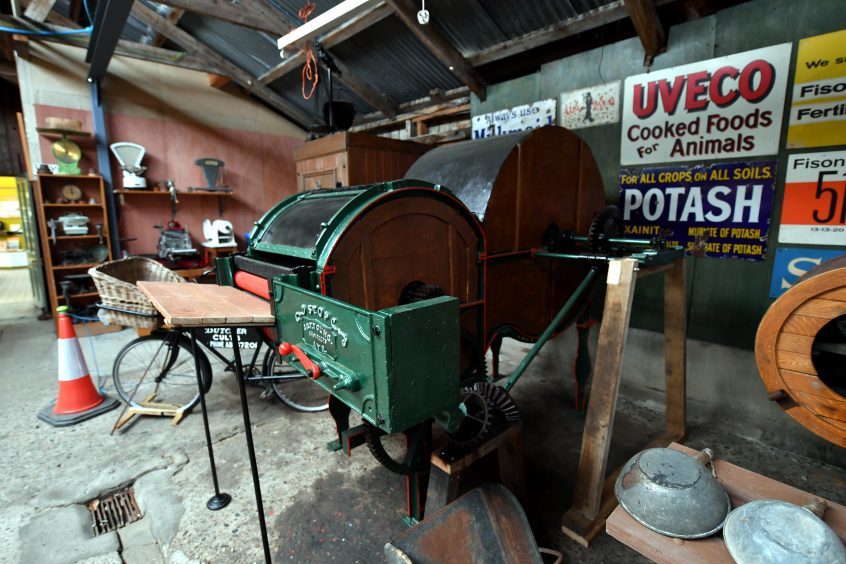 The museum first sprung to life on March 20, 1991, after years of restoration, following its former use as an Aberdeenshire Mart.
This year, the star exhibit is a 1870s J & T Young of Ayr horse-driven Threshing Mill which has been fully restored by the volunteers after it was donated to the centre last year.
Chairwoman Dorothy Anderson thinks the mill is "pretty rare" and has not heard of a similar working one in Scotland.
She said: "It's a lovely machine, everything is hand-cast and hand made. We have had it working, but it is going to be an exhibition piece.
"Someone has had it in their garage for a few years, but they donated it as they had never quite got round to putting it together."
The museum opens on Saturday, April 1, from 10am to midday and, in a quirky twist, a free bacon softie will be given to anyone who turns up on a tractor.
Speaking about the rest of the exhibits, Mrs Anderson said she was also proud of the mock-up tailor shop and a new collection from a chemist shop from Torphins.
She added: "The tailor shop is all from Thomas Rearie's shop in Newmachar – he worked right up until his death in 1990 when he was aged 93 – and we have the table where he used to sit cross-legged. He never actually retired.
"We have also been given a fantastic collection of items from the chemist shop in Torphins along with a beautiful cabinet which has been set up with part of the collection and the glass panel from the door of the shop which we have had framed and attached to a wall."
The museum is open from 10am to 4pm on weekdays with the exception of Wednesdays when it is closed. It's open from 10am to noon on Sunday.
For more information visit www.spanglefish.com/alfordheritagemuseum/